April 29, 2020 12.09 pm
This story is over 20 months old
Greater Lincolnshire councils to receive extra £30.7m government payout
Greater Lincolnshire councils will be awarded £30.7 million after the government announced the second round of a £1.6 billion fund. The grant total is £1.4 million less than the last share of the government's £3.2 billion total pot given to authorities to help tackle the impact on services during the coronavirus pandemic. Councils across the…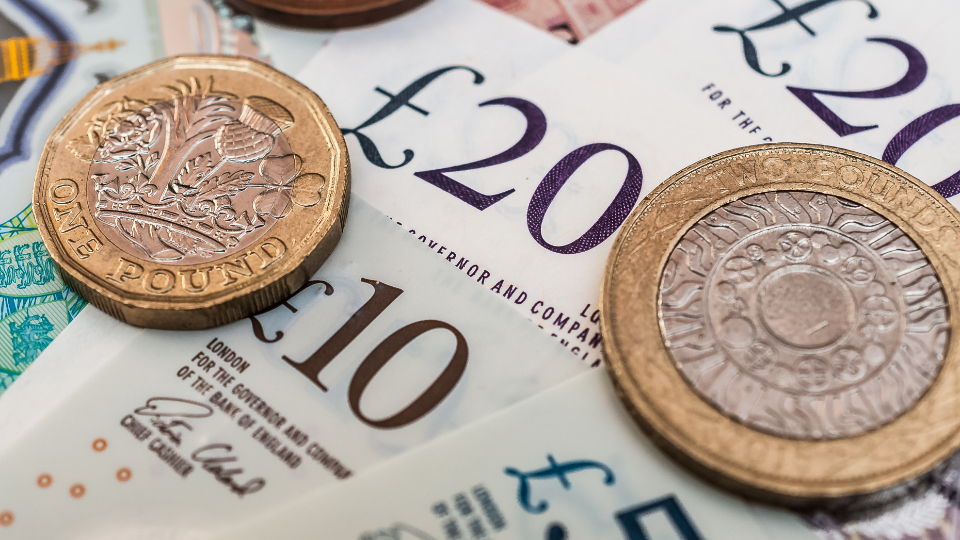 Greater Lincolnshire councils will be awarded £30.7 million after the government announced the second round of a £1.6 billion fund.
The grant total is £1.4 million less than the last share of the government's £3.2 billion total pot given to authorities to help tackle the impact on services during the coronavirus pandemic.
Councils across the Greater Lincolnshire region have now received more than £62.83 million across the two tranches.
This time round, district councils in Lincolnshire are getting an additional £7.1 million compared to the last go as the government moves to redress the financial pressures.
However, upper tier authorities Lincolnshire County Council, North East Lincolnshire Council and North Lincolnshire Council will get £8.5 million less than last time.
Three of the seven districts are getting at least £1.1 million extra – with South Kesteven getting £1.42 million – an additional £1.35 million extra than it got last time round.
SKDC leader Kelham Cooke took to social media to announce the news.
He said: "Great news that SKDC has received £1.4 million in emergency funding to respond to the ongoing pandemic.
"Well done District Council's Network for raising the profile on us having a vital role in supporting local economies and delivering critical services."
The other two big winners this time round are East Lindsey District Council, which received £1.41 million (£1.3 million extra) and North Kesteven which was awarded £1.41 million (£1.11 million extra).
In total, district councils have received £8.04 million of the £3.6 billion pot.
Lincolnshire County Council takes the biggest hit – receiving £7.47 million less than last time for a grand total of £14 million.
Last time it received £21.47 million and will have been given £35 million in total from government after this latest payout.
Meanwhile, North Lincolnshire will receive £4.74 million (£250,000 less), while North East Lincolnshire will get £4.38 million (£834,000 less).
In total, the upper tier authorities have been given £54.8 million.
Local Government Secretary Rt Hon Robert Jenrick MP said: "Councils are playing a central role in our national fight against coronavirus and the government continues to back them at this challenging time.
"The latest £1.6 billion of this will be allocated to councils in the fairest way possible, recognising the latest and best assessment of the pressures they face.
"We are backing local district councils and a clear majority will receive at least £1 million in additional funding."
This week, councils revealed they face multi-million pound losses due to the impact of coronavirus on their revenue streams such as car parking, planning and licensing.