April 28, 2020 12.55 pm
This story is over 43 months old
Harley Powell: Five steps to well-being in a pandemic
Improving our wellbeing in isolation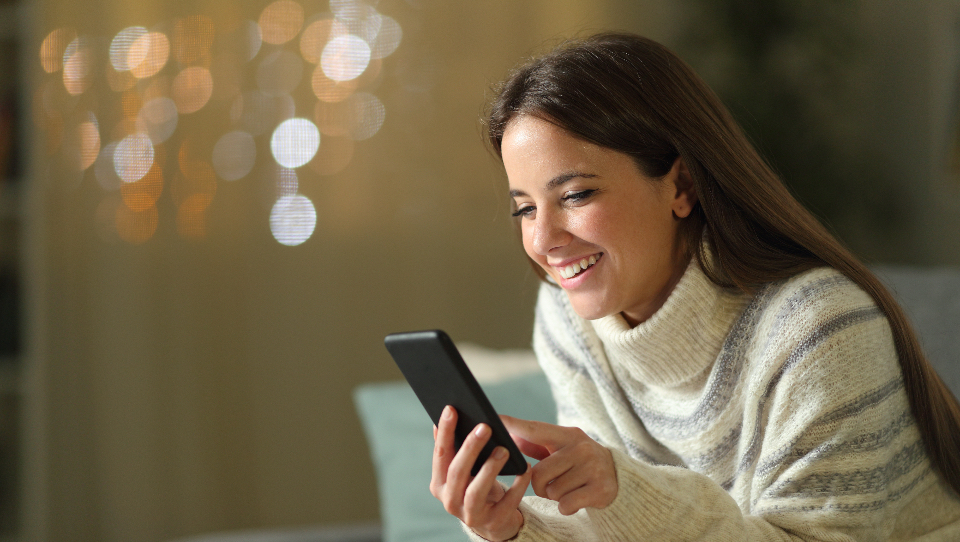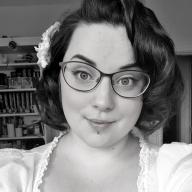 There is comfort in certainty and stability, but things can feel a little out of reach during a pandemic. The world seems in chaos, and it's challenging to avoid questioning the future. What will happen? When will I see my friends again? In the last few weeks, these thoughts and feelings have been at the forefront of my mind; this pandemic has hit me really hard. I never realised how much I rely on the certainty and stability of my everyday life and how key this is to my own wellness.
My name is Harley and I am a Peer Support Worker in the Child and Adolescent Mental Health Services (CAMHS). I am in this role because I have previously accessed children and young person mental health services. Now I use those experiences to help young people who are currently accessing CAMHS. I'm not an expert; instead, I work alongside young people sharing the things I do to help myself stay well and continue on my recovery journey.
Five steps to well-being during COVID-19
To state the obvious, you don't plan for a pandemic. Certainty and stability have to come from somewhere. Just like me, many children, young people and families now have to create this themselves being off school and away from friends and family. What has helped me during this period is thinking of 'Five steps to well-being;" a tool that helps us consider ways to improve and look after our emotional well-being. These five steps are: connect, take notice, be active, learn and give. More information on this is available on the NHS website here.
However, some of these steps are hard to do considering social distancing restrictions, meaning we have to approach these differently during COVID-19 pandemic. My new five steps to well-being include:
Connect – Checking in with family, photo sharing, messaging friends, scheduling video chats and online game nights using Zoom and Twitch. You can also play online card games and have Netflix parties and even share song recommendations
Be active – Practising YouTube yoga workouts in my garden or house
Learn – Finally getting around to looking at driving theory and watching sign language versions of favourite songs
Taking notice – Practicing progressive muscle relaxation and taking time each morning in my garden and calling it 'my walk to work'
It helped me to write these five steps out, and I made the suggestions special to me, so I am more likely to do them. This also means that I can go back and look at them if I am feeling stuck for what to do. To help children and young people think about their own list of five steps, practitioners from our children and young people mental health services have created a range of resources on our website here.
These include:
A 'hub' of wellbeing advice to support you through COVID-19 pandemic
Videos explaining five steps to wellbeing (with examples and ideas young people can try)
Relaxation videos
Online anxiety workshop
Weekly video craft tutorials to try during the lockdown
The website also includes a list of helplines and online support services available for children and young people.
However, the main advice I would give to young people is to keep in mind what is available and achievable for you, and for tasks to be fairly flexible. Remember, there's no perfect way to be during a pandemic, but there are ways to add to our own certainty and stability. And remember, our mental health teams are still here to help you along the way.
Harley Powell works as a peer support worker at Child and Adolescent Mental Health Services, Lincolnshire Partnership NHS Foundation Trust.