More Lincolnshire workers needed to help feed the nation
The food sector is suffering from a shortage of workers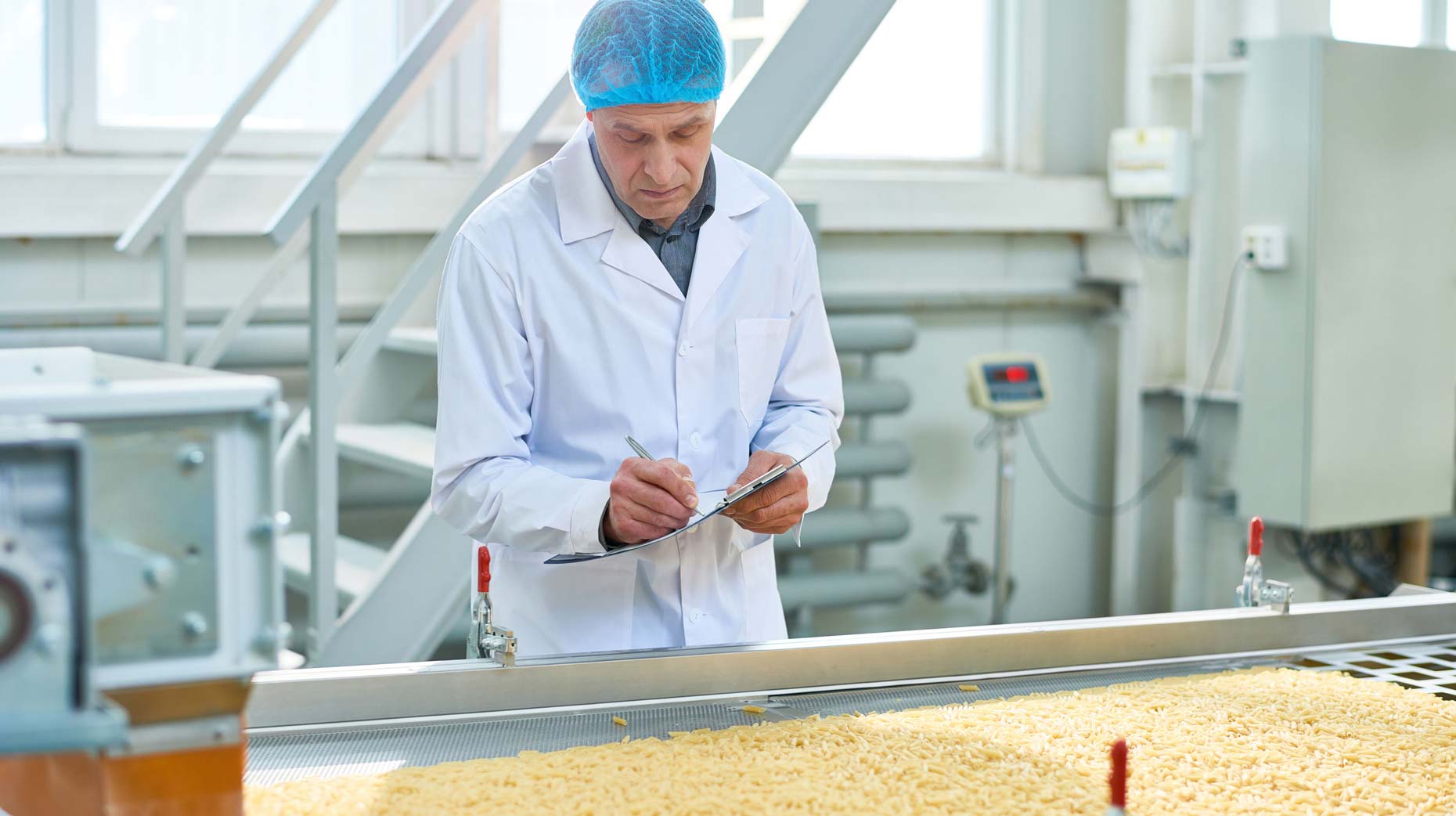 The Greater Lincolnshire LEP is trying to help people back into work to feed the nation as the food sector continues to suffer from a shortage of workers during the coronavirus pandemic.
Lincolnshire shops, factories and farms have been among those recruiting an army of temp workers to cope with the crisis and several food companies are urgently looking for extra staff.
A call is going out to the unemployed, redundant people and students looking for work to help feed the nation. The Greater Lincolnshire LEP is signposting people to various schemes related to the area's food and farming workforce.
Employment schemes
A number of schemes that have been set up include a faster application process, often with an online interview and a quick placement into a job.
They include Feed the Nation, which is a scheme with direct links to Morrisons, Tescos, Sainsbury's, Ocado and Staffline, as well as major local employers such as 2 Sisters Food Group, Karro and Tulip. Tens of thousands of jobs are available now.
The LEP is supporting a national initiative from the Food and Drink Federation and Association of Labour Providers for employers with surplus staff needing redeployed. They jointly set up the Spare Workers Availability Portal to connect employers with excess staff to those with shortages.
The National Farmers Union is also excepted to launch its Pick for Britain programme in the coming days to recruit the workforce needed to bring in the harvest. An extra 70,000 people are needed to harvest crops from late April onwards.
Click here for more information about all the schemes.
Sarah Louise Fariburn, Chair of the Greater Lincolnshire Food Board and a Director of the Greater Lincolnshire LEP, said: "Greater Lincolnshire is the food capital of the UK, producing one-eighth of all England's food. During the pandemic our area has a key role to play in helping to keep food in our shops.
"The last month has seen unprecedented demand for food in our supermarkets and I have seen this at first hand in our business, Fairburn Eggs. I am really proud of how Lincolnshire businesses have responded in helping to keep food on the nation's shelves.
"However, we cannot be complacent because many of our food chain businesses need extra staff now to manage the increased demand."