April 22, 2020 11.18 am
This story is over 42 months old
More than 150 COVID-19 patients discharged from Lincolnshire hospitals
More patients going home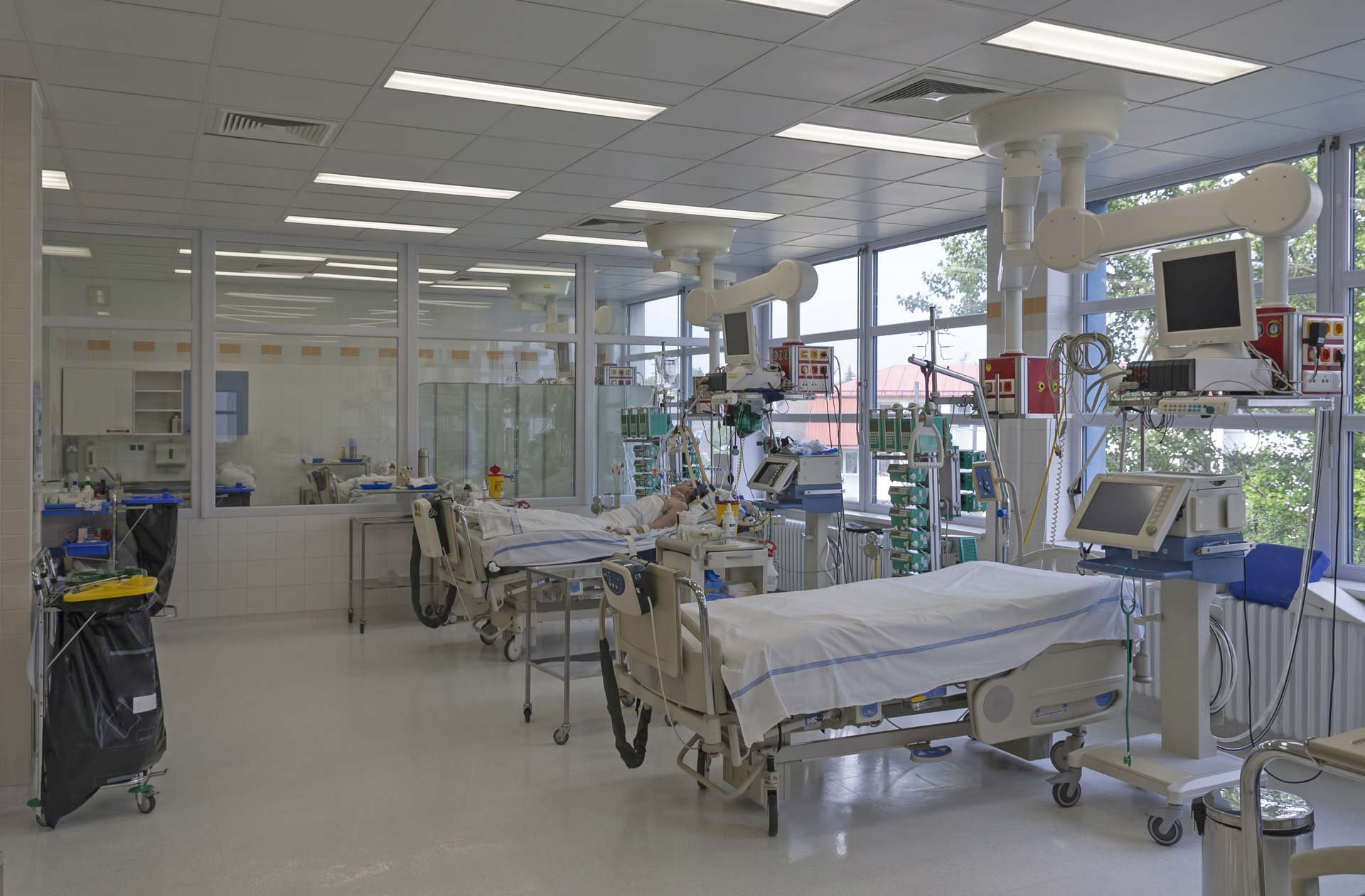 More than 150 Coronavirus-positive patients have been discharged from Lincolnshire's hospitals.
United Lincolnshire Hospitals Trust's deputy chief executive Mark Brassington confirmed the figure this morning (Wednesday).
It is at least 12 more than the latest update from trust boss Andrew Morgan yesterday, who said 138 had been discharged.
Mr Brassington said: "A huge thank you to all staff who are supporting our clinical teams especially today on World Admin Day.
"Without us all working together we would not have discharged over 150 COVID patients."
Yesterday, Lincolnshire recorded an extra seven deaths at the county's hospitals, bringing the total to 83 – eight more than half the number of discharges.
The county has recorded 593 cases of coronavirus so far.
The figures mean the mortality rate for the coronavirus in Lincolnshire has increased by 1.3%, with deaths totalling 14% of the county's cases.