April 28, 2020 10.29 am
This story is over 20 months old
Tribute paid to charming Gainsborough businessman
A community tribute event will be held after lockdown is over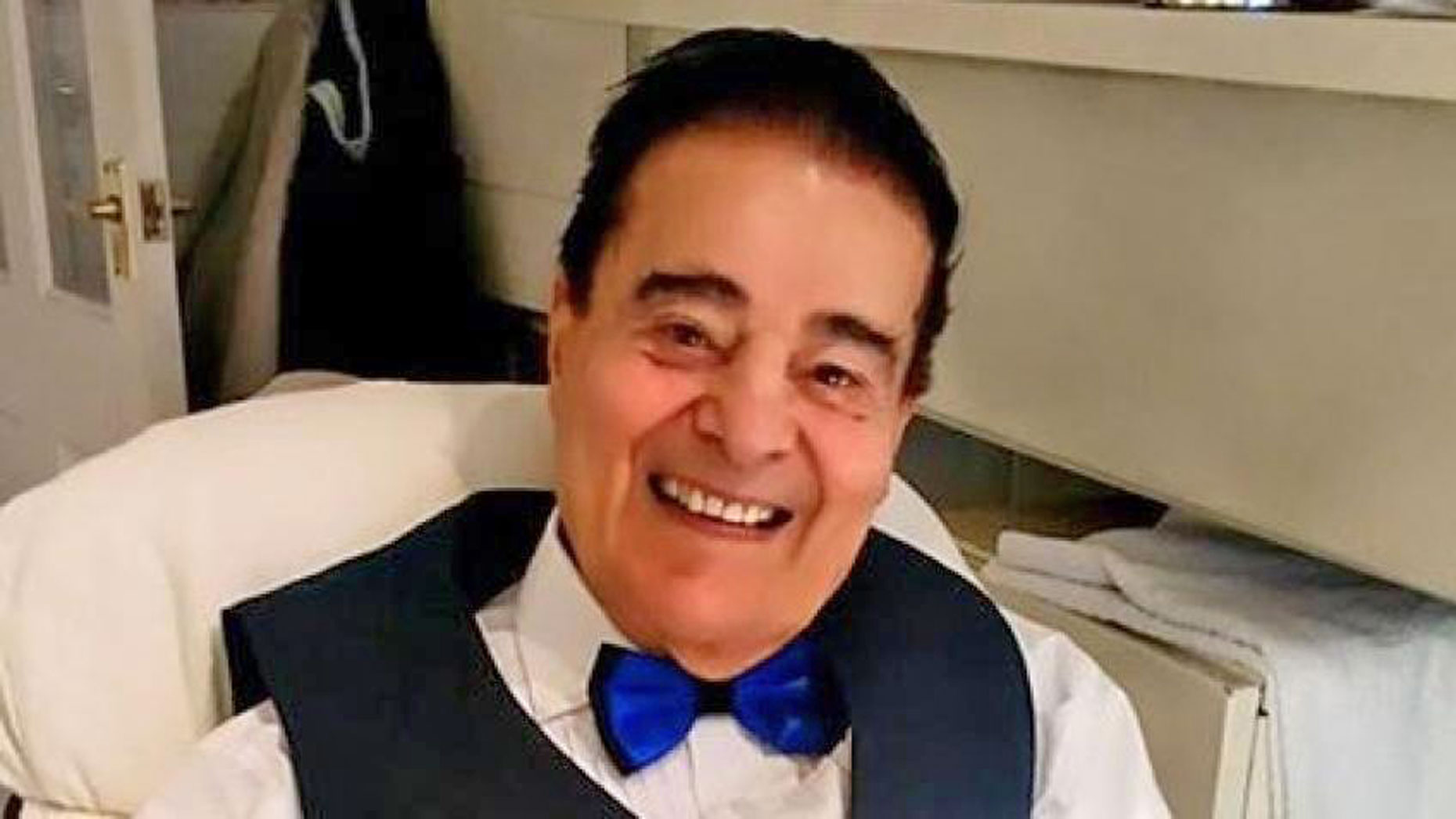 The family of a "funny, intelligent and charming" businessman, who ran a jewellers in Gainsborough for over 30 years, paid tribute to his memory after he lost a short battle with cancer.
Osvaldo Tirelli, 87, was the managing director at Anglo Swiss Jewellers on Trinity Street, which he ran with his wife Maria for over 30 years. He was diagnosed with terminal cancer in February before sadly passing away on Mother's Day, March 22.
Osvaldo was a much-loved figure in the Gainsborough community and a small funeral was held for the husband, father and grandfather on March 31. The family delayed announcing his death until earlier this week as they did not want to encourage people to go against social distancing.
Once the coronavirus crisis has subsided the family plans to hold a community event so that everybody has the opportunity to pay their respects and come together as a community to celebrate his life. A date for the event will be announced closer to the time.
Maria, Santina, Adriano and Olivia Tirelli said: "As his family, we will have a void in our lives that cannot be filled. We will never be able to replace such an upbeat, happy, charming gentleman.
"He will forever be remembered within our hearts and we know by the tributes received he held a place within the community of Gainsborough."
His daughter Santina set up a Crowdfunder page to raise money for the St Barnabas Hospice Trust, which at the time of publication has so far raised £333.
She said: "St Barnabas were amazing, and with our family and my father every step of the way. No question or task was too big or small, and they truly went the extra mile to support all of us in our hour of need.
"As a family, we know my father would like to say a special thank-you to them, and we would too. We hope people can share their love and help give other people the chance at such a high-level of care, by helping raise money so St Barnabas can continue to help people and families everywhere."
Santina added that the jewellers will re-open as soon as the government allows it "to continue, not as normal, but in my father's memory, as he wished".