May 13, 2020 10.20 am
This story is over 19 months old
"Don't visit Lincolnshire coast en masse," warn leaders
Bosses fear an onslaught of visitors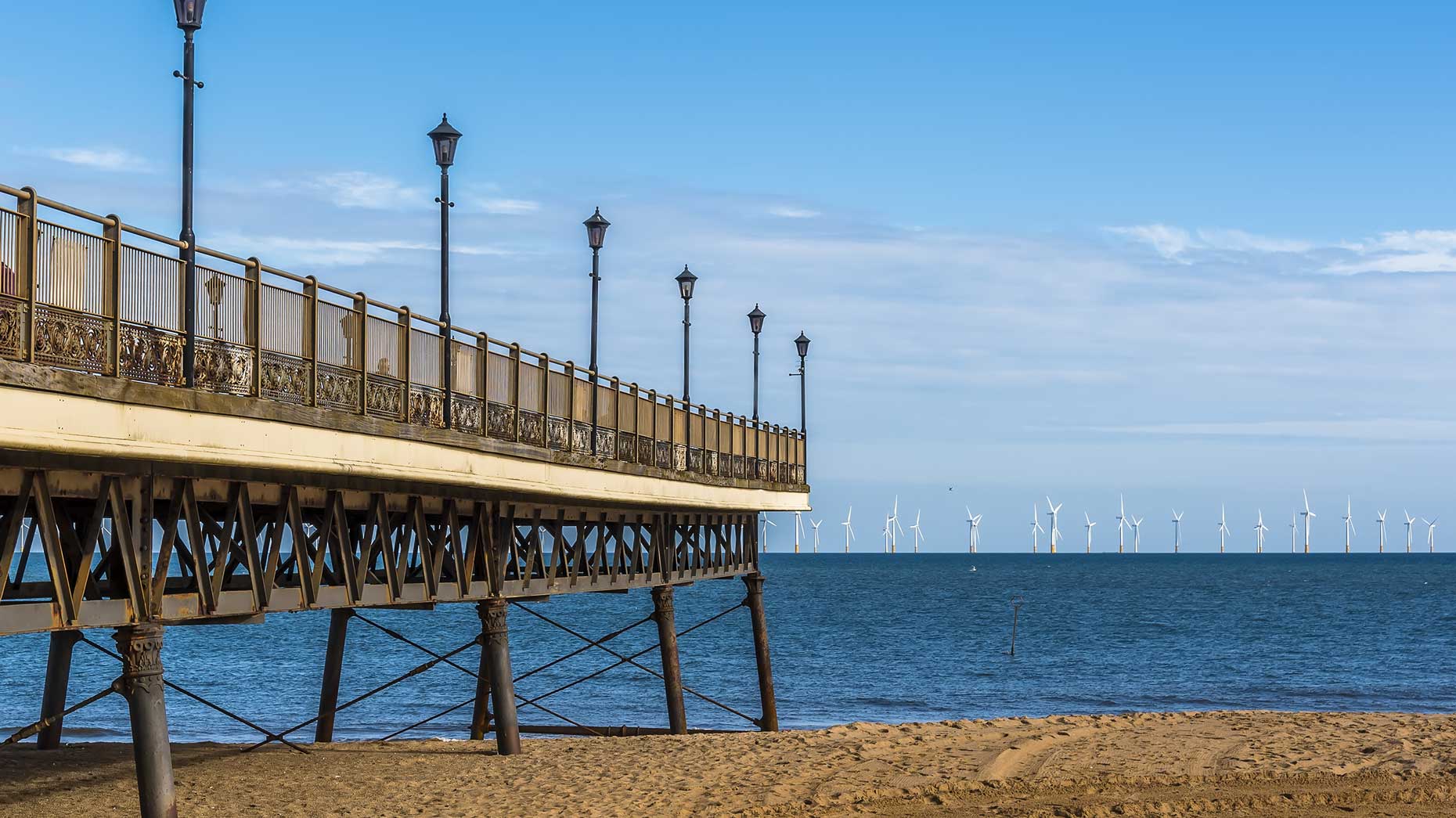 Health bosses and district council leaders have urged people to stay away from Lincolnshire beauty spots as coronavirus lockdown rules are relaxed by government.
Under the latest changes, from Wednesday, May 14, people are able to carry out unlimited exercise and are able to travel to do so.
Under the latest government statistics around 146 people from the area have been confirmed to have had COVID-19.
However, leaders at East Lindsey District Council and Lincolnshire County Council fear hundreds of people could be tempted to visit the Wolds and coastal areas, with mass travel taking place and crowds gathering.
ELDC leader councillor Craig Leyland said: "Both locations do provide open spaces for exercise but for the time-being we are asking people not to rush to visit the area."
He said car parks, public toilets and tourism businesses such as caravan parks, hotels, bed and breakfasts, restaurants and attractions will all remain closed.
"Our priority continues to be limiting the impact that coronavirus has on our communities and our vulnerable residents and, in line with Government guidance, we'd encourage people to stay at home as much as possible," he said.
He asked for more time to "help prepare the district."
Deputy director for public health Tony McGinty said people might "find themselves in quite a crowded environment" and put not only their own safety at risk but also the most vulnerable.
"Lots of people travelling from other areas maybe bringing an infection with them is obviously a worry for the local people and therefore the local council," said Mr McGinty.
"So I would agree with them that we don't want mass travel to beauty spots and certainly not to some of our coastal communities with some of our people that are really vulnerable."
He said health bosses would be monitoring the area closely but would not know the impact until around a week later.