May 28, 2020 5.17 pm
This story is over 19 months old
Lincolnshire hospitals never hit capacity during coronavirus crisis
The trust currently has 214 empty beds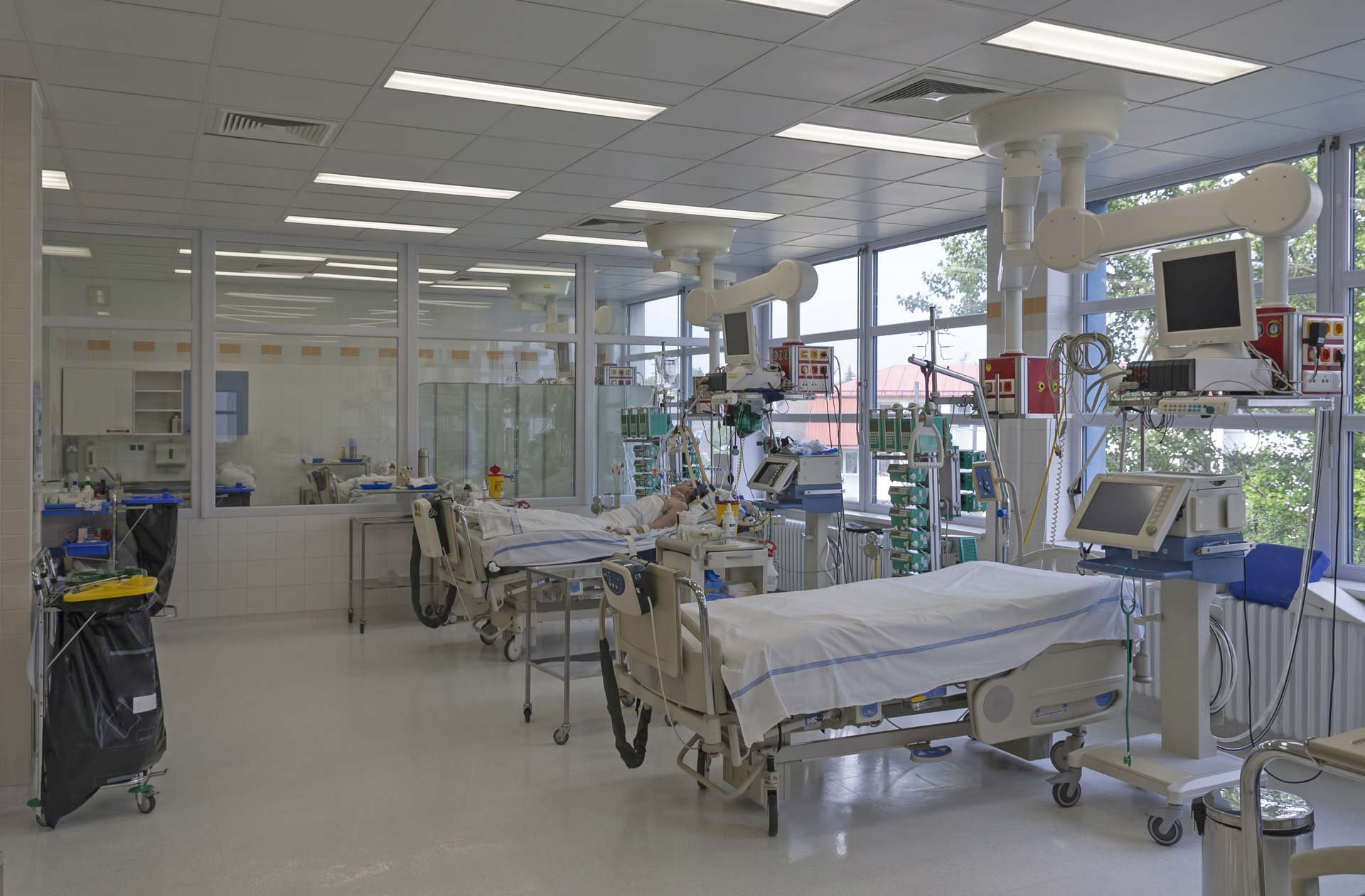 Lincolnshire's hospitals have not reached capacity during the coronavirus crisis, bosses have confirmed. 
United Lincolnshire Hospitals Trust, which runs facilities in Lincoln, Boston and Grantham, had plenty of capacity available according to Chief Executive Andrew Morgan.
He said that at one point in fact, the hospitals had 600 empty beds, but was now starting to fill up again as some non-elective admissions and emergency activity began to build up.
Currently the hospital has 214 empty beds.
"We had lots of capacity available which is as you would expect us to do," he said.
"We had a plan for the worst and hope for the best approach, so no, we did not reach our capacity."
It comes as the trust begins to plan for the restoration of a "great, long list" of urgent and essential services such as cardiac, heart cancer, primary care and community services.
Plans include separating patients and staff down green (non-COVID) and blue (COVID) pathways through the hospitals, reducing footfall and testing patients before they're admitted for operations.
Mr Morgan said the Trust was "well-placed" for the restoration partly due to Lincolnshire not being as badly affected as some areas.
However, Mr Morgan said the trust was also making sure that capacity could be "turned back on" if needed for any potential second wave.
"As lockdown eases and people look to move about more, as potentially people come into Lincolnshire for holidays and holidays are allowed, at any point in the next few months the potential for increased transmission is a concern," he said.
"Obviously we hope we don't need it, but all of those plans are there ready, should it be necessary."