June 15, 2020 3.22 pm
This story is over 18 months old
150 new homes plan in North Hykeham "would protect lake," say developers
An area of the park nearby was already closed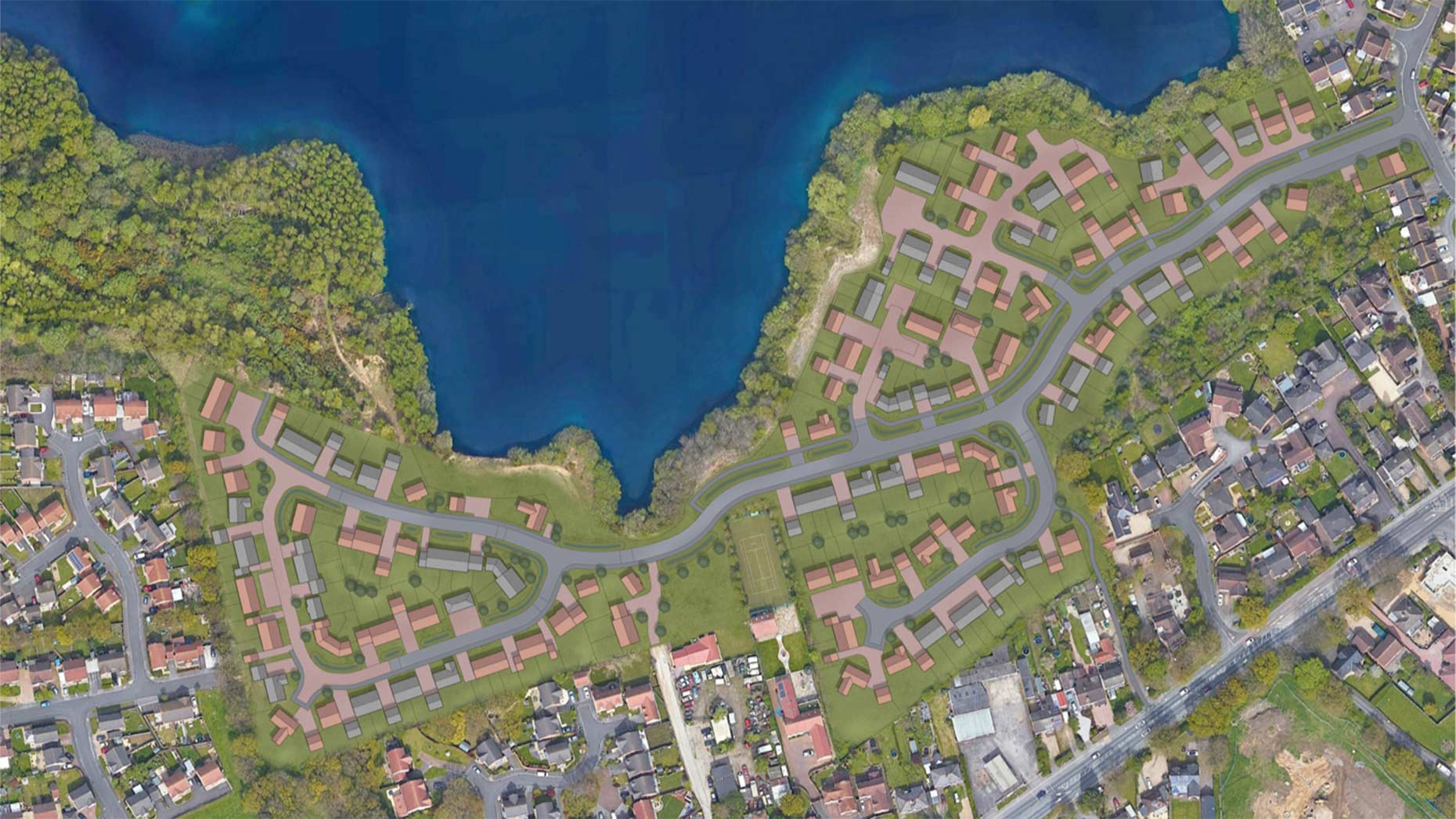 Developers of a new 150-home plan have said the proposals will help defend a North Hykeham lake from trespass and antisocial behaviour.
CEMEX UK wants to build the new development on land off Heron Walk, in North Hykeham.
The land was formerly part of Hykeham Quarry, but stopped being used for the purpose in 2011.
It sits by the Apex Lake which the applicant, in documents submitted to North Kesteven District Council, has said in is prone to trespass, antisocial behaviour and an increased risk to public safety.
They said sailing club members have "had to rescue several swimmers who experienced difficulties in the deep, cold water, and were unable to climb out on to the steep sloping banks".
A section of the park was reportedly closed this month following discussions Cemex, who own Apex Lake, Lincolnshire Wildlife Trust and North Kesteven District Council.
"The proposed development will create a barrier to stop trespassing and instances of anti-social behaviour, which is not only detrimental to public health risk but also represents a threat to wildlife of Apex Lake," said Cemex in the documents.
They said a barrier had put up along their border with the lake, but added: "This is, however, still in an area with little natural supervision, leaving the determined trespasser the time and opportunity to find a way round, over or through the fence."
The developers say the new housing, which will be mainly two-storey builds, will create a barrier to stop trespassing, and will help protect lakeside habitats and maintenance.