June 22, 2020 5.31 pm
This story is over 18 months old
COVID-19 "shielding" rules to be relaxed from July
Vulnerable people will soon be able to meet up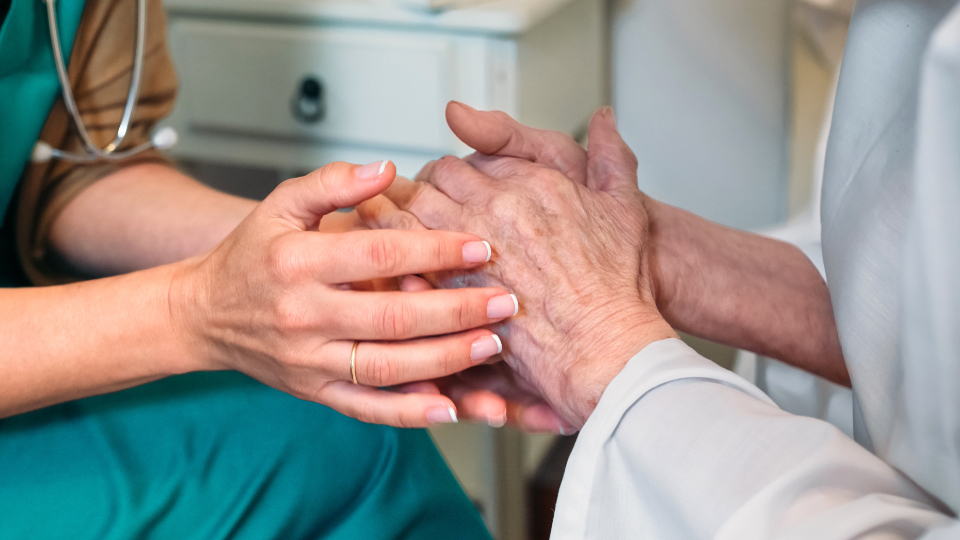 "Shielding" rules against COVID-19 protecting the most vulnerable are set to be relaxed over the next few weeks.
More than 2.2 million people have been designated as "extremely vulnerable" due to their age or health conditions.
However, government has announced today that from July 6, shielded people will be able to meet groups of up to six people outdoors, including families members outside their immediate household.
And from August 1, the guidance will be further relaxed meaning people will be able to visit shops and places of worship as well as places of work – as long as it is safe to do so.
Dr Jenny Harries, the deputy chief medical officer, said that the recommendation to shield remained in place for now but that steps were being taken to "start coming back to a normal lifestyle".
She urged people to "continue to be careful" and only act when it felt comfortable to do so. She urged people to maintain social distancing and wash their hands.
New evidence and research will allow for more tailored shielding in future, said Dr Harries.
Risks would be kept under constant review, said health bosses.
Health secretary Matt Hancock said the shielding requirement was a "big ask" but said it had helped save lives.
"There's one group who've been more patient and given up more than almost any other," he said.
He thanked those who had taken part for doing so.
Other key moments include:
Eight million tests have now been carried out
Cases have fallen under 1,000 for the first time since the peak of the virus
Fewer than 5,000 people are now in hospital with coronavirus
The number of deaths is lowest since March, government says there have been 15 deaths, though press releases from the NHS earlier said there had been 20 in England hospitals alone
NHS and Supermarket schemes to help shielding and vulnerable people will continue.