June 11, 2020 10.57 am
This story is over 41 months old
East Lindsey council left £7m out of pocket by coronavirus pandemic
The authority has lost millions in income due to the pandemic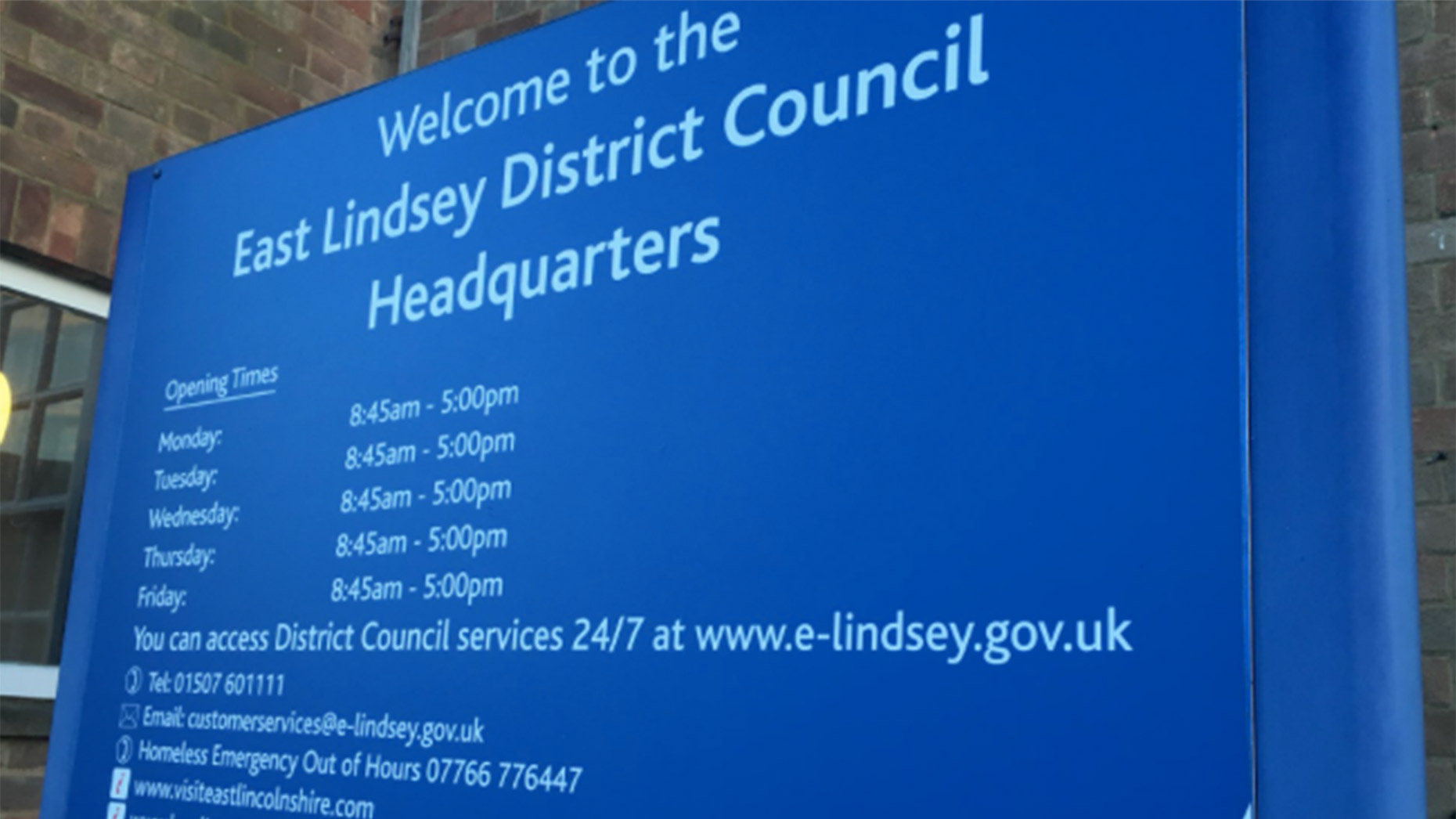 East Lindsey District Council has agreed tough new measures to meet a £7million shortfall caused by coronavirus over the next two years.
A full council meeting on Wednesday, members were told the recent pandemic has "led to significant budget pressures".
The majority was for income from car parks, investments, Kingfisher Caravan Park and fees and charges for rents, planning and building control.
Finance executive member for the authority Councillor Richard Fry said: "Clearly the balanced budget [approved earlier this year] cannot be delivered and in order to meet our commitments amendments are necessary."
Government grants already received during the pandemic will not cover the losses the authority has suffered, bosses said.
However, the report added that due to all councils experiencing similar budget pressures and East Lindsey having a "relatively healthy level of reserves" officers assumed any future grants "will not cover our overall budget pressures".
They said £2million would be covered by council tax and business rates in 2021/22, however, councillors were also asked to approve a number of measures to cover the remaining £5million shortfall.
They included:
Using £1.5m government grants received during the pandemic
Hoping for a further £300k government grants
Deferring £1m non-essential repairs and maintenance until 2021/22
Removing a planned £500k contribution to reserves from the budget due to it being "no longer achievable"
Using £1.2m of a new homes bonus that previously went to support the Capital Programme.
A £500k freeze on non-essential posts and expenditure
Several councillors commented that changes to government funding had "thrown us under the bus", while others raised concerns that the delaying repairs would harm the district's economy.
Councillor Tony Howard said:  "Long term the aim needs to be to recover as quickly as we can and that will mean some repairs and maintenance being done so we support our businesses and local economy."
It is expected that the deferred works will take three years to "catch-up".
The budget will now be reviewed every three months going forward and the authority plans to lobber Central Government further for fairer funding to cover the lost income.