June 15, 2020 10.51 am
This story is over 18 months old
Frustration for Skegness Pier after government U-turn
The government's change of mind caused frustration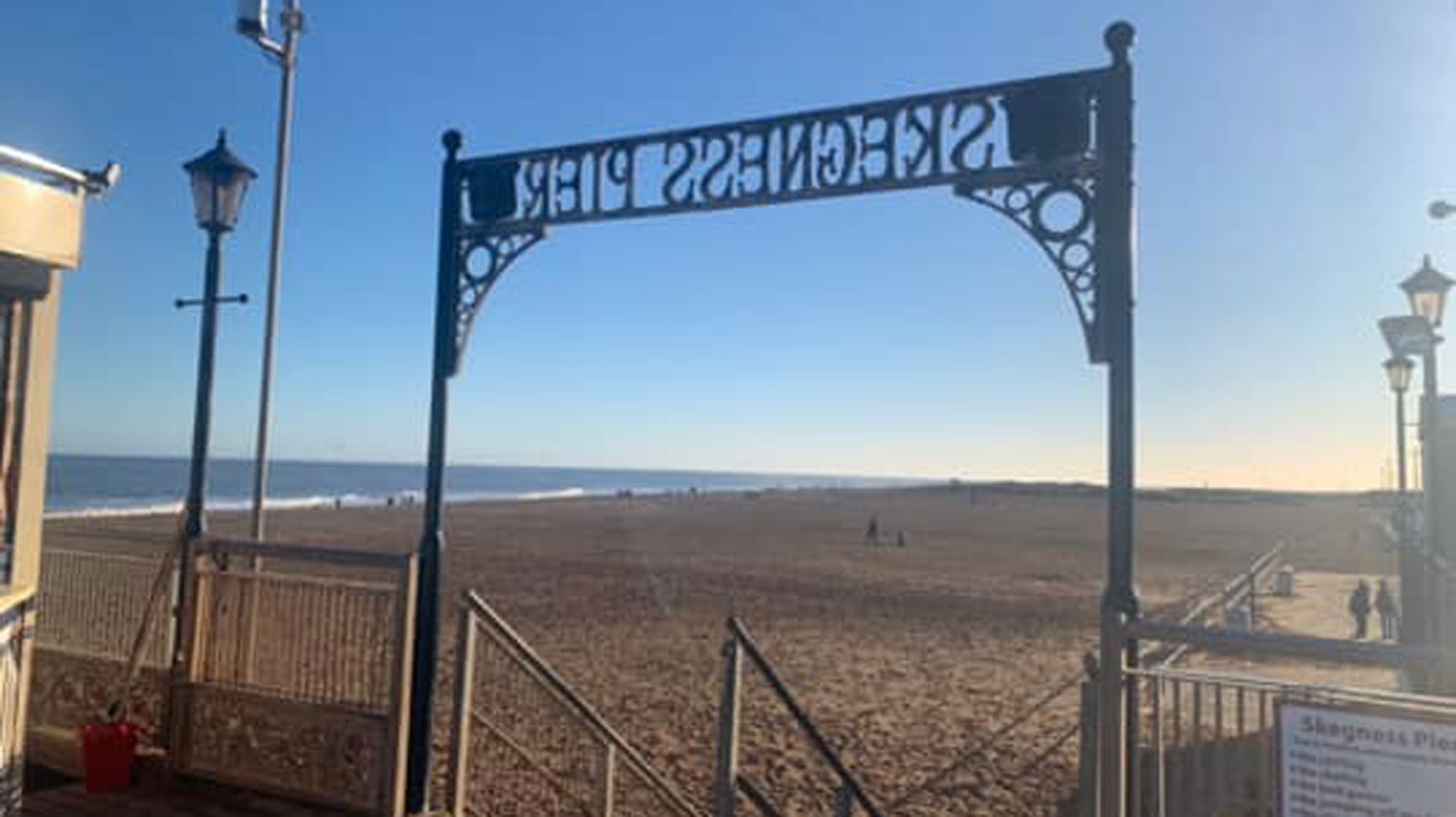 Skegness Pier has been forced to amend its plans to reopen some sections from Monday after the government's U-turn over adult gaming centres.
Skegness Pier had planned to reopen some sections from Monday June 15 in line with the government guidance.
However, in a statement on its Facebook page, Skegness Pier later vented its frustration over the government's decision that adult gaming centres will not be permitted to reopen on this date, unlike high street bookmakers.
This means Skegness Pier, which operates two small adult gaming centres, will no longer be able to reopen on Monday. Cheryl's Pier Kiosk and Whippie Dippies & The Snack Station will still be able to reopen as planned.
The statement read: "On Thursday night the Prime Minister made a U-turn on his previous decision that Adult Gaming Centres can reopen on Monday, June 15.
"This is despite him allowing Licensed Betting Offices to open which operate most of the same machinery. We cannot understand why he has made such a late change of mind.
"Accordingly Skegness Pier – which operates two small Adult Gaming Centres will now not be allowed to open on June 15 as previously advertised.
"We are sorry for any inconvenience and cannot understand why this government can revoke the written permission which we received from them only last week.
"Cheryls Pier Kiosk and Whippie Dippies & The Snack Station will still be open. Please pop along to enjoy some take away snacks and support local business."