June 22, 2020 4.29 pm
This story is over 18 months old
Just 31 new Lincolnshire COVID-19 cases in June, no hospital deaths
No COVID-19 deaths in Lincolnshire hospitals either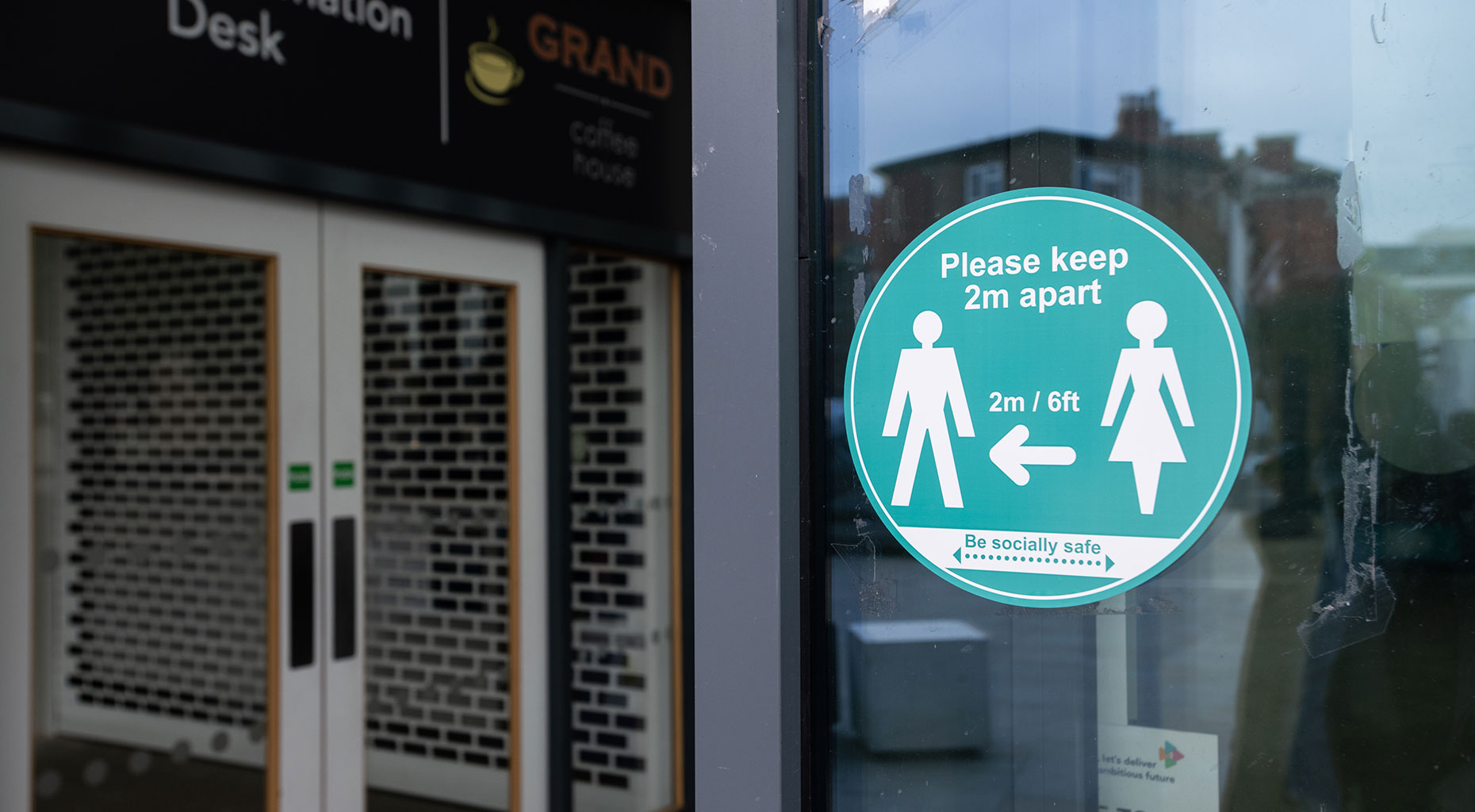 There have been just 31 new cases of COVID-19 reported so far in Lincolnshire in June according to the latest government statistics — and as previously reported, no hospital deaths.
On June 1, there were 1,111 cumulative cases across the county, but in Monday afternoon's latest update from the Department of Health and Social Care there were a total of 1,142 – just one new one from this morning.
The highest number came on June 2 when seven new cases were recorded in the county, while June 9, 10 and 11 all saw six cases a day.
On Monday, Lincolnshire also reached 24 days without new deaths according to the latest government figures and local health bosses – with no additional deaths reported in June so far.
The number of cases in North and North East Lincolnshire also remained unchanged today at 524 and 165 respectively.