June 17, 2020 10.25 am
This story is over 18 months old
Lincolnshire unemployment spikes 18% in a month to over 57,000 people
More than 9,000 people lost their jobs in May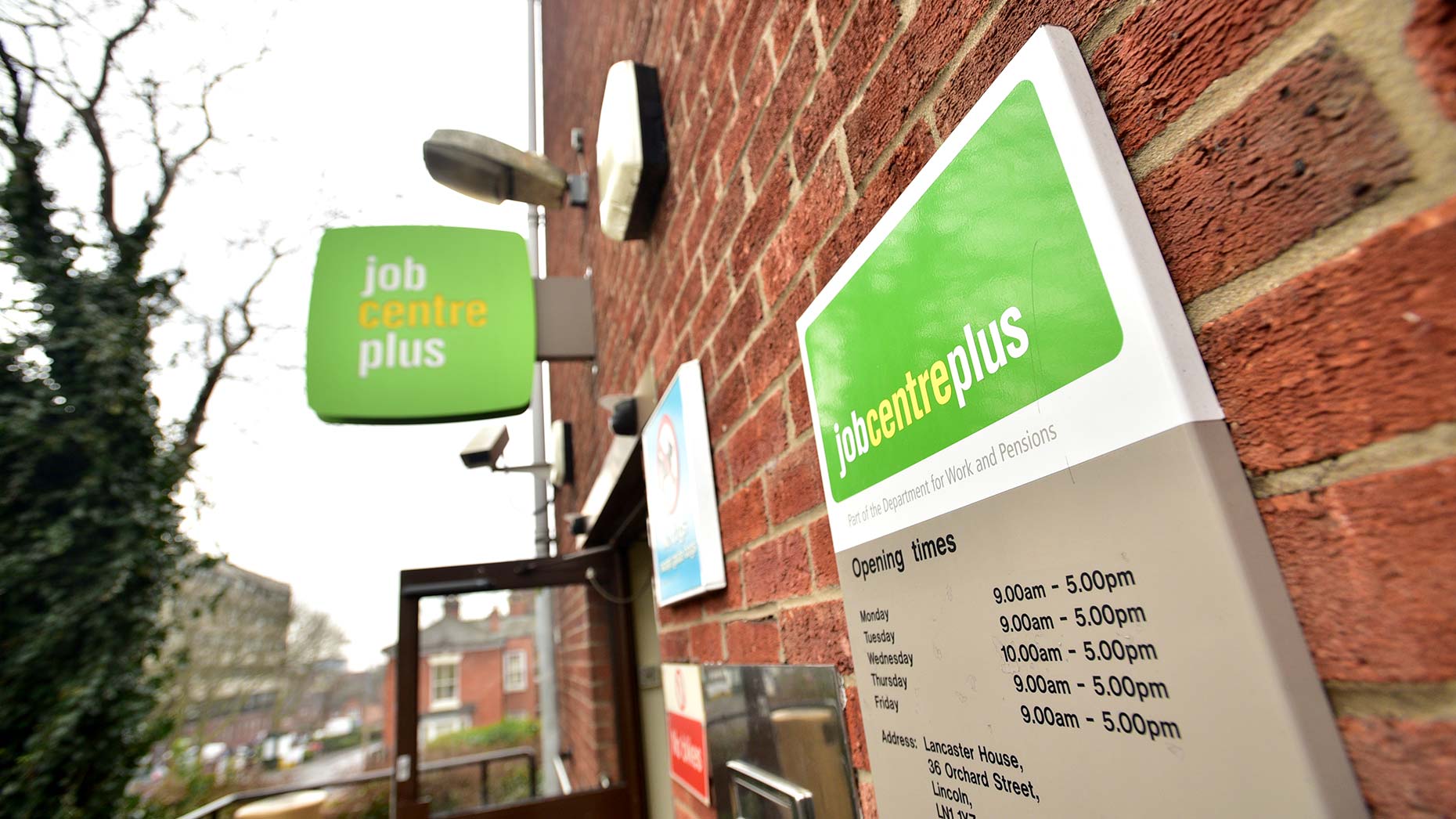 The number of Universal Credit claims continues to rise in Lincolnshire during the COVID-19 pandemic, with last month's figures showing a more than 18% increase on the previous month.
The latest job centre figures have been released by the Department for Work and Pensions and show how between April 9 and May 14 a further 9,018 people signed on across the county bringing the total to 57,825.
Last month's figures had shown a rise of 14,351 since March 12 (prior to lockdown) meaning the total increase since before the coronavirus pandemic is now 23,387 – just over 40% of total claimants.
Universal Credit covers six major benefits and the figures cover those both in and out of work, including self-employed and those who have been furloughed under the government's schemes.
The biggest rise was in South Kesteven, which saw an additional 1,776 people sign on to the benefits package. It was followed by East Lindsey District Council with an extra 1,629 people and Lincoln with an additional 1,408.
West Lindsey on the other hand, saw the smallest rise with just 844 extra people claiming.
Below is a table of all the changes for last month's figures.
Since the pandemic began, more than £6.5 billion has been put into the welfare system by the Government, and ministers have introduced a number of measures including a higher starting allowance, rental help and the requirement to come into the job centre being paused.
There are more than 700 live jobs in Lincolnshire on the Job Centre's Find a Job website in a variety of roles, such as, healthcare, administration, logistics, cleaning, engineering, manufacturing.