June 10, 2020 12.46 pm
This story is over 18 months old
Over 200 Lincolnshire cancer patients still waiting to start treatment
And over 12,000 awaiting diagnosis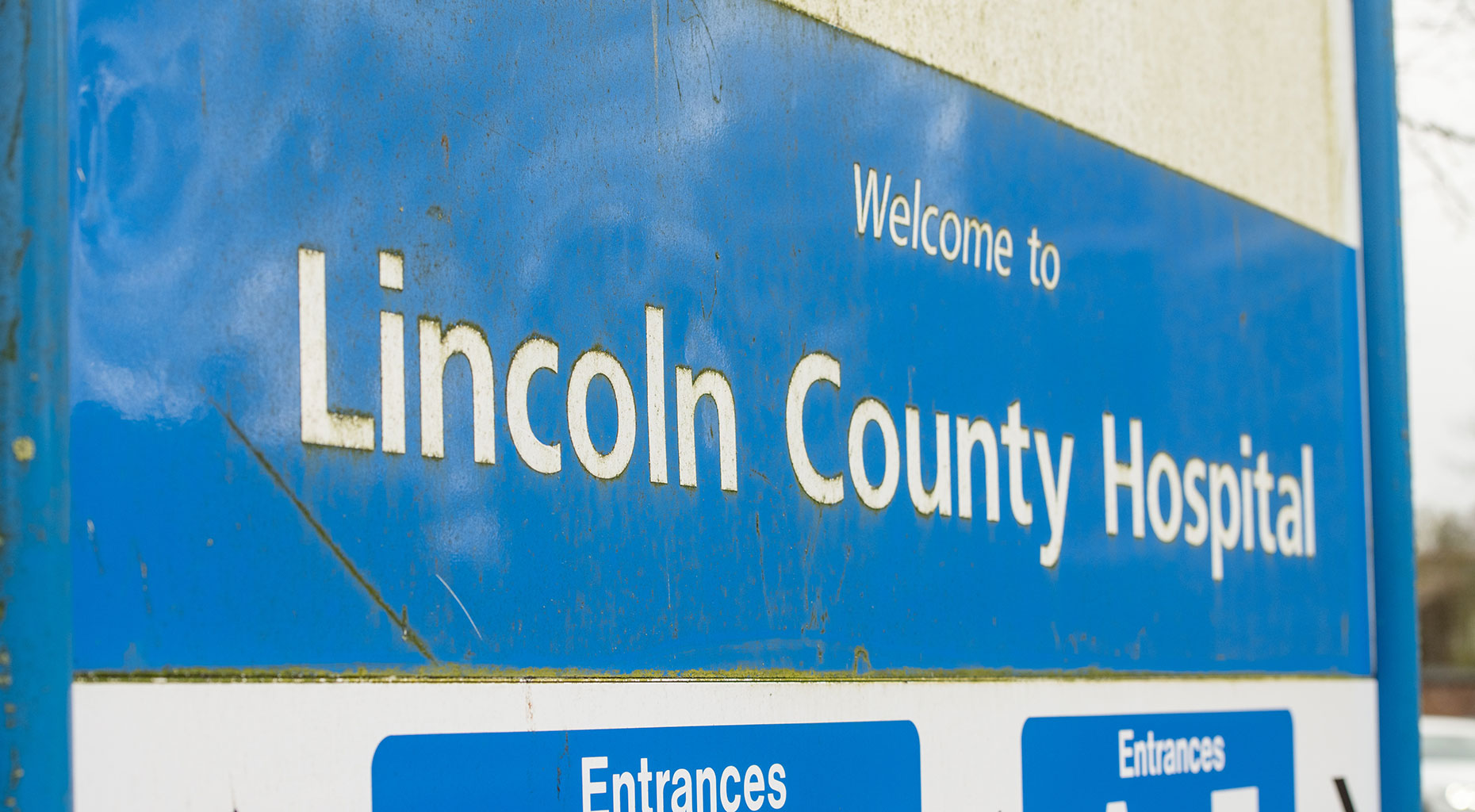 Around 200 people in Lincolnshire who need cancer treatment still don't know when they will be able to be seen by doctors because hospitals are in lockdown due to coronavirus.
There are also more than 12,000 people who have been waiting for more than 18 weeks to be seen by specialist doctors after referrals from GPs as planned elective and urgent diagnosis appointments have reduced during lockdown.
Some 136 people have died with coronavirus in Lincolnshire since the beginning of the pandemic.
Andrew Morgan, Chief Executive of United Lincolnshire Hospitals Trust, said during an interview with BBC Radio Lincolnshire that it "clearly is a position we need to change".
He said: "People are waiting at home wanting to know when their treatment going to start, and what we don't want to do is have our waiting list and waiting times increase even further."
"We've also got people who've been waiting over 18 weeks on our referral pathway. That's gone up from 7,841 to 12,838. What we can't do is just sit back and say 'let's just let those lists continue to run out and run away from us'."
This rising backlog is said to be among the reasons that ULHT wants to make parts of Grantham hospital a COVID-free zone, so chemotherapy and surgery can take place there.
Hospital bosses will be asked to approve plans to turn Grantham A&E into a 24/7 urgent treatment centre (UTC) on Thursday, June 11 as part of a major overhaul to tackle COVID-19.