June 10, 2020 1.10 pm
This story is over 41 months old
Three Lincolnshire care homes still tackling COVID-19 outbreaks
At the peak, Lincolnshire had 22 outbreaks ongoing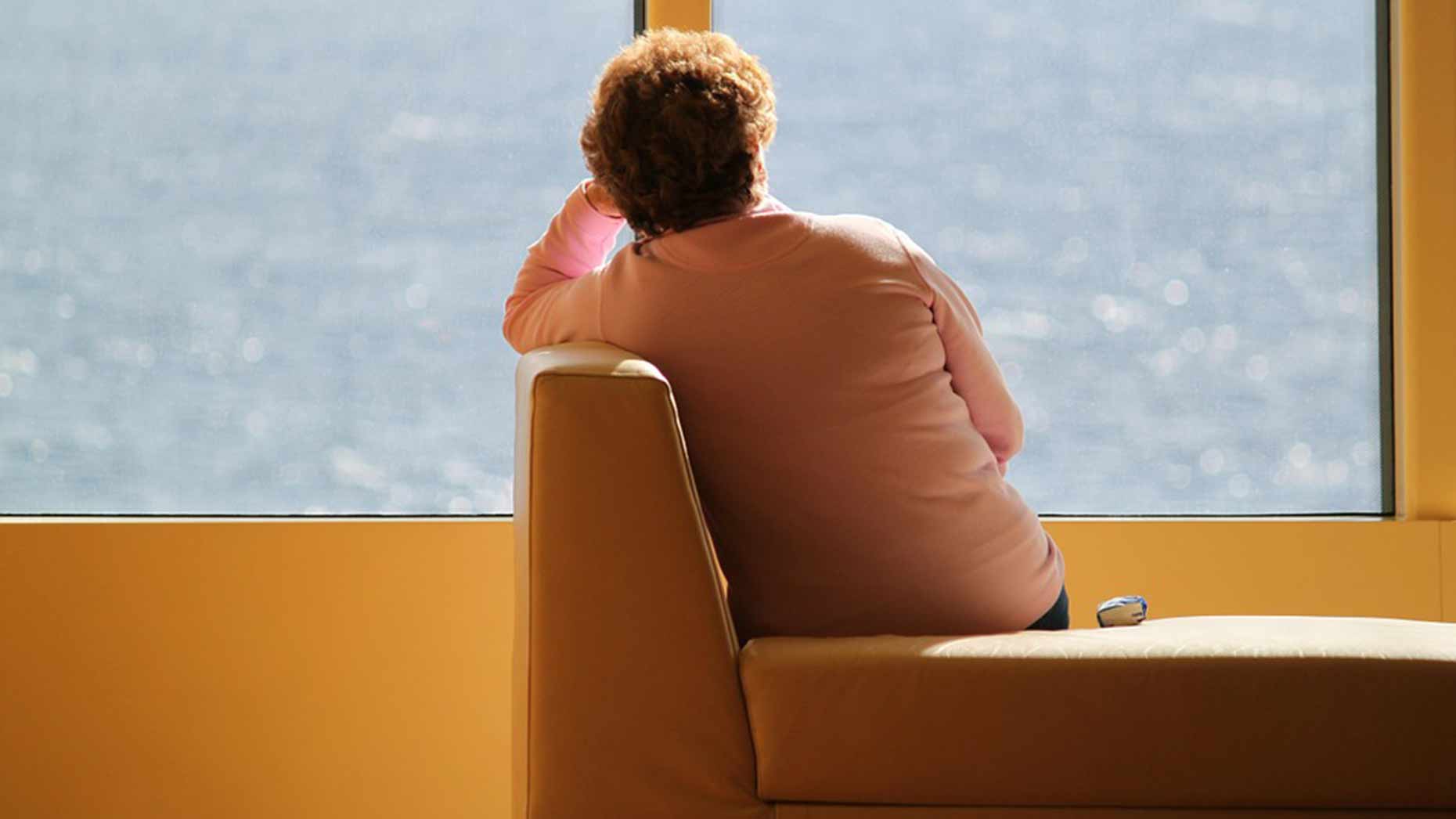 Just three care homes in Lincolnshire are currently tackling outbreaks of COVID-19, compared to 22 at the peak of the pandemic.
Deputy director of public health at Lincolnshire County Council Tony McGinty, however, said he expected to continue to see outbreaks for the foreseeable future, just at a lower level.
The county council monitors around 270 homes across the county.
Mr McGinty said he could not be optimistic that the number would reduce to zero, adding: "I suspect we'll continue to see the odd case or outbreak in care homes for a little while.
"Bearing in mind that COVID isn't going away, it's likely to take up a bit of a position like some of the other infectious diseases that we see in care homes from time to time.
"I'm expecting to see it pop up from time-to-time but not be anywhere near as difficult as it's been over the last few weeks."
The council is using the now-quiet period to carry out further refresher training on infection control and Personal Protective Equipment.
In the week ending May 8, the number of care homes placed under protective special measures due to COVID-19 peaked at 22.
Under the measures, those who test positive are isolated away from other residents – often in their own room – in a bid to limit the spread.
Care workers looking after those affected also increase how much personal protective equipment (PPE) they use.
Family and others are also stopped from visiting.