July 21, 2020 2.42 pm
This story is over 17 months old
Lincoln police raid five drug dens
But nobody was arrested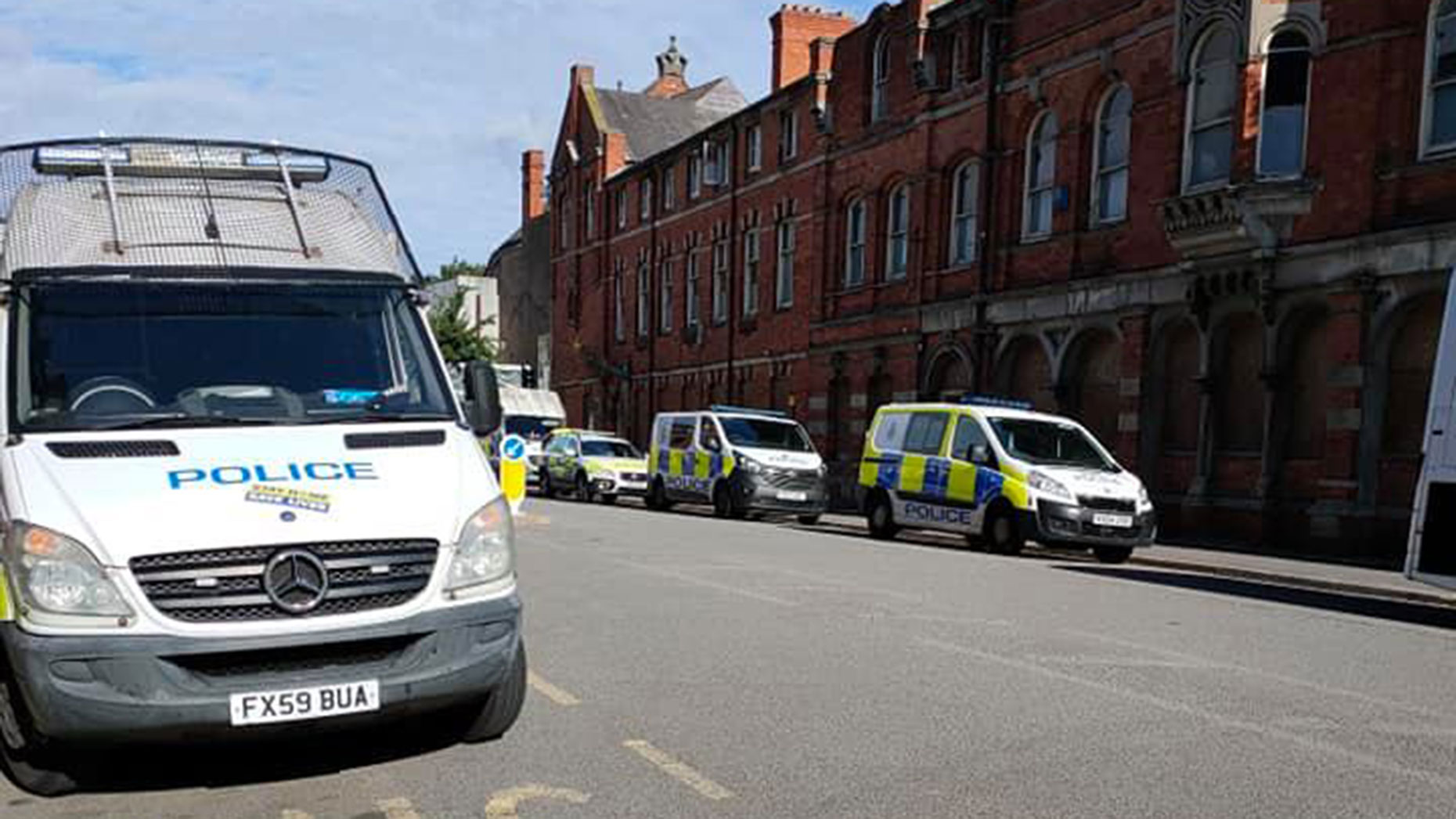 Police raided five drug dens in a single area of Lincoln city centre on Tuesday morning, found some weapons and drugs, but nobody was arrested.
Five properties in the St Rumbold's Street Area of Lincoln were raided as part of Operation Deptford, a local crackdown on anti-social behaviour in the wider Monks Road area.
Officers found substances believed to be spice, a machete and two baseball bats.
Nobody was arrested though, so detectives say they will continue to act on tip-offs they receive about drugs in the city.
It comes just three days after police arrested two people in connection with a serious assault in the area.
In a statement published to social media, Lincoln Police said: "The message from us is clear. We will not tolerate drug dealing and anti-social behaviour within our communities.
"We want to reaffirm that we control these streets and we will be relentless in pursuing offenders."