July 13, 2020 4.31 pm
This story is over 40 months old
New art gallery to house castle owner's personal collection
Grimsthorpe Castle owners hope to attract more visitors and income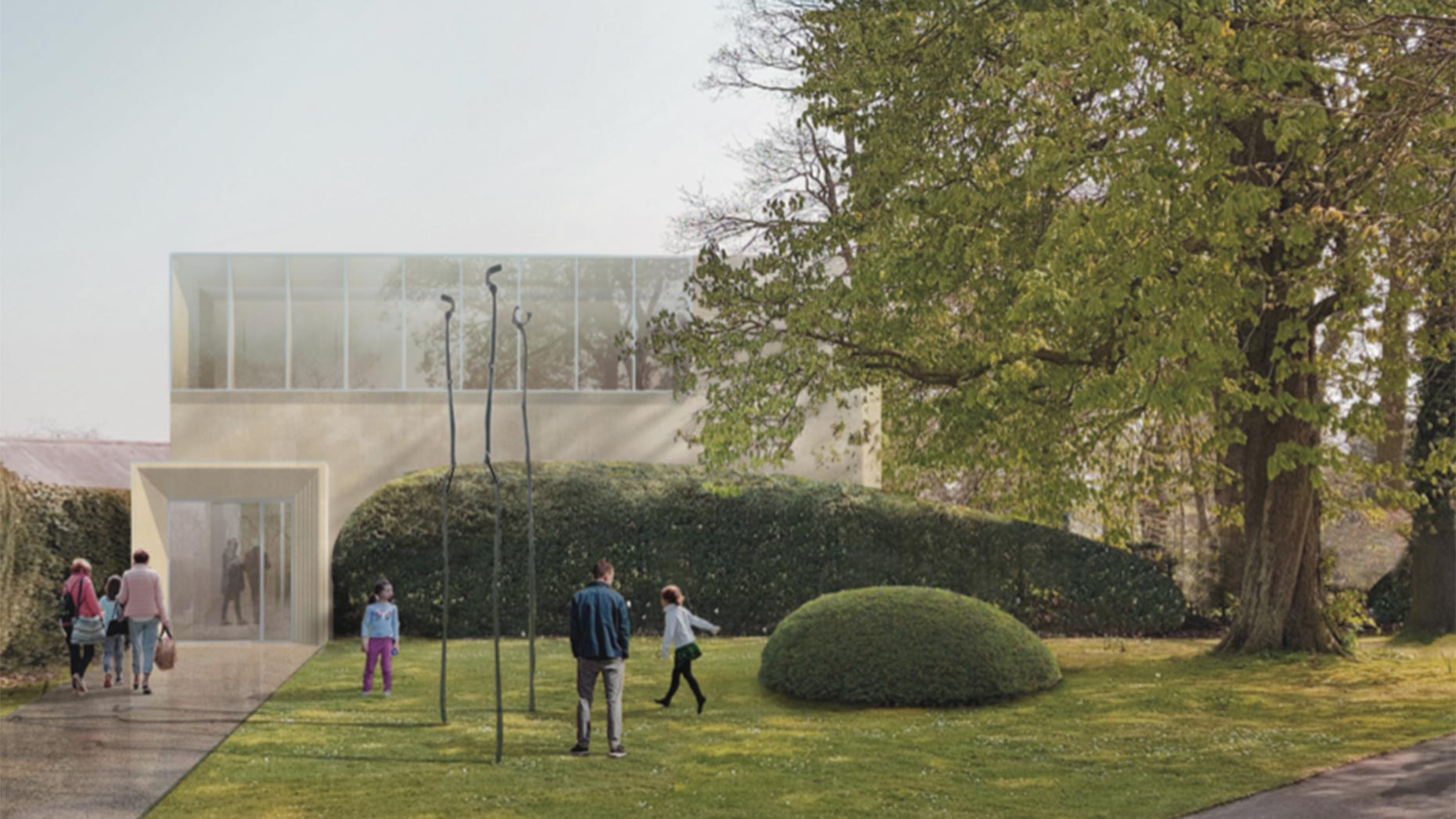 Councillors will be asked to approve a new art gallery in the grounds of Grimsthorpe Castle next week.
The proposals, by the Grimsthorpe and Drummond Castle Trust, will go before South Kesteven District Council's planning committee on Wednesday, July 22.
The new gallery will be built near to the Old Coach House and will include alterations to the Grade II listed building as well as improvements to existing visitor facilities.
The Old Stables will become a new cafe, while a new 270-space visitor car park will also be created.
The Grade 1 listed Castle is home to Baroness Willoughby de Eresby whose family have lived there since the 16th century.
The proposed gallery will house Lady Willoughby de Eresby's personal collection of artworks.
An officer's report before councillors next week describes the design as "distinctively contemporary".
It said it was hoped a growth in visitor numbers will "provide much needed income to support the ongoing and future financial sustainability of the Castle and Estate, whilst at the same time increased visitors to the area will contribute to the wider local economy."
"It is considered that the proposal is appropriate for its context and would not result in any unacceptable impacts on the character and appearance of the area, occupiers of neighbouring properties, highway safety or flood risk," it said.
The plans have received high praise from tourism and leisure organisations including the Association of Gardens Trust which commended the "considerable in-depth background research, thought, care and consideration taken".
Historic England said the gallery was "an exciting opportunity for the estate and its visitors".
SKDC's Historic Buildings Advisor added: "The new art gallery building will contribute positively to the setting by way of distinctive contemporary architectural design and function and will be of public benefit to enhance the visitor experience to the Castle."