Oldrids closing Boston store after two centuries
The end of an era for one of Boston's oldest shops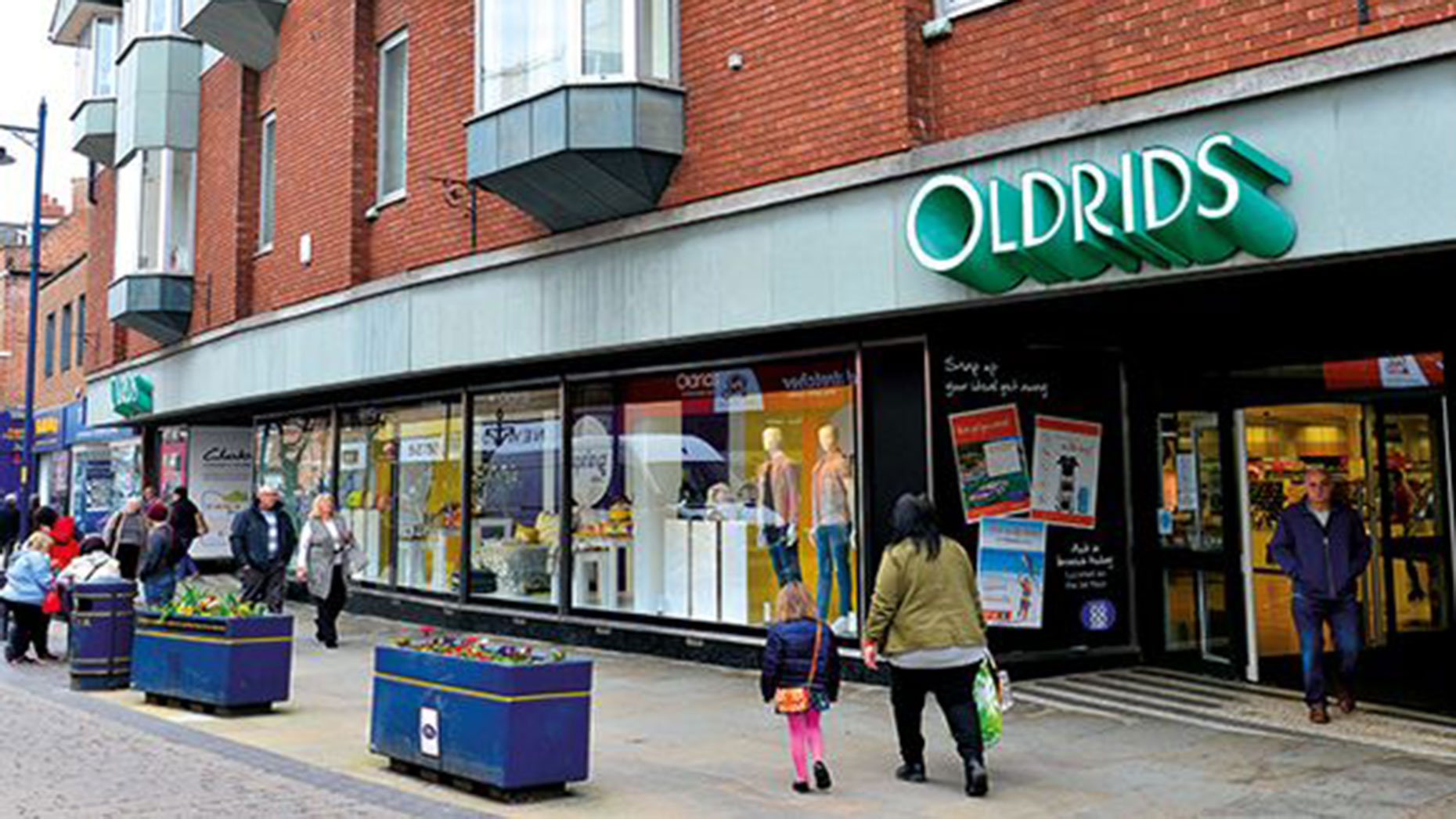 Oldrids' 216 year stint of trading in the centre of Boston is coming to an end, as it's permanently closing down.
Oldrids & Downtown superstores was meant to reopen in Boston on June 15 after being forced to shut due to coronavirus lockdown in March, but it never did.
The company said the Downtown Home store at Wyberton Chain Bridge in Boston will remain open, as will Grantham's Downtown Home & Fashion store and Garden Centre, but Boston Oldrids will close for good.
The company's online business will not be affected by this and remains fully operational.
An email was sent out to staff members on Tuesday to announce that the store would be closing, with an official statement released on Wednesday morning.
Martin Isaac, chairman of Oldrid & Co. Ltd, told people of his disappointment in the statement.
"Given that we have been trading in the town for more than two centuries, and considering the many cherished memories that so many people have of Oldrids Boston, we will not be alone in finding it genuinely upsetting to contemplate the centre of Boston without Oldrids.
"But we have a responsibility to build a sustainable business for the future, and protect jobs and livelihoods."