One day heatwave coming to Lincolnshire on Friday
Here comes the sun — not for long though!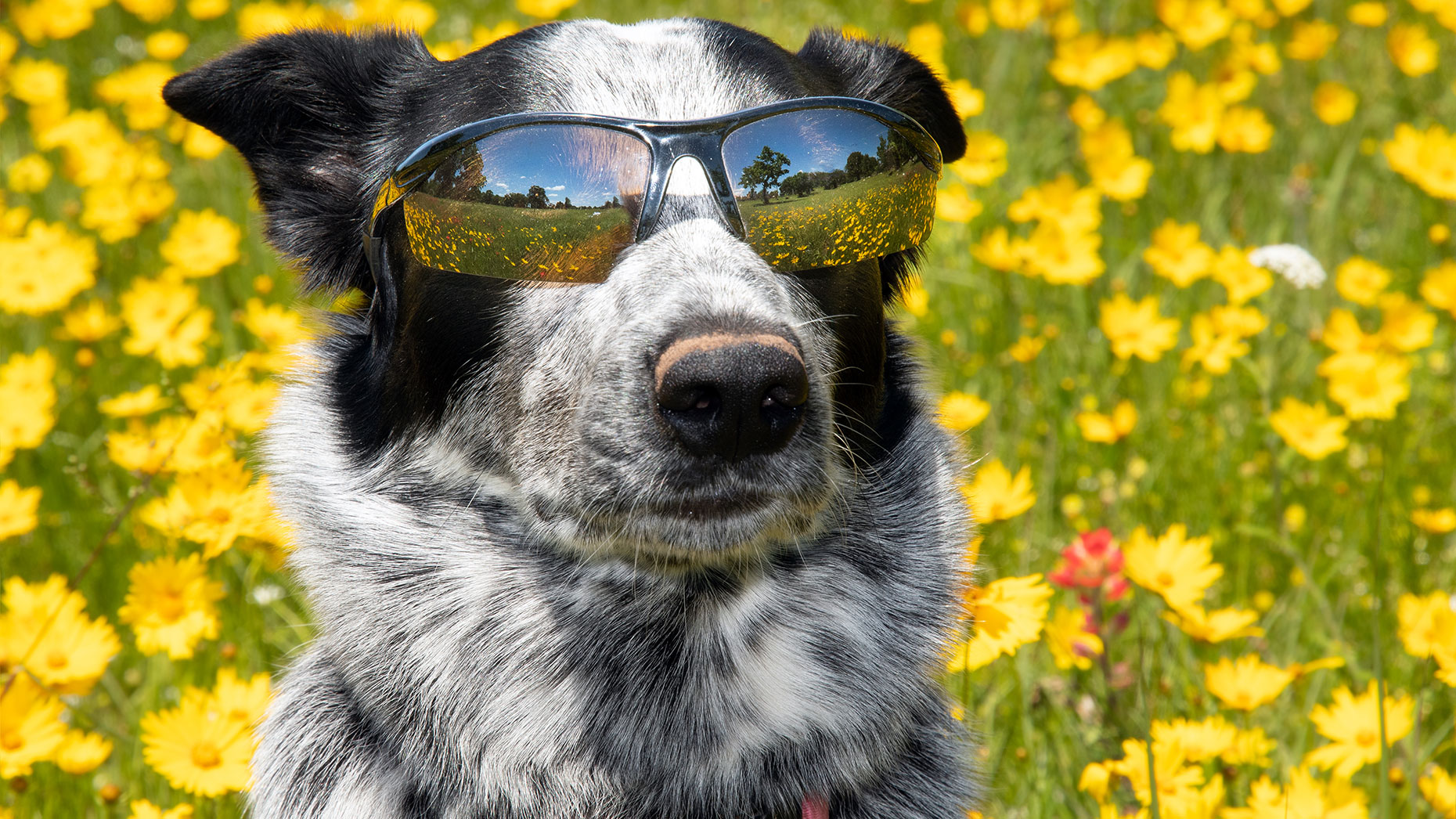 People in Lincoln and the county will be able to bask in the red hot sunshine this weekend, but only for one day.
Highs of 29℃ will hit Lincoln on Friday, July 31, before dropping back down to the low-to-mid 20s over the rest of the weekend.
Very high humidity rates are expected in the early hours of Friday, reaching up to 81% throughout the morning.
Showers have been forecast for after sunset, and they will carry on overnight while still feeling very humid.
Here is a full Met Office forecast of the day.
The rest of the week is expected to see a lot of cloud with sunny spells scattered around.
Tuesday is the lowest temperature forecast for the week, with highs of 17 ℃, but that will gradually move up as the week progresses onto Friday's heatwave anomaly.