August 7, 2020 9.01 am
This story is over 16 months old
All the extra places you have to wear masks at from Saturday
The full list of places you cannot go to without a mask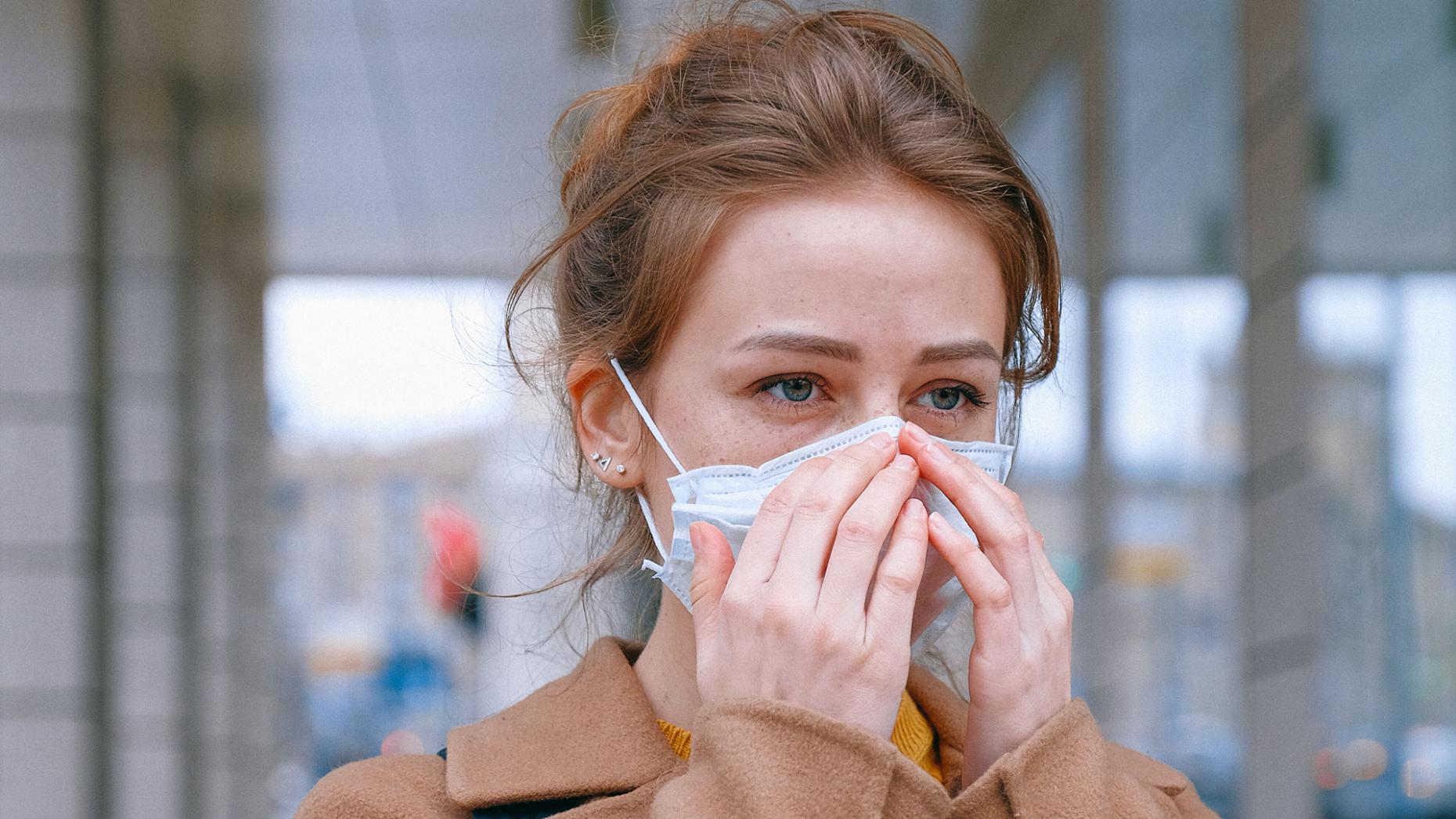 As part of the postponing of lockdown easing in the UK, people will be required to wear face masks in more indoor venues as of this weekend.
Prime Minister Boris Johnson delayed the easing of some lockdown measures on Friday, July 31.
This included not allowing venues such as bingo halls, casinos and bowling alleys to open until at least August 15.
Mr Johnson also said that face masks would be "encouraged" at more indoor areas, with guidance taking action as of Saturday, August 8.
As previously, people who refuse to wear masks face fines of up to £100.
For people who aren't exempt, these are the places you will now have to wear a mask to go to:
Funeral directors
Massage parlours
Cinemas and theatres
Bingo halls
Concert halls
Libraries and public reading rooms
Community centres
Social clubs
Places of worship
Public areas in hotels and hostels
Museums and galleries
Aquariums, indoor zoos or visitor farms
Tattoo and piercing parlours
Indoor entertainment venues
Nail, beauty, hair salons and barbers
Auction houses
Veterinary services
Storage and distribution facilities
Premises providing professional, legal or financial services
These places add to the list of venues you already need to wear a mask at, which are:
Shops and supermarkets
Shopping centres
Banks
Building societies
Post offices
Railway and bus stations
Airports
There are certain exemptions to the compulsory face mask rule, however. You don't need to wear face covering if you are:
Under the age of 11
Not able to wear one due to a physical or mental illness, impairment or disability, or if wearing one will cause severe distress
Travelling with or providing assistance to someone who relies on lip reading to communicate
Avoiding harm or injury to yourself or others
Avoiding injury and don't have a face covering with you
Eating or drinking if reasonably necessary
Taking medication
Asked by a police officer or other official to remove your face covering
As reported on Tuesday, studies show that the use of disposable masks could cost the average person £185 more per year than a reusable mask would.
Keep up to date with any coronavirus updates on our live feed here