August 27, 2020 3.43 pm
This story is over 39 months old
Boston Marathon cancelled over COVID-19 fears
Just weeks before it was due to take place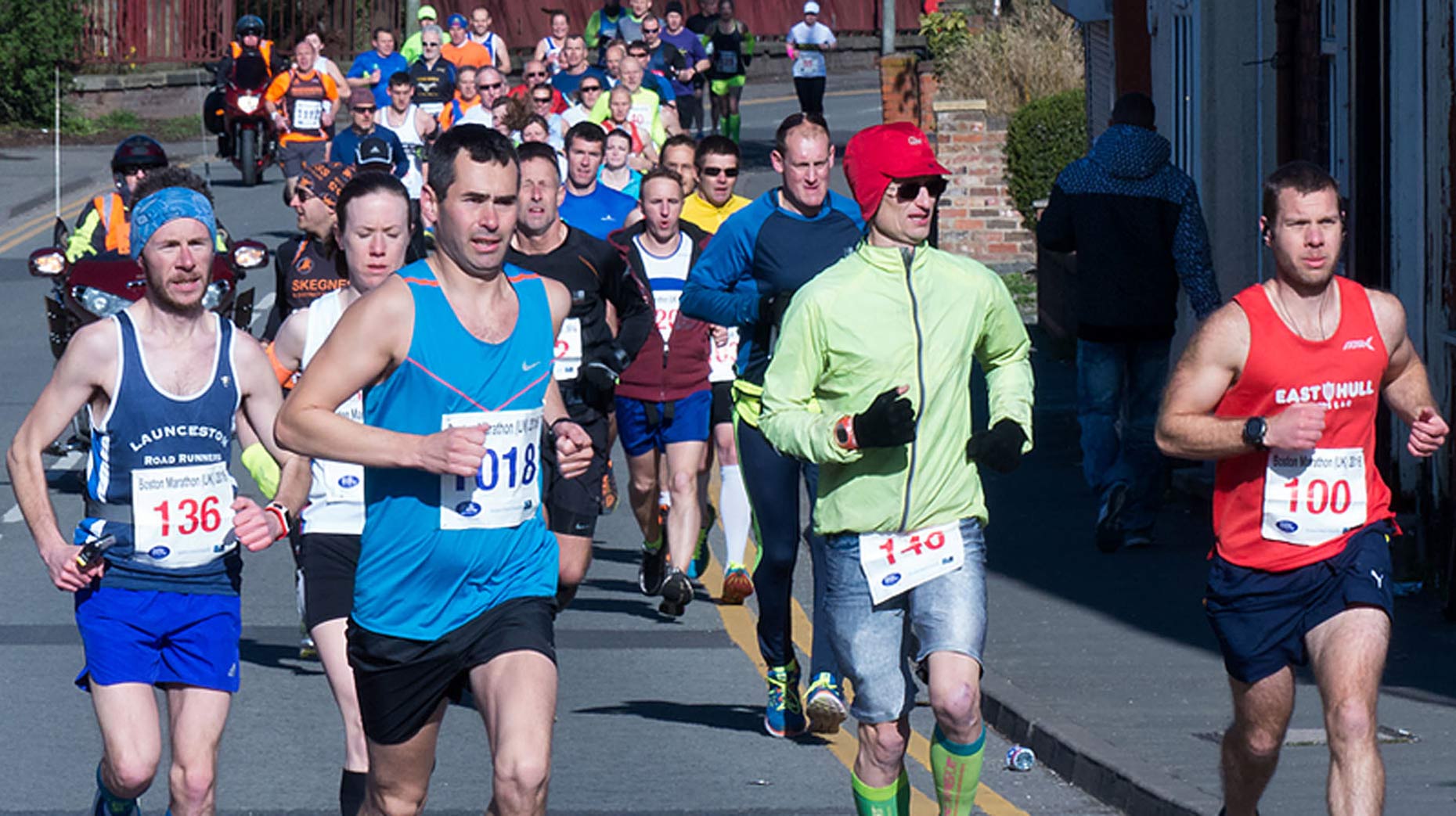 The Boston Mayflower 400 Marathon has been cancelled over coronavirus fears, just weeks before around 1,800 runners were due to take part in the event.
The Boston Marathon Association, which organises the event that was due to take place on September 13, said it respects the decision by the Boston Safety Advisory Group, but that it comes as "a big blow to the many who have entered and have been in training to run".
Entrants paid £30 to sign up, but as the event is no longer going ahead they would be due to get 90% back. Arrangements are being made to refund payments and distribute T-shirts to those that would have received them in September.
The event is scheduled to return on April 17, 2021.
Guidance was published last month on how to safely run a road event, but it was recently decided that the Boston Marathon would not go ahead.
Comments raised by the Boston Safety Advisory Group included saying: "Allowing upwards of 1,500 runners, as well as ancillary and support staff, to meet in one place for a running event, presents an unacceptable level of risk and runs contrary to the response the government has shown towards large gatherings of people at such places as parks and beaches."
It added that it is possible that some runners could be infected but asymptomatic and could go on to infect other people.
Richard Austin BEM, Chairman of Boston Marathon Association, claimed "comments in the Safety Advisory Group's report are unbalanced concentrated on negative rather than positive points".
He said: "The decision of the Safety Advisory Group to order the cancellation of the Boston Mayflower 400 Marathon 2020 on September 13 is respected. However it comes as a big blow to the many who have entered and have been in training to run.
"Running and walking in the open air at a safe distance is one of the best and cheapest ways to promote the health of both body and mind. It needs to be encouraged in every way possible.
"The team of retired professionals who have arranged the Boston Mayflower 400 Marathon have organised an event that highlights this issue. It is also an event that complies with the COVID-19 pandemic directives.
"The SAG order to cancel the event therefore comes as a big disappointment to not only the organisers but also to the 1800 runners who have entered. The decision also represents a missed opportunity to promote Boston and Lincolnshire in a positive way."