August 27, 2020 10.47 am
This story is over 20 months old
Gainsborough MP calls to slash "bloated" House of Lords
He suggested 'non-invasive' Lords reform to PM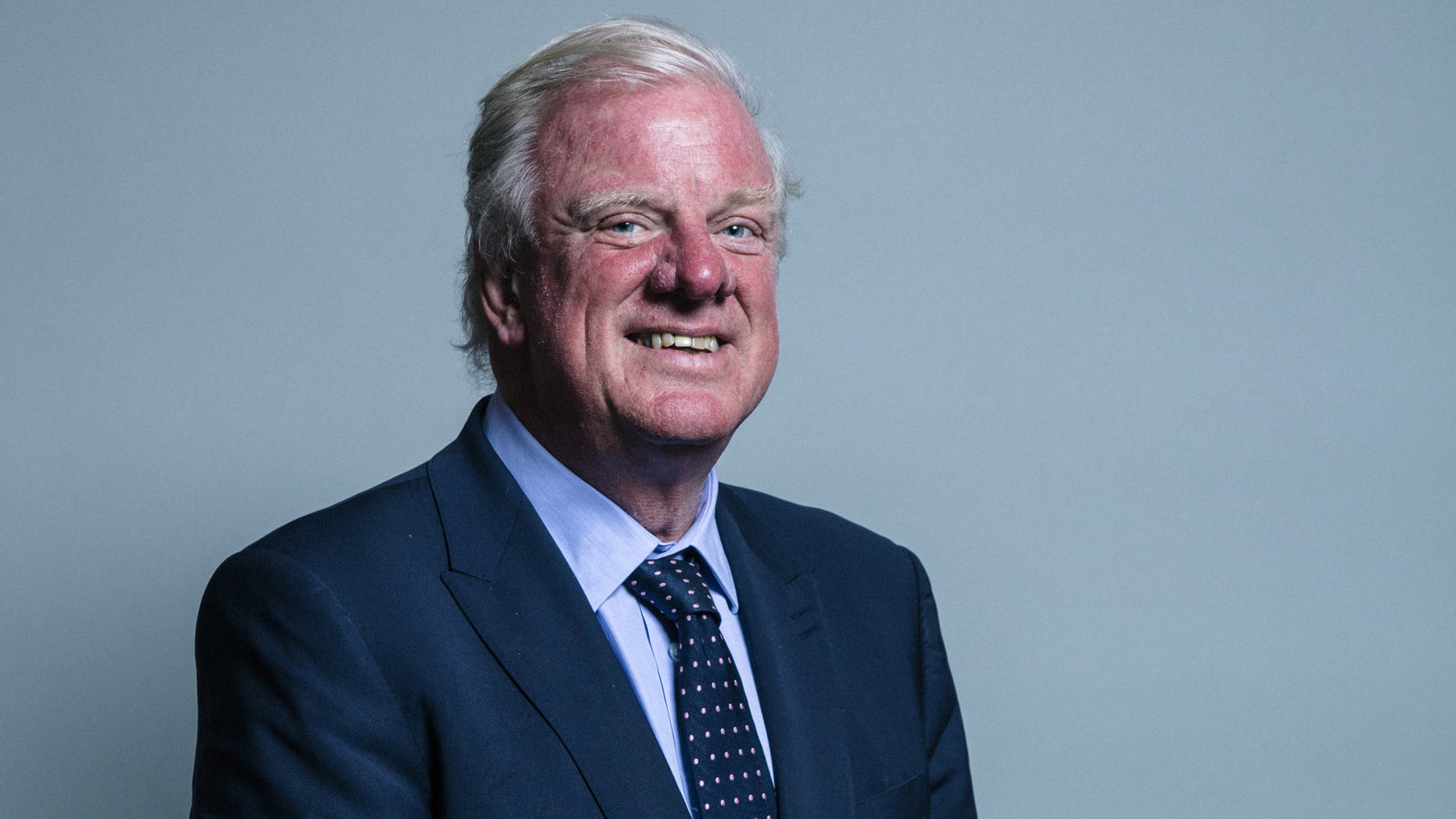 The Conservative MP for Gainsborough has written to Prime Minister Boris Johnson to reduce the size of the House of Lords, including the "bloated" upper chamber.
Sir Edward Leigh, who has served as an MP for over 30 years, said in a letter to Number 10 that the size should be brought down to "roughly in line with the House of Commons".
He believes the upper chamber "is making it appear rather ridiculous" and that "frankly there are many people who should not be there".
The Lincolnshire MP has proposed that the size of the House of Lords is cut by roughly a quarter.
Peers of every political grouping, the hereditary peers and the bishops, would elect a sufficient and proportional number from their groups to sit in the chamber.
Under his proposal, peers elected to represent their groups would sit for life until a compulsory retirement age.
The Lords play an essential role as a revising chamber but their size is becoming ridiculous.

I've written to the PM suggesting a non-invasive way to reform the Lords and cut its numbers without upsetting the apple cart of our constitution.

More here: https://t.co/IbriSthoqT pic.twitter.com/CgIE8zRPwF

— Sir Edward Leigh MP (@EdwardLeighMP) August 26, 2020
In his letter Sir Edward Leigh argued: "The peers are the best judge of the worth of their fellow members. They know who pulls his or her weight and who is a shirker.
"The advantage of this plan is that it reduces the size of the Lords without any allegations of gerrymandering by the government. In a simple, fair, and effective manner the lazy, very old, corrupt, and non-triers are removed.
"The genius of the British constitution is its ability to bend instead of break and, like non-invasive surgery, this proposal achieves desired ends without destroying our tradition or challenging the supremacy of the Commons."
Sir Edward Leigh threw his hat into the ring as a candidate to be the next Speaker for the House of Commons last year, but was knocked out in the first round of the ballot after receiving less than 5% of the vote.