November 4, 2019 5.12 pm
This story is over 48 months old
Sir Edward Leigh knocked out in first Speaker ballot
He's out of the running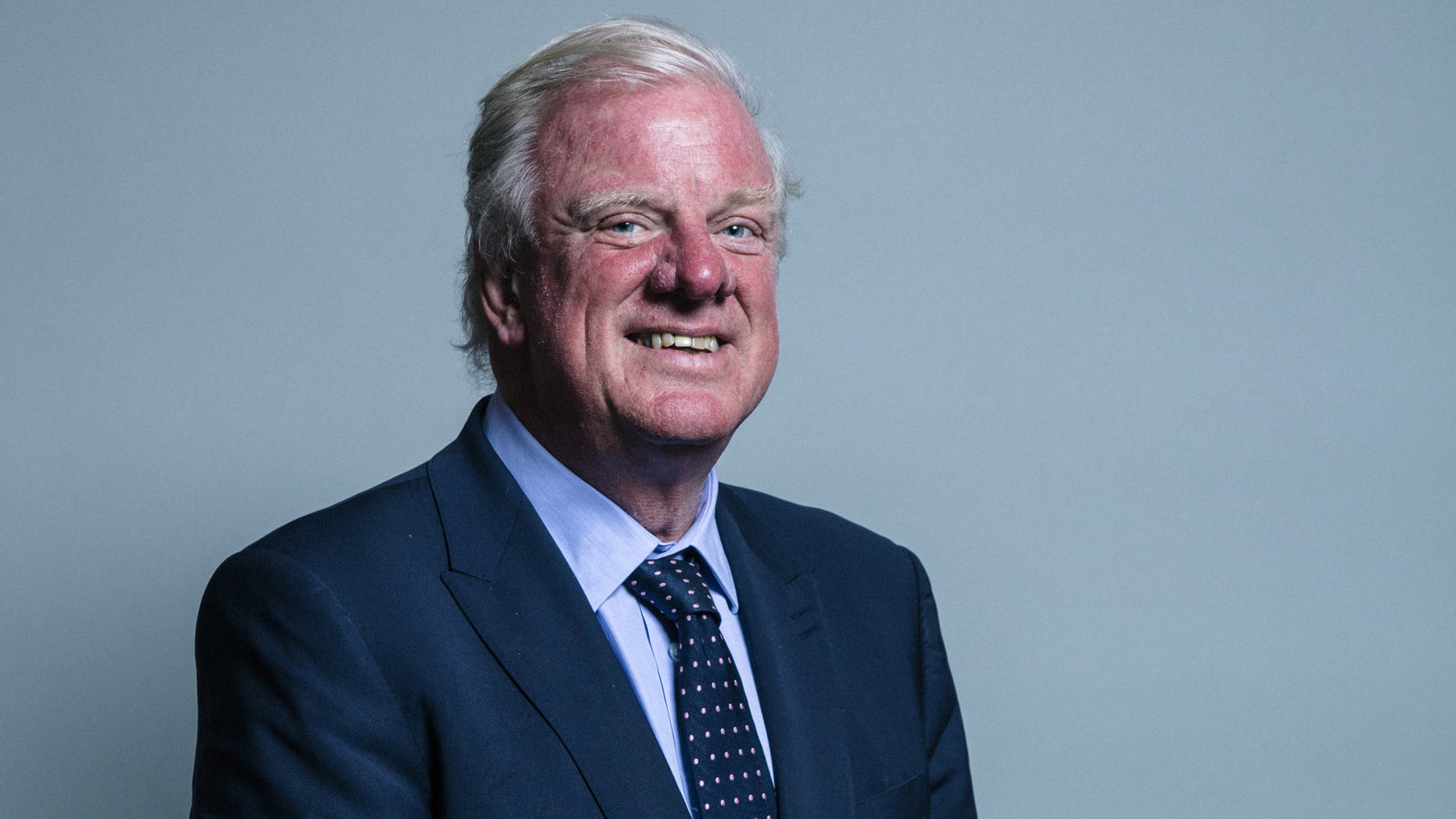 Gainsborough MP Sir Edward Leigh received less than 5% of the vote in the first ballot to elect the next Speaker of the House of Commons.
He, along with Labour MP Meg Hillier, will not proceed to the next round and MPs will be asked to vote again.
Leigh's pitch featured promises to be a "traditional speaker who doesn't speak much", and to "submerge [his] personality into the office". He also said he would prioritise serious debate.  Listen back:
MPs voted for the seven candidates in a secret ballot:
Chris Bryant – 98 votes – 

Former Shadow Commons Leader, Labour MP for Rhondda.

Harriet Harman – 72 votes – 

Former Leader of the House of Commons, Labour MP for Camberwell and Peckham

Meg Hillier – 10 votes – 

Chair of the Public Accounts Committee, Labour MP for Hackney South and Shoreditch

Lindsay Hoyle – 211 votes – 

Deputy Speaker and Chair of Ways and Means, Labour MP for Chorley

Eleanor Laing -113 votes – 

Deputy Speaker, Conservative MP for Epping Forest

Edward Leigh – 12 votes – 

Former Chair of the Public Accounts Committee, Conservative MP for Gainsborough

Rosie Winterton – 46 votes – 

Deputy Speaker, Former Labour Chief Whip, Labour MP for Doncaster Central
MPs were asked to chose a successor following the resignation of John Bercow, who had been speaker since 2009.
MP Leigh said at the time of his departure: "Although on many occasions he has infuriated me, I am grateful that Mr Speaker has always been determined to give a voice to those who want to ask real questions of the executive."
When Edward Leigh announced his intensions to stand on Twitter it attracted over 100 retweets and comments and more than 480 likes.
Voting began at 2.30pm on Monday, November 4 and successive ballots will continue until either a candidate wins more than 50% of the vote or only one candidate remains.