Lincolnshire beach in top 10 British walking spots
Moggs Eye is a real favourite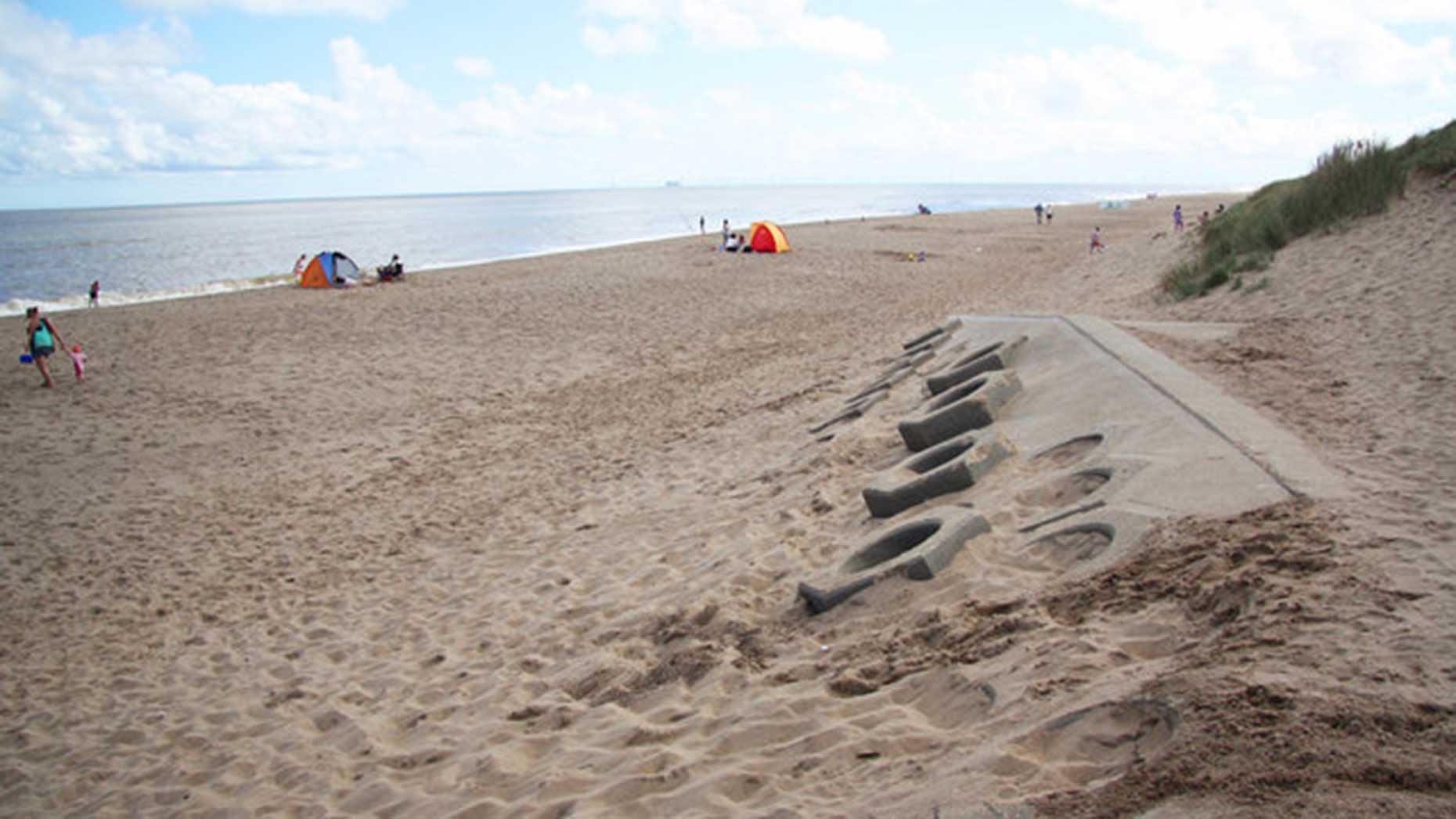 A spot on the Lincolnshire coast is one of the best places to take a walk on the beach in Britain.
Moggs Eye, otherwise known as Huttoft beach, was named in The Guardian's 10 of Britain's best wild beach walks list.
The list's author, Kevin Rushby, spoke of his fondness of Lincolnshire's "huge, long beaches, perfect for bracing walks or even a round of beach cricket."
Moggs Eye can be found between Chapel St Leonards and Sutton on Sea, just under a mile north from popular wildlife trust reserve Anderby Creek.
The Moggs Eye car park can fit 150 vehicles, but due to the sands being "broad and long" in the words of Kevin, there's rarely a crowd.
He says that beaches like Moggs Eye changed his mind on Lincolnshire, after a disappointing early memory at Mablethorpe.
"As a six-year-old I ran, giddy with excitement, on to Mablethorpe beach and immediately trod on broken glass.
"It was a poor start to my relationship with Lincolnshire, but the cuts healed and so did my love for the county's huge, long beaches."