Seal saved by Skegness sanctuary now back into wild
Vision is back home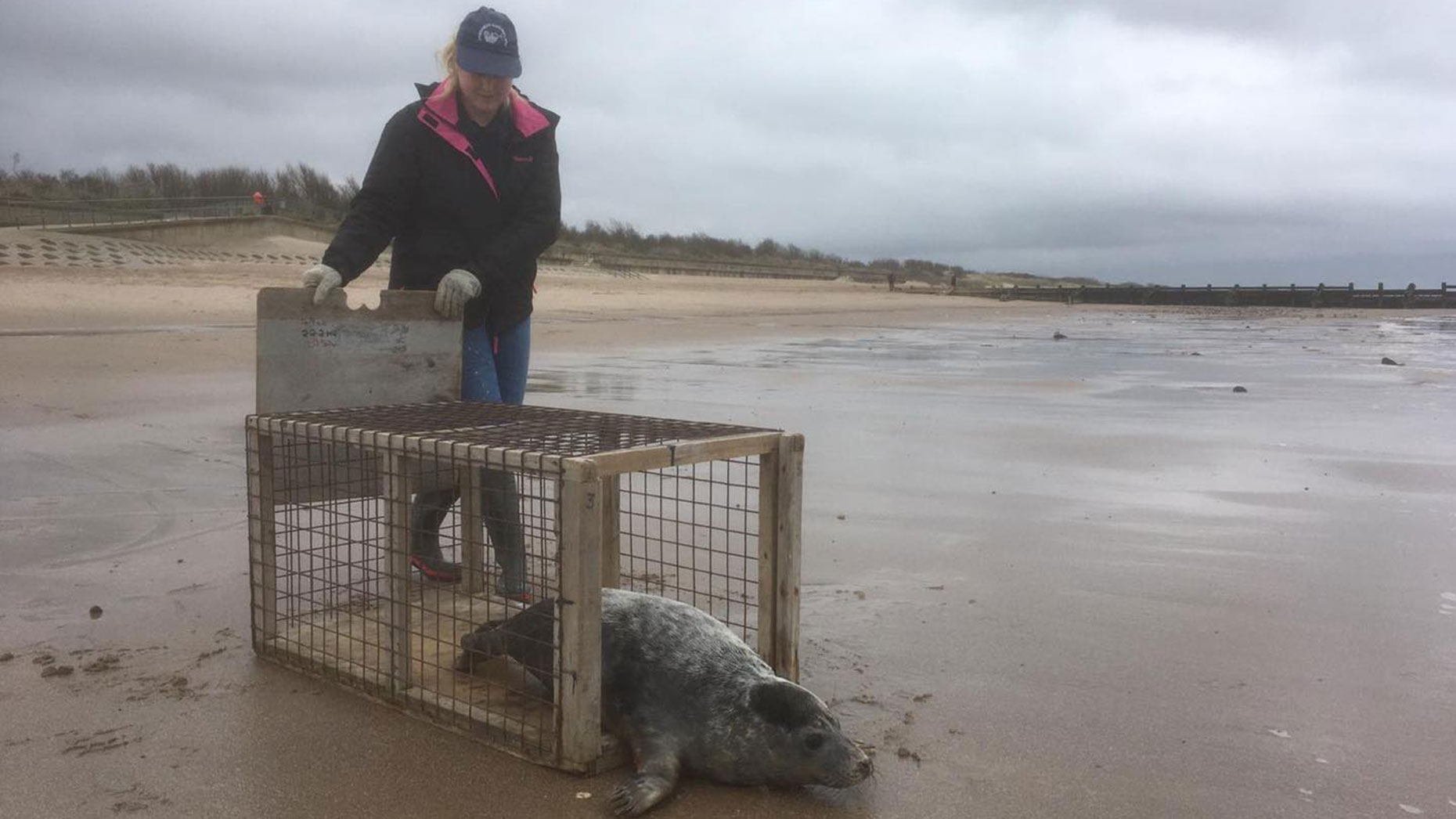 A seal that was rescued by a Skegness sanctuary after getting badly injured has been nursed back to health and freed into the wild again.
The seal, called Vision, was rescued by Skegness Natureland Seal Sanctuary back in December after showing poor health.
He was underweight, dehydrated and had suffered a wound to the head.
The sanctuary saved the animal with a course of antibiotics to heal Vision's wounds, but it wasn't without its difficulties.
After showing signs of recovery, Vision then suffered with a bloated stomach and had to be moved back into the hospital for treatment.
He eventually recovered and was released back into the wild on Tuesday morning.