August 5, 2020 1.29 pm
This story is over 16 months old
These are the unhealthiest fast food options for kids
KFC, Burger King and McDonald's ranked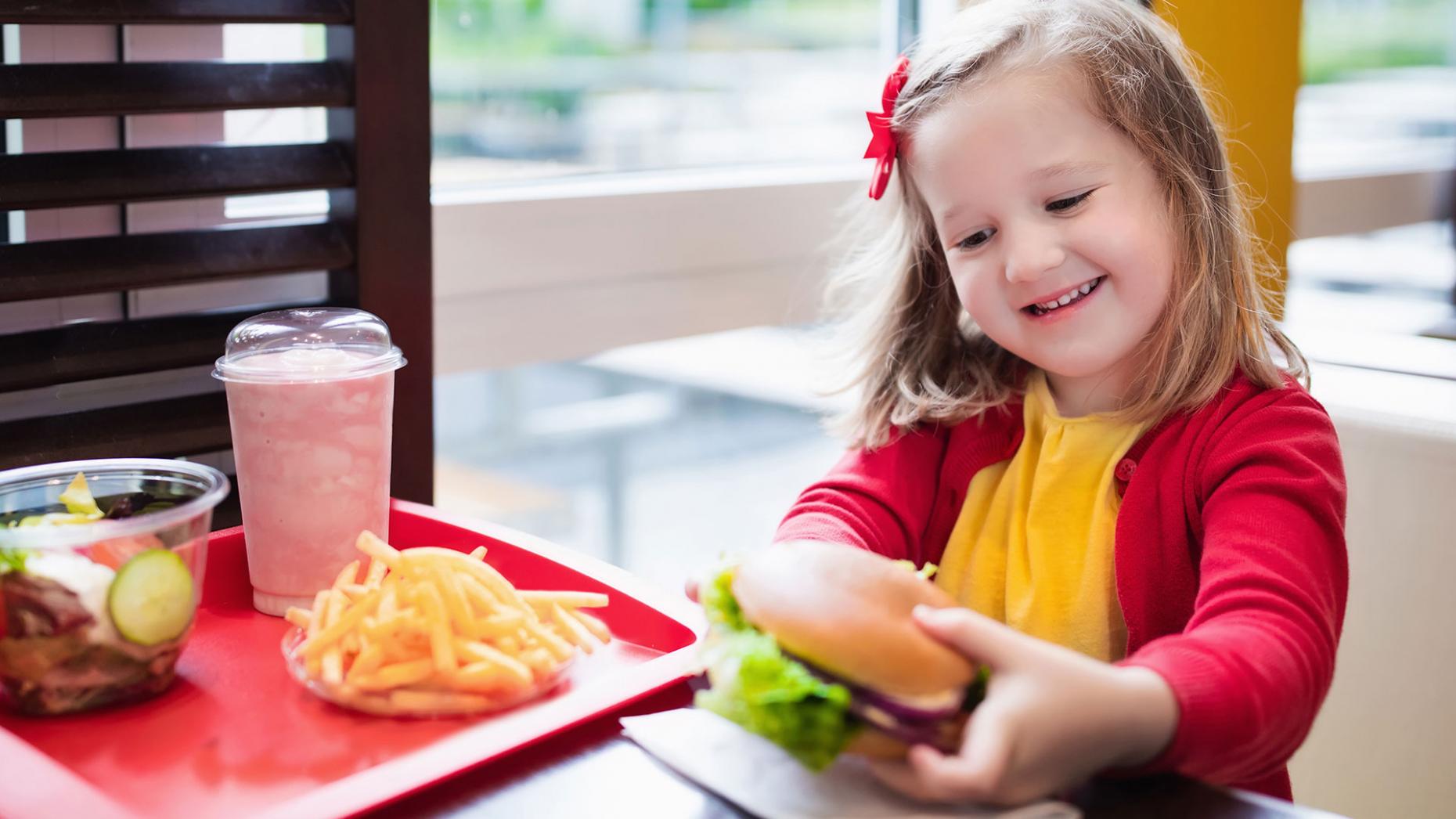 McDonald's is the fast food chain with the highest calorie intake for children's meals, but KFC is not far behind, according to new research.
In a McDonald's 'Happy Meal', there is an average of 381 calories, compared to 376 for KFC, and 269 for Burger King.
Not only does McDonald's have the highest calorie average, it also has the highest fat content of the three.
There is an average of 13 grams of fat per meal at McDonald's, while at KFC it is 11.43 grams, and 9.83 at Burger King.
KFC does have the most for sugar and salt average, though, with 20.3 grams of sugar and 1.29 grams of salt in a kids meal.
Just one KFC children's meal exceeds the daily sugar intake (19 grams) of a child between the ages of four and six.
Burger King ranks the lowest of the three in all categories, making it by far and away the healthiest of the three in question.
The research data was collated by ChewsyGum.com, an environmentally friendly chewing gum manufacturer.