Councillor driving in video meeting steps down
He's resigned the cabinet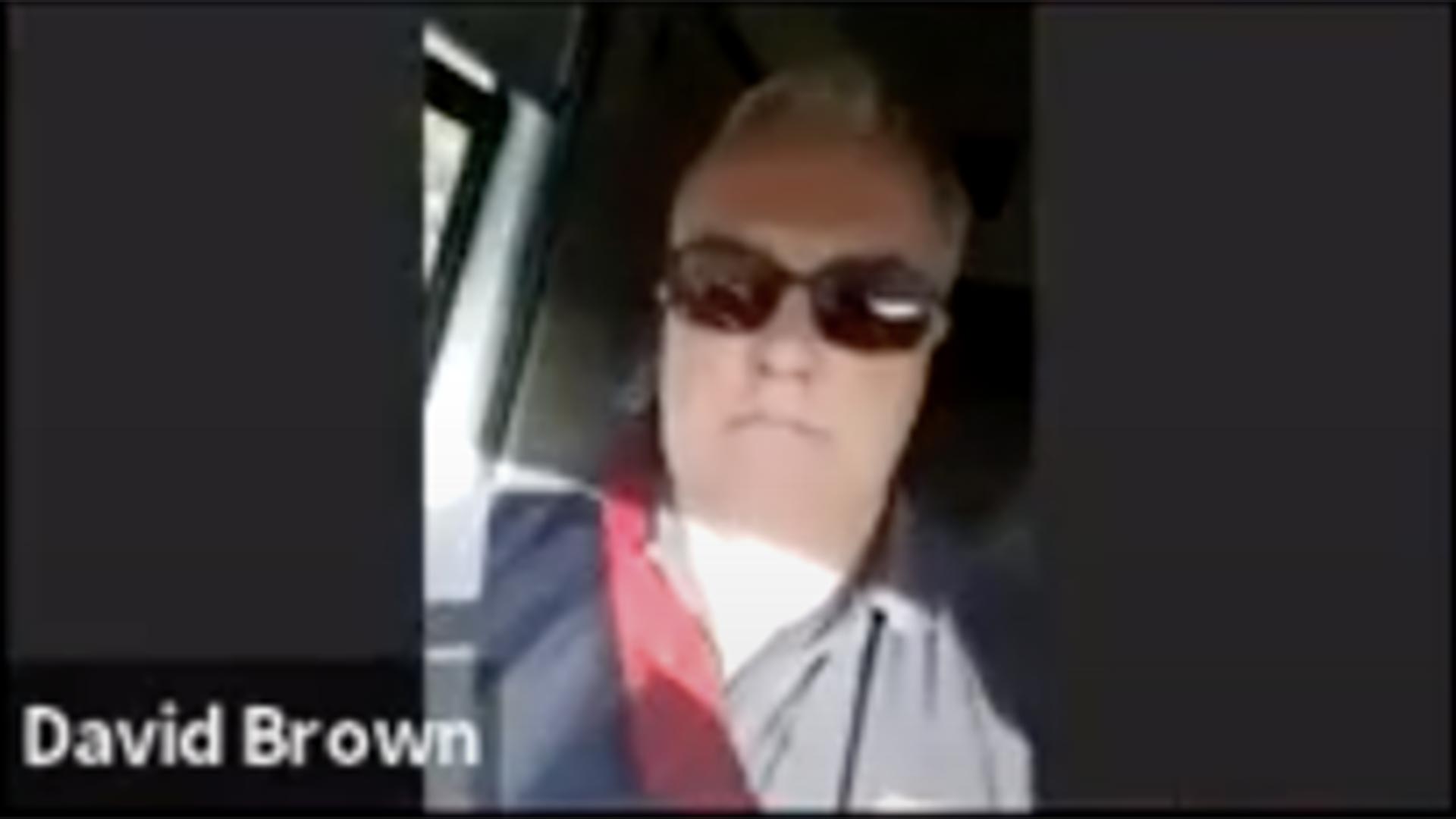 A Boston councillor has stepped down from his leadership role after admitting he shouldn't have joined an online council meeting while driving.
In a statement on Friday morning Councillor David Brown said: "I have notified the leader of the council that I have resigned my portfolio responsibilities with immediate effect.
"With hindsight, I shouldn't have joined the meeting whilst driving and I will cooperate fully with any investigation."
Conservative Councillor David Brown, who was the Portfolio Holder for Tourism, Arts & Culture at the council, was attending the authority's cabinet meeting on Wednesday.
However, he appeared to be driving while using a device to connect to the meeting, which he looked at and adjusted on several occasions.
Councillor Brown appears to drive for at least 20 minutes before disappearing from sight. When he reappeared, it looked like he was parked up for the rest of the meeting.
Opposition councillors and members of the public were quick to criticise the actions as "irresponsible" and showing a "disregard for road safety".
Complaints have been made to the council and Lincolnshire Police, both of which are carrying out investigations.
As of this morning there had been no further updates to those investigations.