September 10, 2020 12.18 pm
This story is over 21 months old
Boston councillor seen driving during virtual meeting
Councillor Brown was caught on video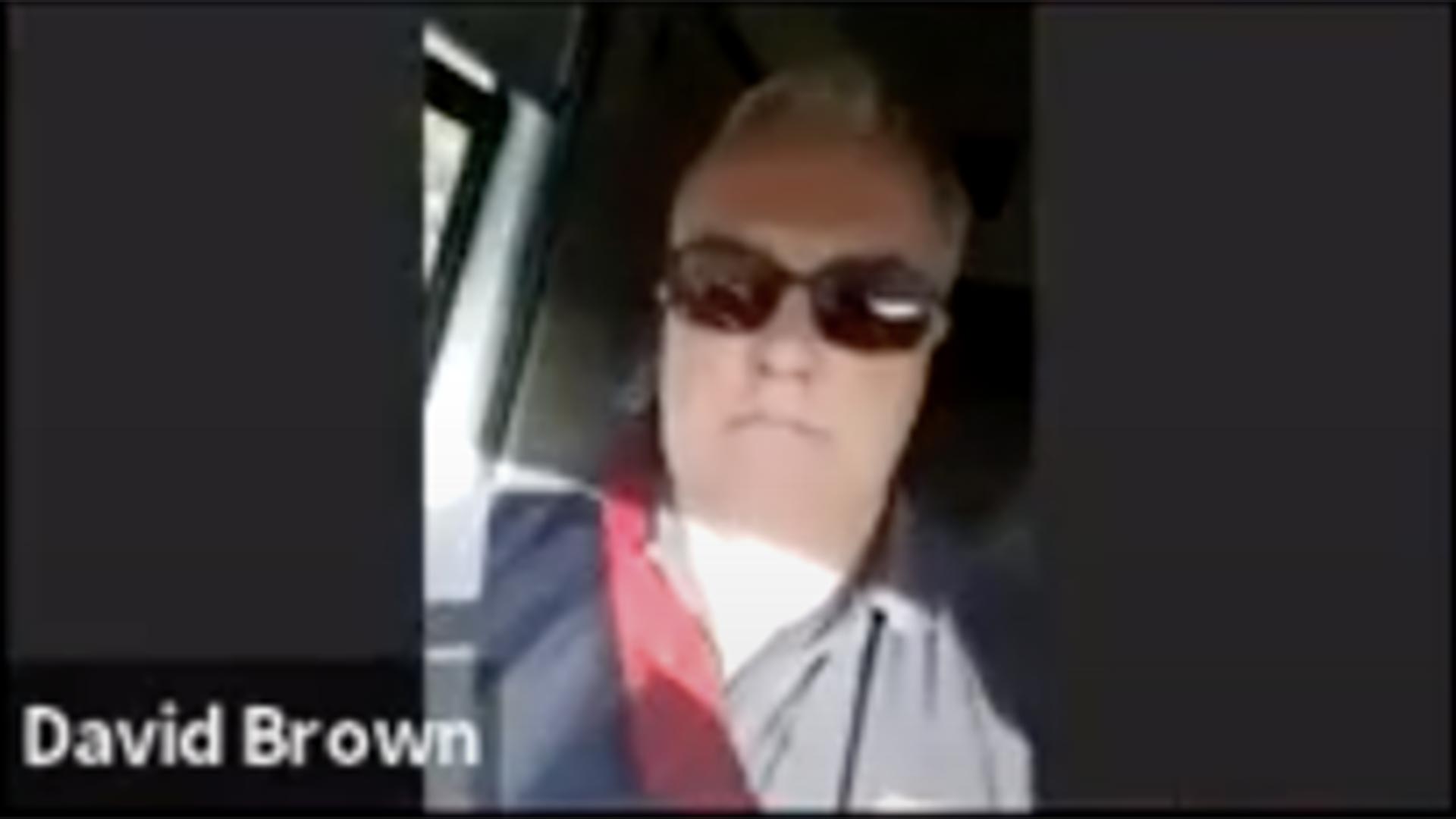 A senior Boston Borough Councillor is under investigation after he appeared to be driving a lorry while attending a virtual council meeting.
Conservative Councillor David Brown, who is the Portfolio Holder for Tourism, Arts & Culture at the council, was attending the authority's cabinet meeting on Wednesday.
However, he appeared to be driving while using a device to connect to the meeting which he looked at and adjusted on several occasions.
Councillor Brown appears to drive for at least 20 minutes before disappearing from sight. When he reappears it looks like he has parked up for the rest of the meeting.
Opposition Councillor Brian Rush took to his personal Facebook page to have his say, writing: "Good heavens… that must be the most careless thing anyone has ever done as an elected member of any council!"
Twitter user @Yellabelly6 said: "Surely Councillor David Brown is breaking the law here? He could kill someone with such disregard to road safety."
"Having previously worked dealing with the aftermath of RTAs causing death and destruction, the public need be made aware of this dangerous attitude to road safety by any means possible," they added.
"This is from someone who should be leading by example."
A Boston Borough Council spokesman said: "We will be investigating this through the correct channels and it will be dealt with accordingly."
Lincolnshire Police also confirmed they were investigating a report of a man using a device while driving, but could not confirm it was a councillor.
Attempts have been made to contact the councillor and the firm he is understood to work for.
Opposition councillor Peter Watson has been involved in driver training for 16 years and said: "operating any additional device while driving creates driver distraction from safely operating the controls.
"Doing this while driving an HGV can easily cause an accident which can lease to serious consequences and even the death of innocent people! This does include hands-free devices.
"To be in a virtual meeting, concentrating on making decisions for the best of the borough and constituents, while driving is in my opinion very dangerous, and I believe irresponsible!
"A driver has the lives of other drivers and passengers on the road in their hands. This is not only completely reckless; I believe it is morally wrong.
"The actions that can be witnessed publicly by everyone on YouTube of this meeting show that this is very wrong, and very worrying.
"More shocking is that no one at the meeting commented, nor asked Cllr Brown to excuse himself while driving."