September 17, 2020 5.00 pm
This story is over 15 months old
'Disgraceful' men 'passed out on drugs' on Lincoln Common
They still had lighters in their hands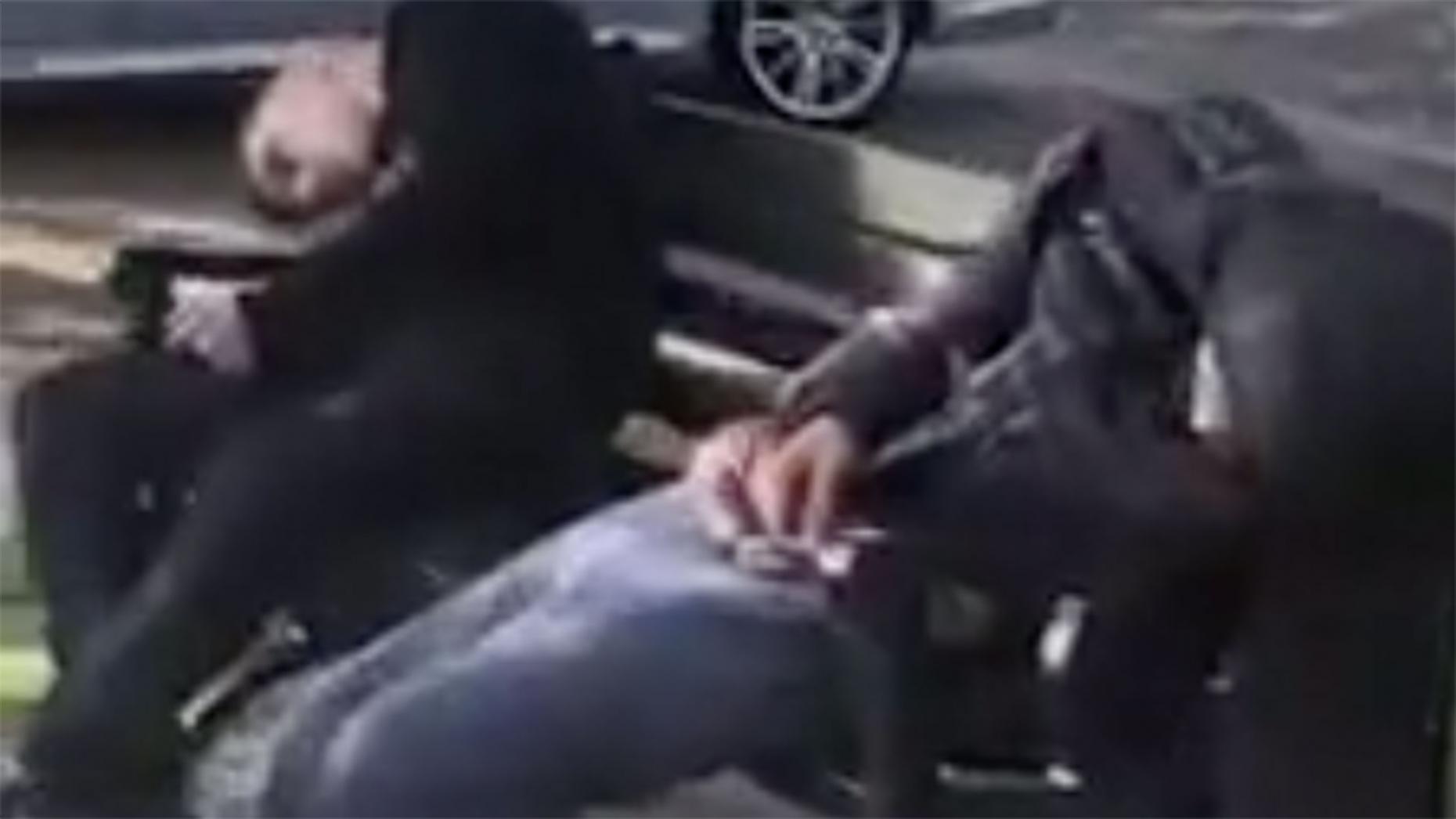 Two men apparently passed out drugs on a bench by Lincoln South Common have been captured on video and criticised by a local woman.
They were seen on Thursday afternoon in a regular spot for children on their commute to and from school.
They still had lighters and phones in their hand despite being passed out, with a discarded substance which is believed to be the psychoactive drug spice.
The woman who filmed them, and wished not to be named, described the scene as "disgraceful" when speaking to The Lincolnite.
"If a child picked up the joint — it's dangerous, the lighter — it's dangerous!
"School children walking back from school, what if one of them thought they'd show off to their friends and tried it? It's so dangerous around any age.
"The smell is vulgar, people come to enjoy the common. It's a beautiful place, it's not fair to the residents or visitors to see that.
"There is no excuse that 'it happens everywhere,' it simply shouldn't be happening.
"Of course it'll never be stopped, addiction is awful. It should be done in private, out the way of people.
"It's not fair at all to the public and it is inexcusable."
The men later woke up and the woman saw them preparing another set of drugs.