September 1, 2020 2.51 pm
This story is over 19 months old
Village pub's hygiene rating slashed to one
The pub said it's working to restore it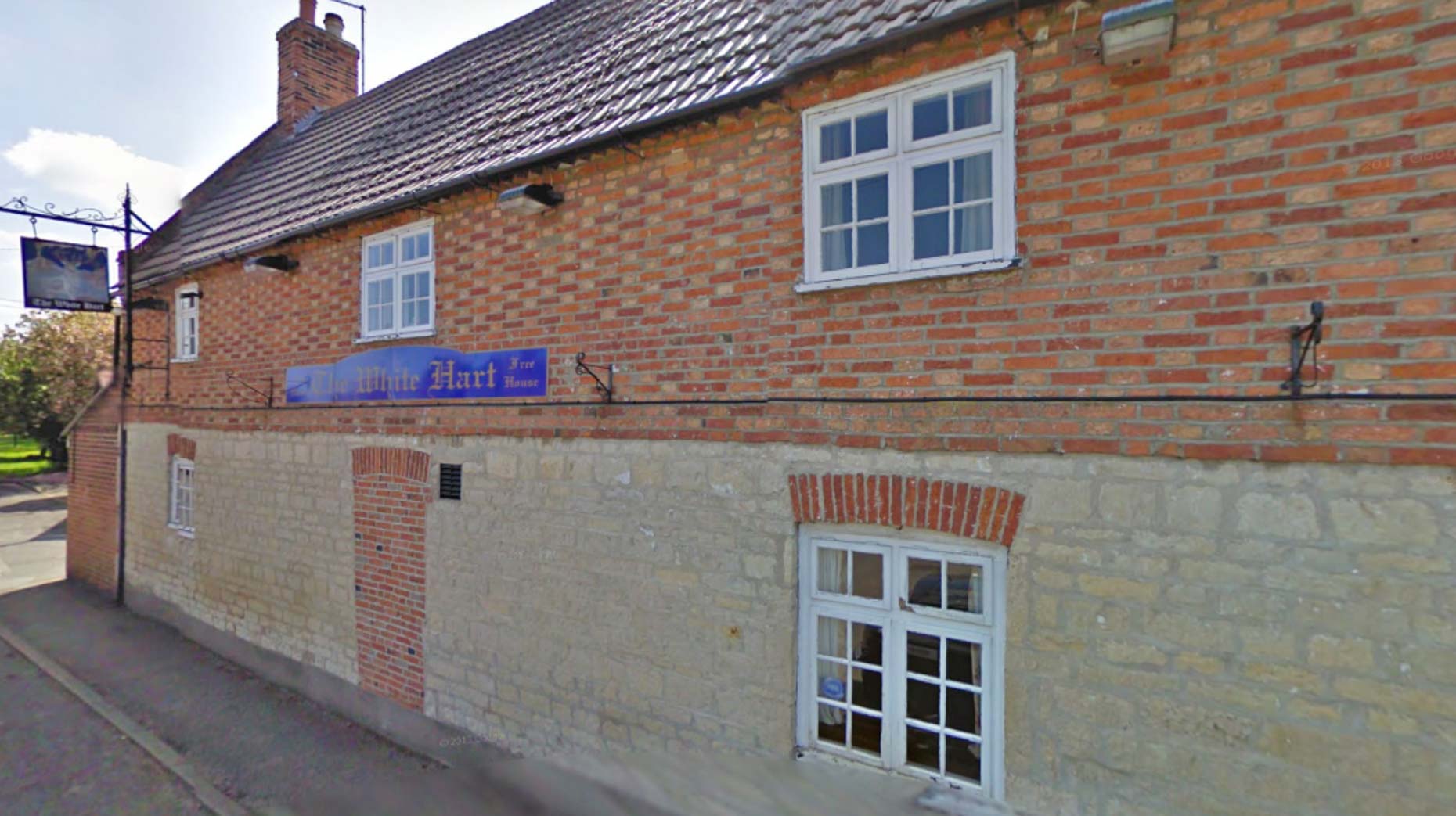 A village pub near Lincoln has received a low food hygiene rating of one of out five, but said it has already taken action and is determined to get the score back up.
The White Hart, which is located on Church Street in Carlton-Le-Moorland, was given the highest possible score of five at past inspections in March 2016 and February 2019.
However, after an inspector from North Kesteven District Council (NKDC) visited the pub on July 24, its score fell to one.
In ratings published this week, it was stated that major improvement was needed in hygienic food handling and the management of food safety.
It was given a better rating of 'good' for the cleanliness and condition of facilities and building.
The pub said in a statement to The Lincolnite that some of the issues found by inspectors were "resolved immediately" and that it is due to be inspected again later this week.
The statement read: "It was heartbreaking. The team have worked so hard to get reopened and up and running and back to normal, and in such circumstances.
"We had an issue with how we were storing flour and and some structural issues, that were resolved immediately, and I mean the very next day.
"The team at NKDC were incredibly supportive and have helped no end in getting us to where we should be. They are returning this week and we look forward to a very different outcome.
"I must add, that never at any point was any of our customers, or staff, in any danger of having any food related issues. We have taken this feedback from NKDC and resolved every issue presented."