October 2, 2020 4.49 pm
This story is over 14 months old
'Anomaly' as two children died on Lincolnshire roads last year
37 children seriously injured or killed on Lincolnshire roads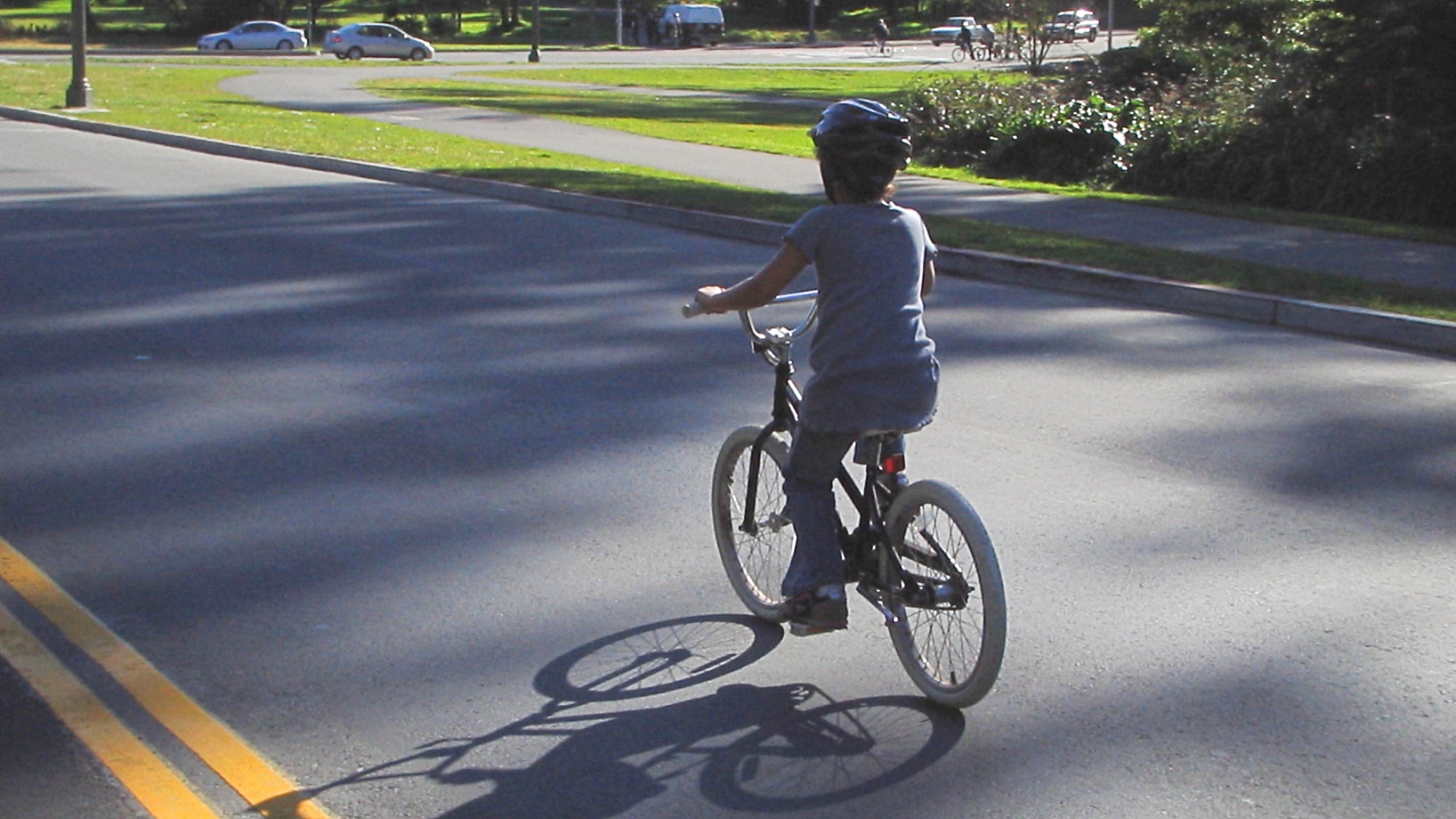 Two children died on Lincolnshire's roads in 2019, a statistic that has been described as "unusual" compared to other years.
One child was a passenger in a car, and another was a cyclist — which road safety partnership spokesperson for Lincolnshire County Council, John Siddle, says is an anomaly in comparison to previous years.
"As we look at the history of casualties, it is most unusual to have two child road deaths in a single year, for the most part it is actually zero — which is little comfort to those families and friends who lose someone this way."
A total of 15 child passengers were seriously injured across the year in motor vehicles, as well as six cyclists and 14 pedestrians.
There have, however, been zero child deaths so far on Lincolnshire's roads in 2020.
John Siddle added: "We strive to reduce all injury collisions and although lockdown has not affected road collisions and deaths as a result, the child casualties have dropped significantly in 2020 although we are mindful children and young adults have returned to school and we may suffer additional injuries.
"It is always the drivers responsibility to make sure anyone under 14 years of age is secured properly however, being secured properly does not guarantee your safety, and there are measures to enforce this during Fatal 4 (drink and drugs, mobile phones, speeding and seatbelt offences) enforcement carried out by officers however, best practice is to educate through media and schools the risks to pedestrians, cyclists and all road users whether they be drivers or passengers."