October 2, 2020 4.18 pm
This story is over 14 months old
Lincolnshire distillery sells to hemp brand
They'll move to a new bigger site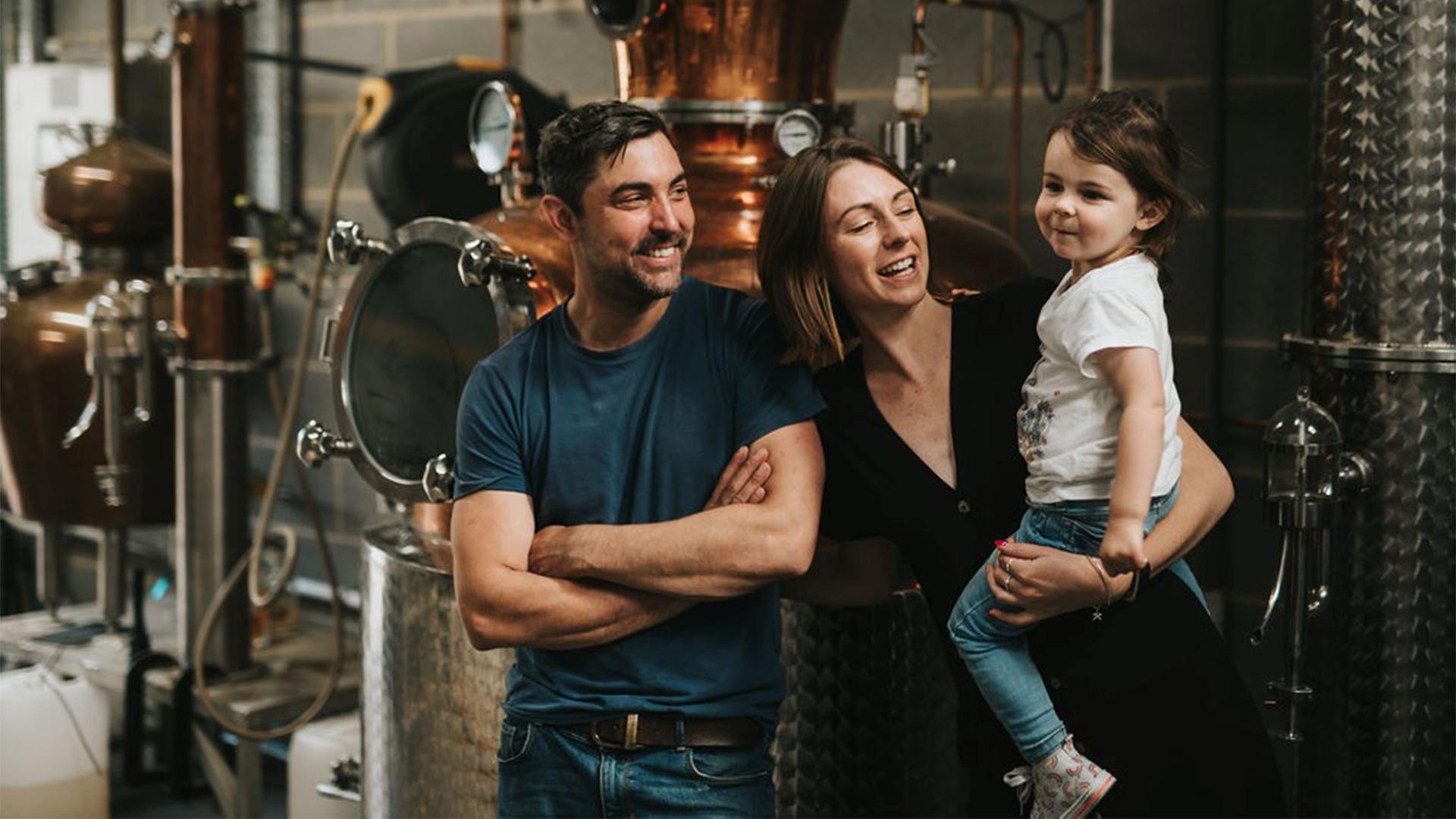 Lincolnshire-based Bottomley Distillers and their Pin Gin have merged with hemp-based beverage, beauty and wellness company Next Frontier Brands.
Bottomley Distillers was founded in 2016 by Alan Bottomley and Amy Conyard making gin in their garage, before the firm moved into a small unit in Louth.
After blending classic techniques inspired by Alan's father with a selection of botanicals, Pin Gin was later born, which is sold in shops and bars across the country.
The merger will see Bottomley move around the corner from their current site to one more than ten times the size to keep up with increased demand and production rates.
The build of the new distillery is expected to start before the end of October, with the hope of being ready for full production within three months.
Co-founders Alan Bottomley and Amy Conyard worked with Next Frontier Brands and completed the sale of Bottomley Distillers Ltd on September 22.
The company will continue to operate under the name Bottomley Distillers post merger.
Amy said: "We could never have imagined that we would achieve what we have in just four years.
"We have worked tirelessly to build relationships county and countrywide and are immensely proud of being an integral part of putting Lincolnshire on the distillery map.
"We cannot wait for what the future holds with Next Frontier Brands and look forward to growing with them."
Bottomley Distillers will be the most recent addition to Next Frontier Brands' portfolio. The firm has offices in the United States and Europe, as well as Hong Kong and New Zealand.
Next Frontier will create jobs locally in the UK, as well as investing at least £5 million in the company within the next two years.
Dean Draper, Next Frontiers European Managing Director, said: "We will use Next Frontiers expertise and international distribution platform to turn Pin Gin into a global brand".
Meanwhile, Alan and Amy adapted their current small distillery during the coronavirus pandemic to commercially produce 15,000 litres of hand sanitiser to support NHS services and other charities.