October 29, 2020 11.16 am
This story is over 14 months old
Lincolnshire Police share rules for COVID-safe Halloween
Suggestions include tying sweets to a fence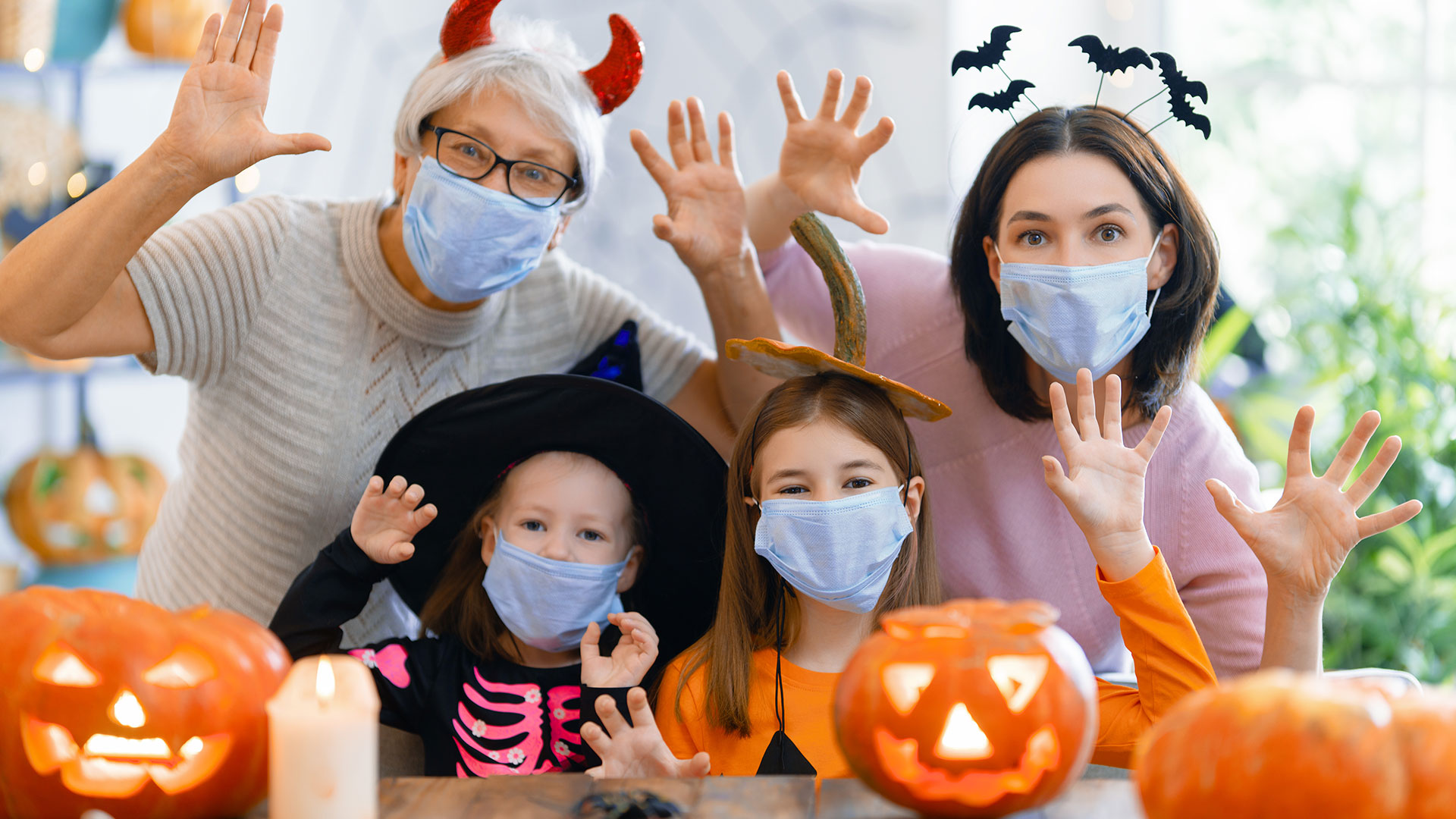 Lincolnshire Police are encouraging people to be safe with their Halloween celebrations this year, including when trick or treating.
Halloween falls on Saturday, October 31, and under usual protocol there would be families galore walking the streets in costumes trick or treating so the kids can get some sweets.
This year, due to the coronavirus pandemic, this has been thrown into jeopardy, but Lincolnshire Police are offering some solutions to allow trick or treating to still go ahead.
Police have offered a few precautions for how to celebrate while also sticking to the COVID-19 regulations, including reverse trick or treating and visiting pre-arranged houses for trick or treating.
These include:
Observing social distancing with people outside your household
Making a face covering work its way into your costume
Avoiding elderly or vulnerable neighbours
Agreeing with houses in advance if they are happy for you to visit for trick or treating
Sticking to the rule of six
Giving out individually wrapped sweets
Leaving sweets outside the door or
Tying individual bags of sweets to a fence or tree
Officers are also pitching alternate things to do this year to make Halloween special.
Organise a Halloween treasure hunt within your own house
Host a virtual party with themed games and music
Watch a scary movie with your family
Decorate your own house and organise a spooky trail
Reverse trick-or-treating by dropping off sweets on neighbours' doorsteps
You can also download posters, colouring sheets, themed bingo boards and door hangers from Lincolnshire Police's website to help mark the occasion, as well as 'no thanks' posters to tell neighbours that you don't want trick or treaters.
You can download the following: