October 6, 2020 10.33 am
This story is over 14 months old
St Barnabas dragonfly appeal raises over £100k
A fundraiser to help grieving families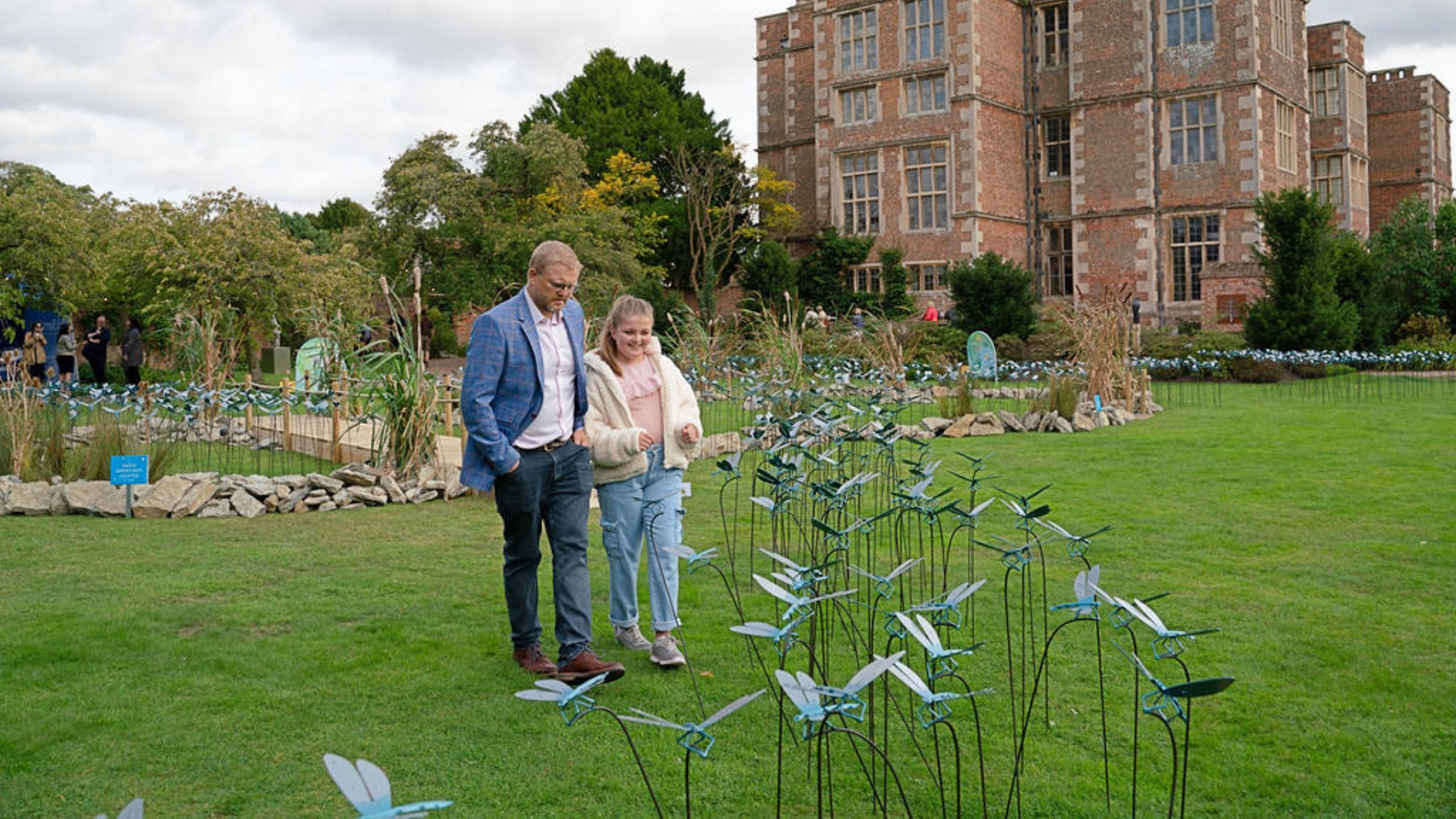 A charity appeal by St Barnabas Hospice to remember loved ones in the form of dragonflies has raised over £100,000 for the charity.
A total of £110,401 was raised as hospice supporters dedicated 2,754 dragonflies to their lost loved ones.
As part of St Barnabas' campaign, The Dragonfly Story by Doris Stickney was used to help understand and process the death of someone you love.
Within the story, dragonflies are seen as symbolic to the passing life of a person, and it is given to grieving families by St Barnabas staff to help with the coping process.
A display was shown at Doddington Hall and Gardens for people to see their donated dragonflies as part of an exhibit.
Sam Waterer, Individual Giving Fundraiser at St Barnabas Hospice said, "It is a wonderful feeling to know our little dragonflies will be helping so many people who are grieving loved ones.
"An amazing amount of visitors came to Doddington Hall and Gardens during the two weeks our display was in place, and we are so grateful to the team there for hosting, designing and helping to create the display for us."
You can donate and order your own dragonfly to remember a loved one until Sunday, October 11 on the St Barnabas website.