November 18, 2020 4.23 pm
This story is over 13 months old
Councillors reject plans for 66 homes in North Lincolnshire
Unanimously refused despite officers' recommendation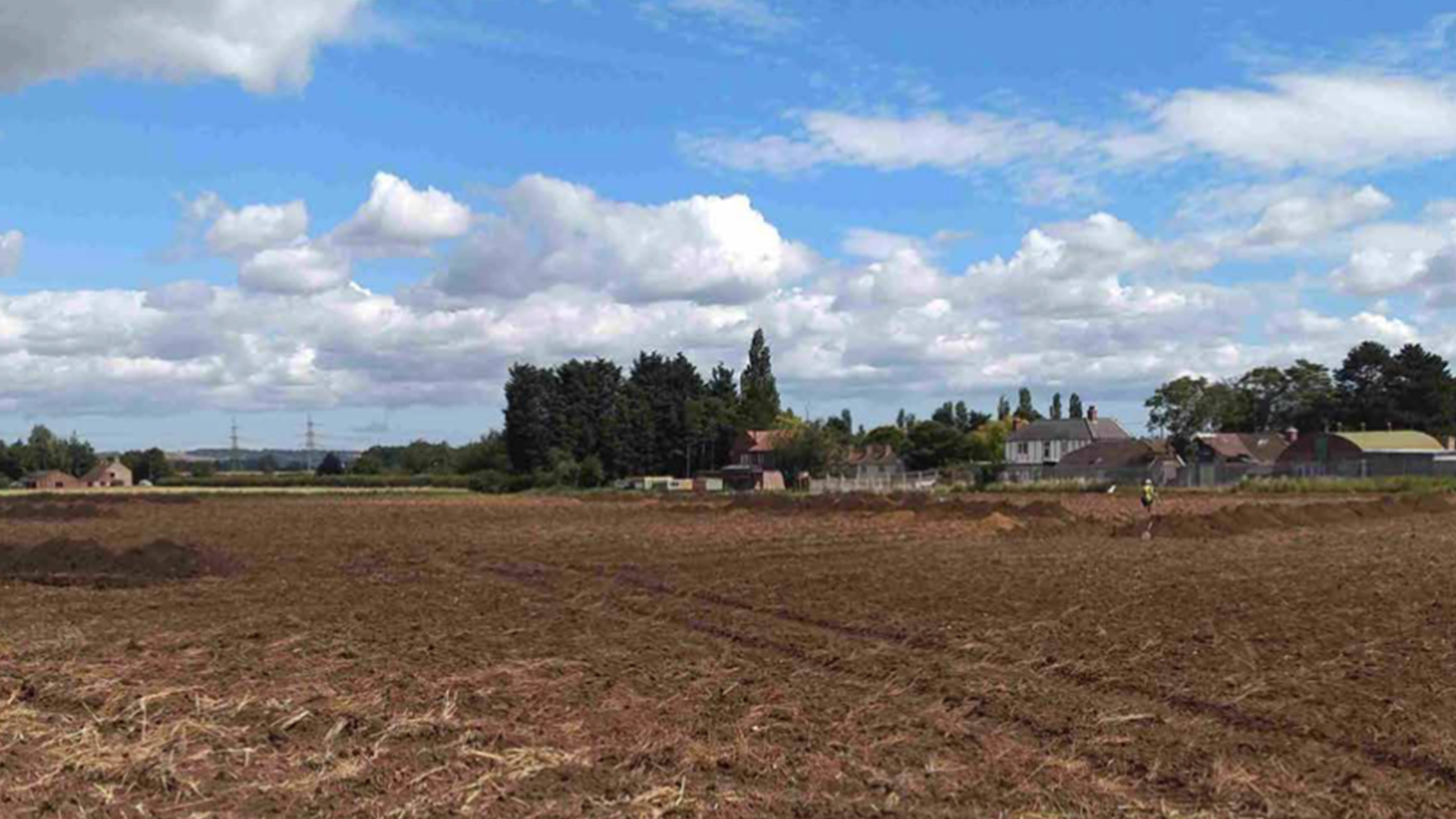 The plans for 66 homes in Winterton were denied by councillors in North Lincolnshire Council's planning committee meeting on Wednesday.
The development plot was going to be situated to the rear of 99 North Street in Winterton and would mean that the small town would grow 20% larger in size.
Councillors unanimously refused to build the 66 new homes despite officers recommending the plans be approved.
Local resident Richard Hemmings said his "heart sank" when he heard plans for the development. The land was going to be behind him and his family's home.
He argued that if the plans went through, it would force him and his family to "sell [their] house at a reduced cost". He pleaded with councillors to consider "alternative options".
Cllr Helen Rowson also objected and appealed for councillors to "save our lovely market town".
In the past, residents have argued that the plans will push the village to "breaking point".