December 26, 2020 9.44 am
This story is over 35 months old
Reflections 2020: Rob Waltham – Our community is stronger than ever
A year like no other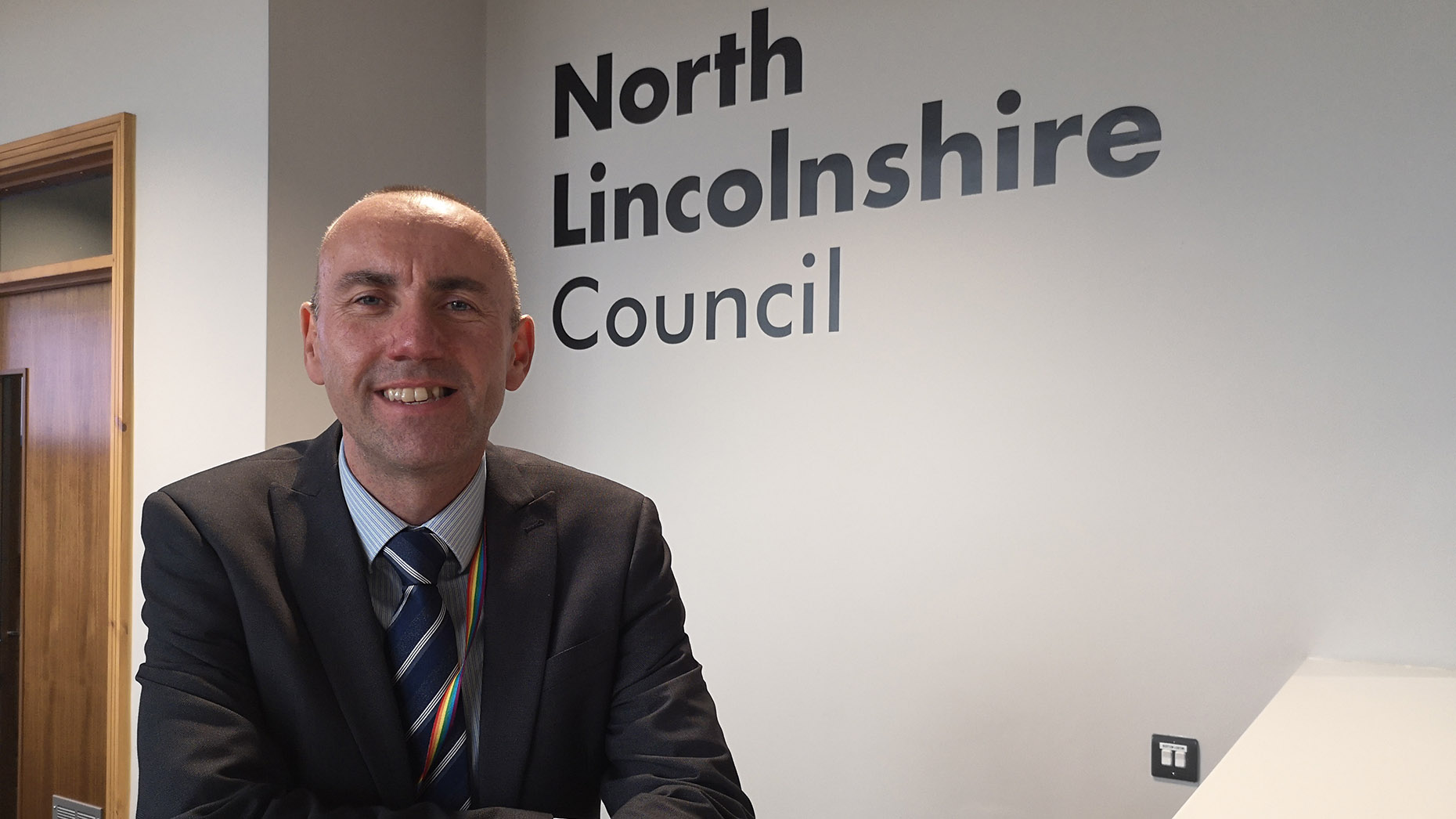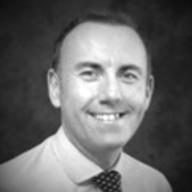 A year ago, we had a clear vision of what was to come, stretching out, plain to see in front of us.
With a landslide election victory returning a Conservative Prime Minister, a huge 78-seat majority in Parliament, a new MP representing the people of Scunthorpe in Holly Mumby-Croft and a clear mandate to get Brexit done, 2020 began full of optimism and confidence.
As a council, we were getting into the stride of investment and development, further refining the fantastic place that North Lincolnshire is to create even more opportunity, more sustainable, well-paid jobs and ultimately a better future for everyone in our many beautiful towns and villages.
A £5 million community investment programme to re-shape the contact points for residents in the heart of each community was happening, our bold plans to be rightly recognised as an Area of Outstanding Natural Beauty (AONB) were in place and investment in roads and digital infrastructure – with key partners – was ready to go.
We were also in the final stage of pulling together proposals to take advantage of upwards of £50 million of Government cash for Scunthorpe.
Then Covid-19 happened.
When the pandemic first took hold, we were presented with challenges we had never had to face before.
It, at first, appeared huge, and while we are, even now, by no means out to the other side, on reflection we knew it would be the strength of our communities which would see us through.
We always knew they were strong and that they would stand together, though never did we imagine the response would be quite what it was. From Scunthorpe to Brigg, Barton, the Isle of Axholme and everywhere in between, people, families and communities stood up.
Thousands of good deeds were done every day as people made small acts of kindness the norm. From picking up prescriptions, collecting fresh produce or sometimes just chatting on the phone, these things, just one thing in many cases, made the world of difference to the many people who needed a helping hand throughout the year.
The response saw a whole host of examples across North Lincolnshire; volunteers and community groups, local businesses, religious groups, schools, elected members and council staff all contributed enormously to the groundswell of community spirit and neighbourliness that has seen us through the year.
As a council, with many new responsibilities thrust upon us, not least the public health response to the pandemic and ensuring the most vulnerable were prioritised, we administered some £40 million in Government grants to support local businesses and worked tirelessly with health partners to protect the NHS. Throughout, we forged even stronger ties with the resilient and flourishing communities that make up our county.
Meanwhile, all the other plans and projects continued. We're seeing the completion of a new motorway junction on the M181 – the first investment of its kind since the late 1970s. We're pushing on for AONB status. We've submitted the bids which will see Scunthorpe thrive, we've welcomed a number of new entrants to the broadband network, we've started planting towards at target of 170,000 trees, we've reshaped the cycle routes across the area and launched a new demand-driven bus service.
We've invested the unprecedented levels of Government cash to ensure that when we do come through the other side of this pandemic – and we will – that the increased ambition of the people of North Lincolnshire can be realised.
2020 will be remembered as the year of Covid-19, a year which changed a great many things and, sadly, as a year of loss, particularly for those of us who lost loved ones to this virus.
It should too be remembered for being the year that North Lincolnshire stood together as a community.
Our 2020 vision might have been knocked out of focus, but we've got it back now, and we are, with the community as one, better placed than ever before to protect the most vulnerable, enable our communities to flourish and grow the local economy.