January 8, 2021 2.14 pm
This story is over 17 months old
Man who escaped police custody now jailed
Five others from most wanted list still at large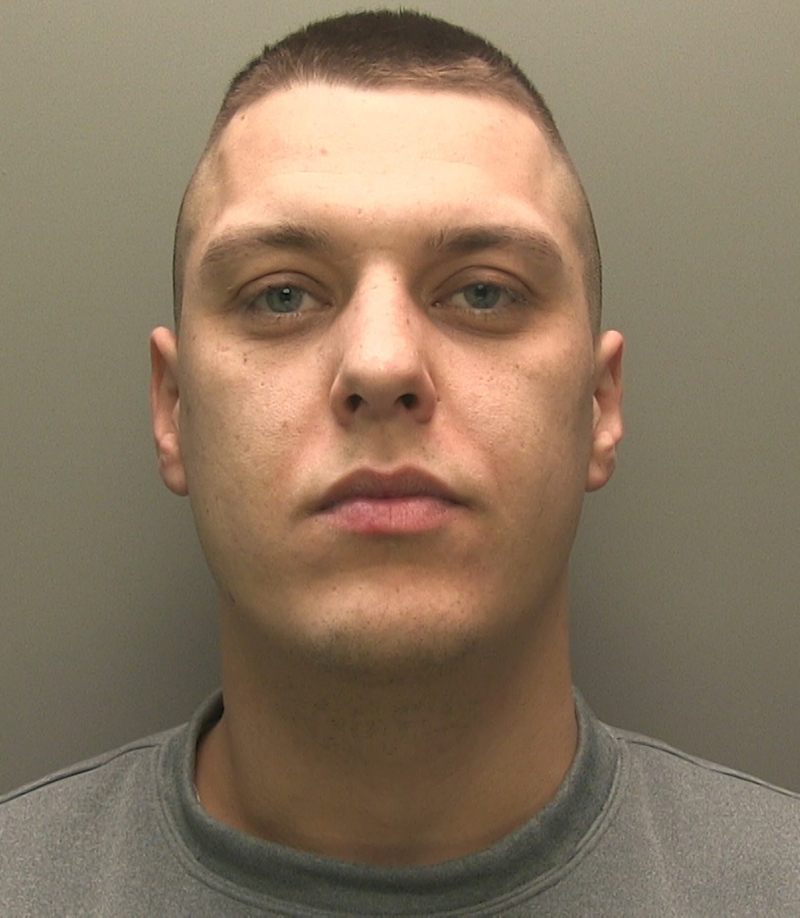 A Skegness man who escaped police custody and was on Lincolnshire Police's 'most wanted' list has now been jailed.
Paul Harry Johns, 31, of Chestnut Grove in Skegness, was later arrested and charged with a string of offences, including driving whilst disqualified, using a vehicle without insurance, escaping lawful custody, obstructing an officer and failing to answer bail.
He failed to appear in court in December last year, but after hearing at Lincoln Magistrates Court on Friday, January 8 he was jailed for 24 weeks.
He is the second from the Lincolnshire Police most wanted list to be put behind bars after William Clawson was sentenced to eight weeks in jail.
This means five suspects from the original appeal are still at large — Mark Gibbins, Stephen Pickering, Abdul Bakhtar, Marius Dumitru and Connor Jackson.
Detective Chief Superintendent Andy Cox, who joined Lincolnshire Police as Head of Crime in September last year, told The Lincolnite: "Paul Harry Johns was located and arrested by officers intensively searching for him. He was on our 'top ten most wanted suspects' list.
"We have a 24/7 focus to locate these people. We do so to prevent fresh crimes, protect the public and deliver justice for victims.
"We encourage anybody with information which can help us locate other listed suspects to share this with us via 101 or in absolute confidence via Crimestoppers."
---
Outstanding most wanted
Mark Gibbins
Mark Gibbins, 53, is wanted in connection with a sexual offences inquiry in the Boston area in July. Police think he may be using different names and uses homeless hostels.
Stephen Pickering
Stephen Pickering, 45, also known as Stephen Drury, is wanted for failing to appear in court in relation to drugs possession and traffic offences. It is believed he could be in the Spalding area.
Abdul Bakhtar
Abdul Bakhtar, 38, is wanted in connection with the assault of a man on Lincoln High Street on November 27. The man suffered serious injuries, which were not believed to be life threatening.
Marius Dumitru
Marius Dumitru, 23, is wanted in connection with breach of bail offences.
Connor Jackson
Connor Jackson, 19, is wanted for breaching a restraining order in the Grantham area.