March 19, 2021 10.03 am
This story is over 32 months old
Man who beat dog to death avoids jail
He has been disqualified from owning animals for 10 years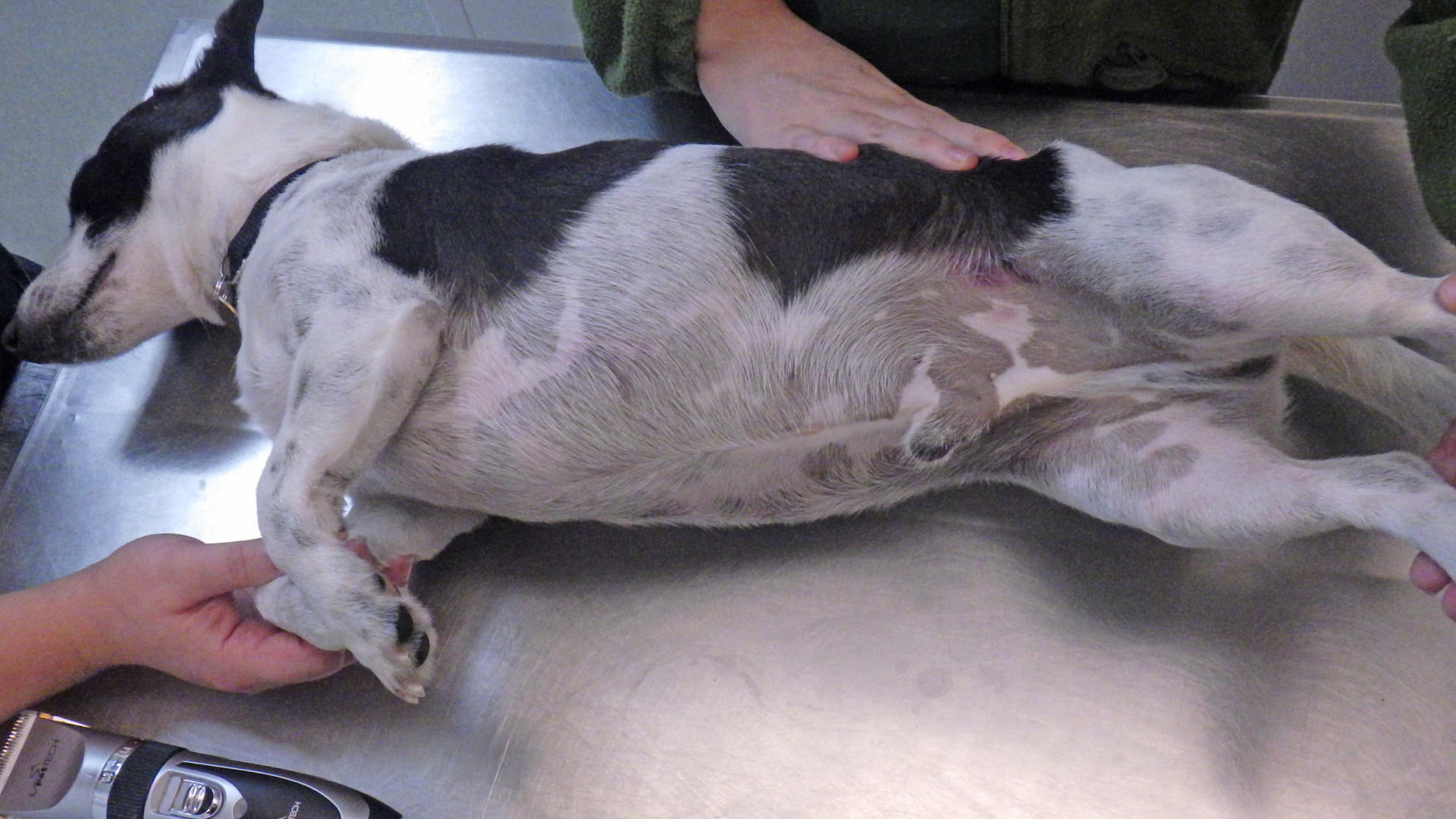 A Lincolnshire man who beat a dog to death was banned from owning animals for 10 years, but has been spared jail.
Thomas Eddinson, 21, had been looking after his partner's Jack Russell Terrier called Oreo when he lost his temper with the animal.
Eddinson from Ermine, Lincoln beat the one-year-old animal in a sustained attack on November 7, 2019, which led to the dog's death.
Oreo was taken to a vets after he had already died. The vet said Oreo had extensive internal bleeding due to a ruptured liver, as well as bruising over the neck, chest, abdomen and right leg.
His right kidney was also bruised and there was damage to his brain and eye.
Eddinson appeared at Lincoln Magistrates Court on Thursday, March 18, 2021 after pleading guilty to one count of causing unnecessary suffering under section 4 of the Animal Welfare Act.
He was given an 18-week prison sentence suspended for two years, 150 hours of unpaid work and ordered to pay costs of £250 each to the owner of the dog and to the RSPCA.
Eddinson was also sentenced to a 10-year disqualification for owning animals.
The court heard mitigation that Eddinson had lived in foster care, had some mental health issues and suffered with dyslexia.
RSPCA inspector Dan Bradshaw said: "This was a vicious attack on a one-year-old defenceless animal left in Thomas Eddinson's care.
"This attack led to the dog losing his life with a catalogue of bruising and injuries, he must have been in so much pain. It is distressing that Oreo's life ended in such pain and suffering."