March 23, 2021 4.59 pm
This story is over 14 months old
Overnight urgent care to return at Louth and Skegness hospitals
Two UTCs reopening in April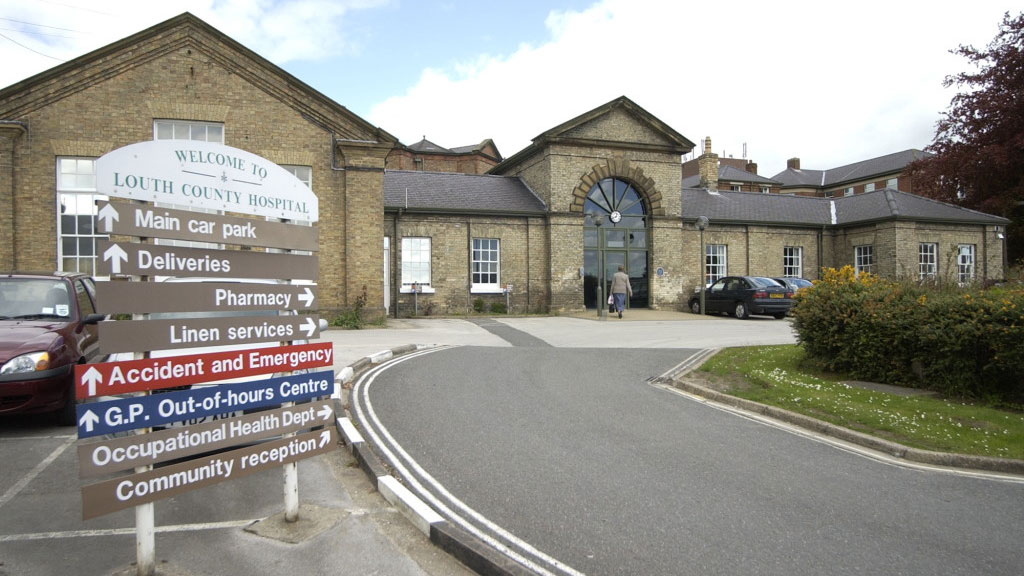 After a temporary pause due to the demands of the COVID-19 pandemic, overnight urgent care services in Louth and Skegness hospitals will reopen next month.
From Thursday, April 1, both centres will reopen for overnight service after having closed between 10pm and 8am since the pandemic began in March last year.
Patients have still been able to receive help over the phone using the NHS 111 service, but this return will give people more option for urgent care.
From April 1, patients will be able to walk into the urgent treatment centres at Louth or Skegness to be assessed, before being given an appointment or return date based on their condition.
Urgent treatment centres cater for many conditions that aren't critical or life-threatening, including broken limbs, sprains, fevers and infections.
Lincolnshire Community Health Services NHS Trust has said that the break from services has allowed for people to maximise the use of NHS 111 and hope patients will continue to use it.
Tracy Pilcher, deputy chief executive of LCHS, said: "Our clinical team would like to thank local residents for their patience and support during the temporary closure of the overnight urgent care services at Louth and Skegness hospitals.
"The temporary pause meant that we were able to transfer our staff to support local health care services including our community nursing teams and our inpatient wards in the face of unprecedented demand for our services brought about by the pandemic.
"During the temporary overnight closure, it's been very positive to see the way people have adapted to using NHS 111 to get appropriate help and advice for any urgent medical condition.
"Using NHS 111 offers significant benefits for our patients including the convenience of bookable appointments at the Louth and Skegness Urgent Treatment Centres as well as video or telephone consultations with a clinician."