May 11, 2021 2.28 pm
This story is over 14 months old
Family business to run Lincoln Cathedral Café
It will open this summer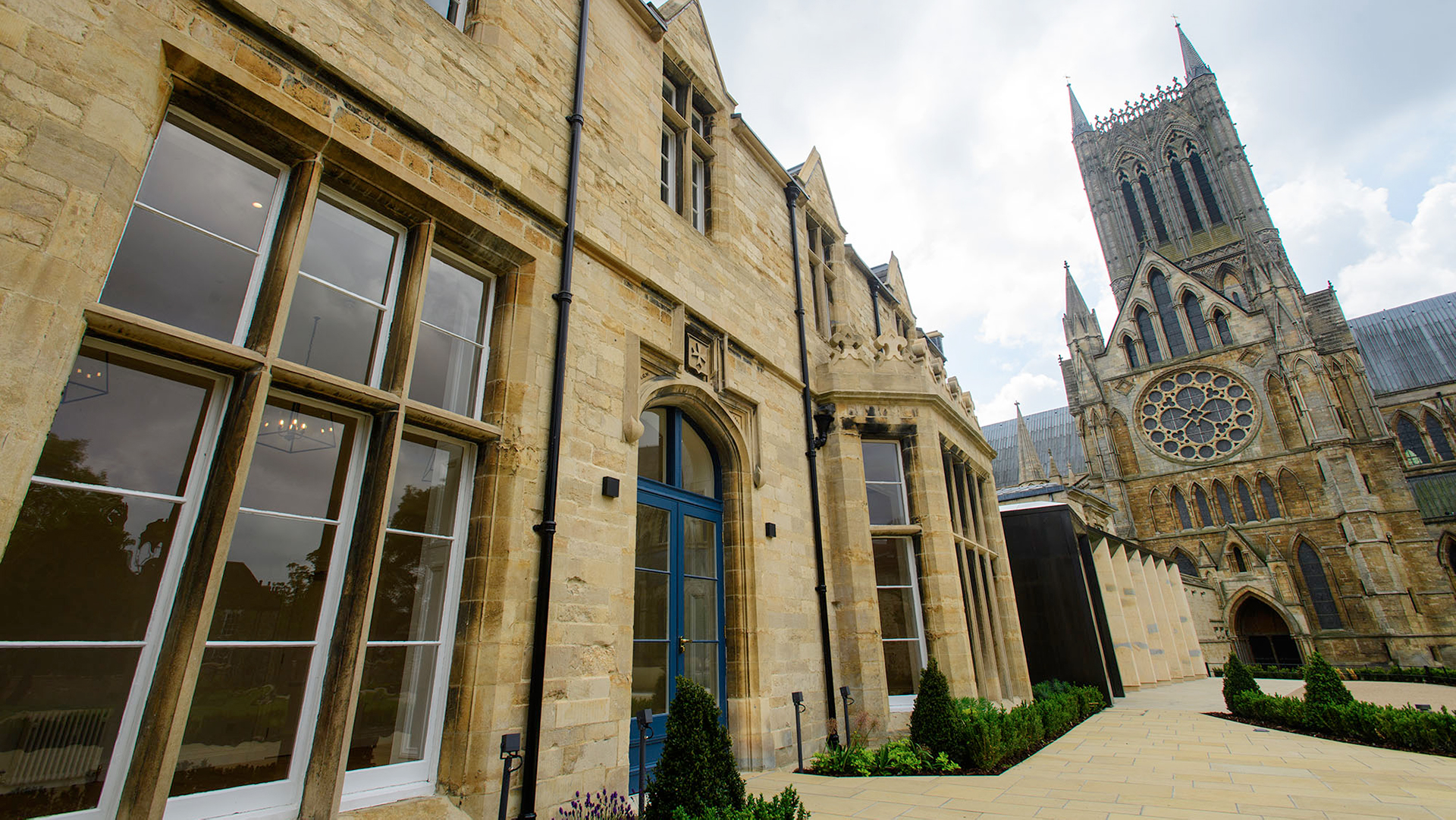 Lincoln Cathedral Café, which opens this summer, will be run by a well-respected family business after securing the contract for the premises.
Meadow Brown Restaurants is an independent family-run business that operates several cafés across the country, including Nene Park and Nottingham Castle.
They will now be in charge of the Lincoln Cathedral Café at the heart of the Old Deanery Visitor Centre, which recently underwent a £16 million restoration project.
The menu will offer high-quality healthy food, sourced from local suppliers wherever possible.
It will include breakfasts, light bites and main courses, as well as afternoon teas and tasty treats.
Meadow Brown Restaurants will also be offering catering packages for the community meeting rooms at Lincoln Cathedral, as well as for some events held on site.
Will Harrison, Chapter Clerk of Lincoln Cathedral said: "We are very much looking forward to working with Meadow Brown and seeing the Old Deanery Visitor Centre begin to come to life following the years of hard work which have led up to this point.
"The new space is fresh, modern and welcoming, and retains many period details which create a unique atmosphere imbued with history.
"Hospitality is at the heart of the Cathedral's mission and the setting of the café, overlooking the recently landscaped Dean's green, offers an inviting atmosphere in which to relax and enjoy the delicious and nourishing food and drink that Meadow Brown's team will provide."