Council probe food delivery to Lincoln supermarket
The owners said their refrigerated van broke down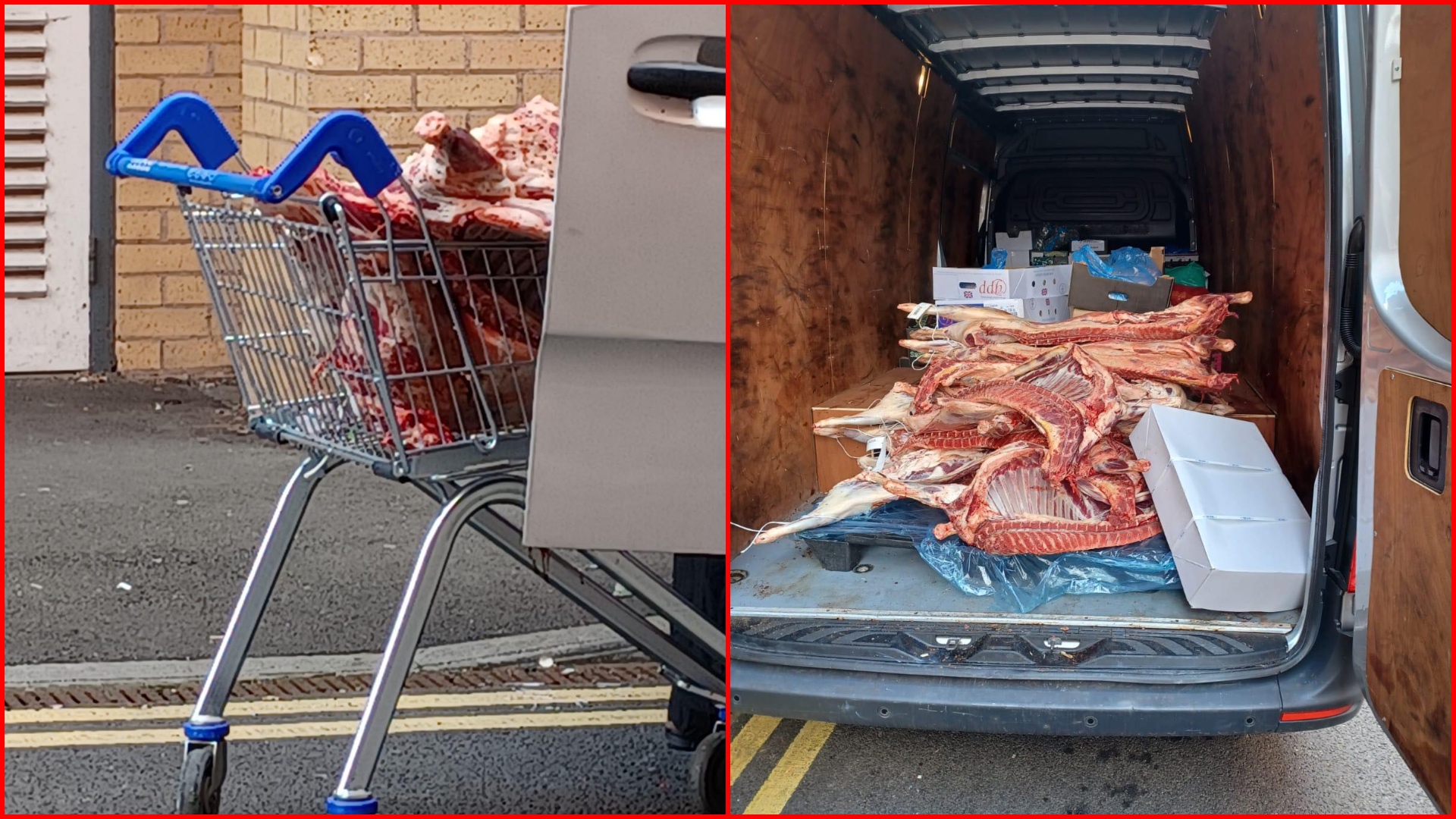 Health and safety teams in Lincoln are currently investigating after an Asian supermarket in the city was seen delivering unrefrigerated meat to its premises.
A van was seen parked up outside Asia Supermarket on St Mark Street on Tuesday, with multiple animal carcasses in the back to be delivered to the shop.
An eyewitness saw the food uncovered in the back of the van before being wheeled into the shop in a trolley.
Questions have been asked about the refrigeration of the goods, and the hygiene of how it was transported to the supermarket.
City of Lincoln Council's inspectors have confirmed that an investigation is now underway after a complaint was issued to them on Tuesday afternoon.
Louise Harding, Food, Health and Safety Team Leader at City of Lincoln Council, said: "We have been made aware of the incident and have begun an investigation."
The owners of the supermarket have claimed that their original refrigerated van had broken down, and all relevant checks were taken before storing the food in the chiller room.
A spokesperson for Asia Supermarket told The Lincolnite: "Our refrigerator van broke down and we could not leave the meat in that van. Because of this we used another van to bring the meat to the supermarket, as it was not far from the shop.
"All the goods were delivered in a different van, and all the temperature checks were done before being taken into the chiller room."