Council probes meat delivery at Lincoln supermarket
Investigators visited the premises this week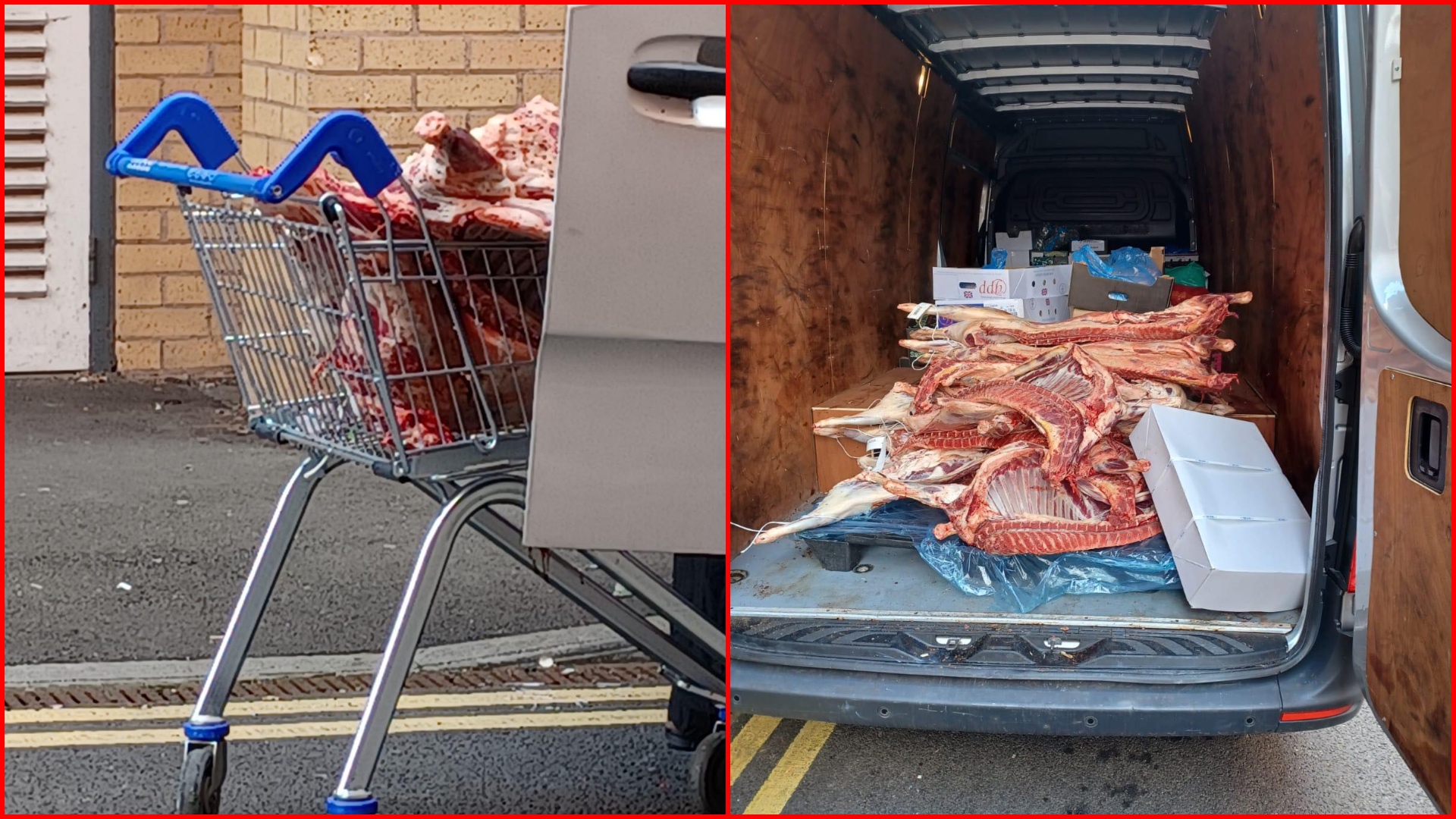 An Asian supermarket in Lincoln that was seen delivering unrefrigerated meat into its premises is still under investigation from the city council after a complaint was received by inspectors.
Asia Supermarket on St Mark Street were subject to a health and safety violation probe on Tuesday afternoon, when a van full of uncovered, unrefrigerated meat was spotted outside the shop.
The animal carcasses were allegedly wheeled into the shop via a trolley, after being hoisted out of the van, which clearly had no form of refrigeration inside.
Eyewitnesses saw health and safety investigators go into Asia Supermarket on Wednesday morning, the day after the incident was reported to The Lincolnite.
A spokesperson for Asia Supermarket said that the original delivery van, which is refrigerated, had broken down and so a temporary one had to be used.
They claimed: "Because of this we used another van to bring the meat to the supermarket, as it was not far from the shop. All goods were delivered in a different van, and all the temperature checks were done before being taken into the chiller room.
In a brief but clear statement on Friday, City of Lincoln Council confirmed that "the investigation is ongoing" after earlier this week stating that they had been made aware of the incident and subsequent complaint.