September 23, 2021 12.10 pm
This story is over 7 months old
Lincoln Cathedral to close on Sunday for National Police Memorial Day
The cathedral will close to visitors for most of the day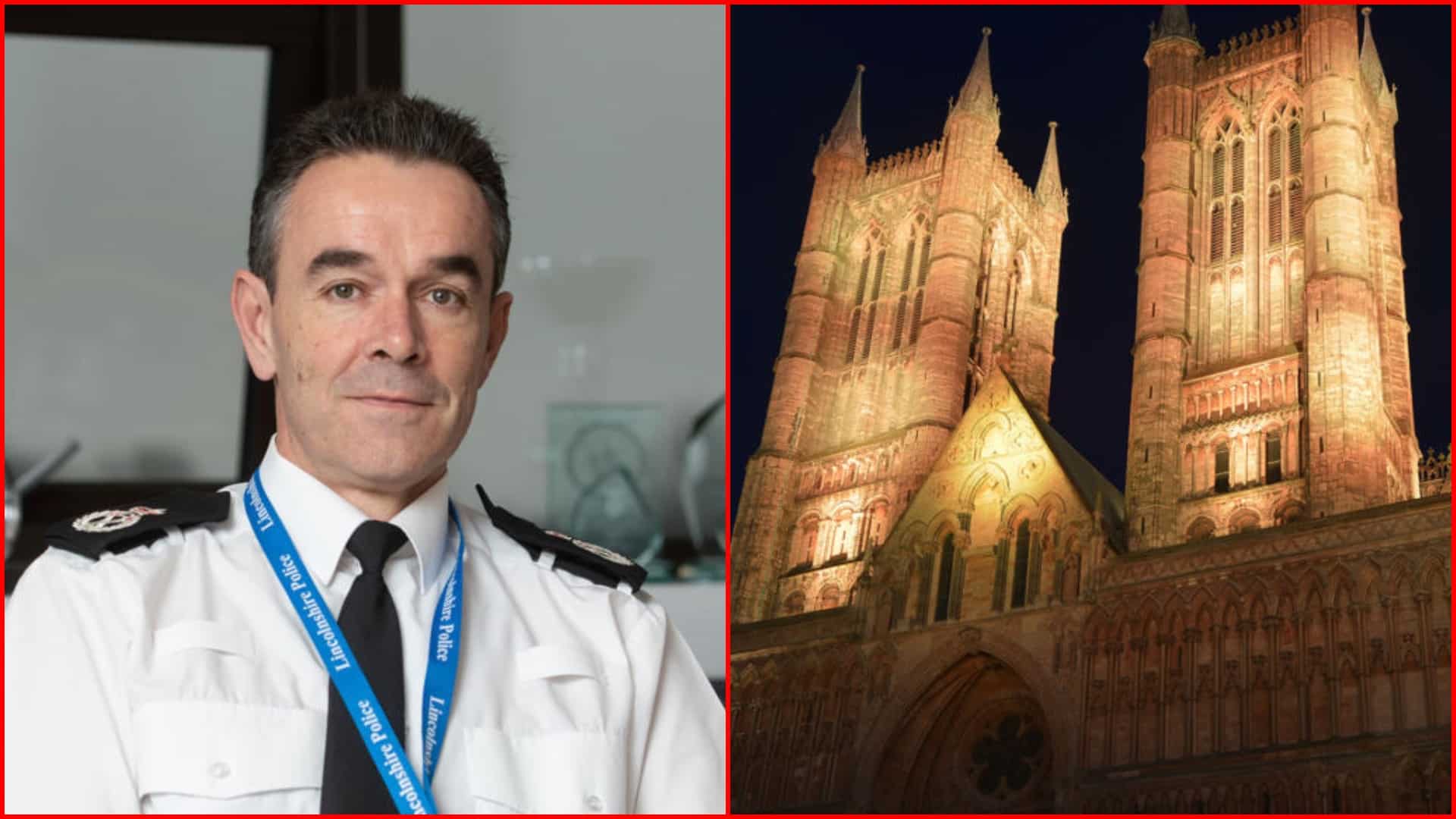 Officers from across the UK will be at Lincoln Cathedral this weekend for the National Police Memorial Service, remembering those who lost their lives in service.
Police officials and bereaved families from all over the country will gather at the cathedral at 2pm on Sunday, September 26. The event will see the cathedral close for visitors all day, with those attending morning services being given wristbands and only being able to access the cathedral until 11.30am.
The annual event was postponed last year due to the coronavirus pandemic, with the congregation expected to be limited to 300, making it an invitation only event, and a guard of honour will welcome guests to the venue.
It will be filmed and available to view later that afternoon via the National Police Memorial Day website, and at 4pm on Sunday there will also be a 20-minute commemoration streamed online.
Lincolnshire Police Chief Constable Chris Haward issued a video message about the memorial service coming to the county, and the importance of the event as a chance for remembrance.
Mr Haward said: "Sunday is the full service and I'm honoured as Chief Constable of Lincolnshire Police to be hosting the service at Lincoln Cathedral.
"All forces in the UK will be attending, with families who've lost loved ones over their service or during their service.
"It's important at this time that we remember everybody who works for the police and gives their time and their life sometimes to protect others.
"It's also been a really difficult year with COVID-19, and the pandemic and we know that we've lost officers and staff as a result of the disease.
"Please take some time out to remember those who've served the police service and who serve our communities, who go beyond their normal duty to look after everybody and remember them fondly with respect and with kindness."