September 7, 2021 2.07 pm
Man arrested after drugs and blade found during stop and search in Lincoln
CCTV footage helped to locate him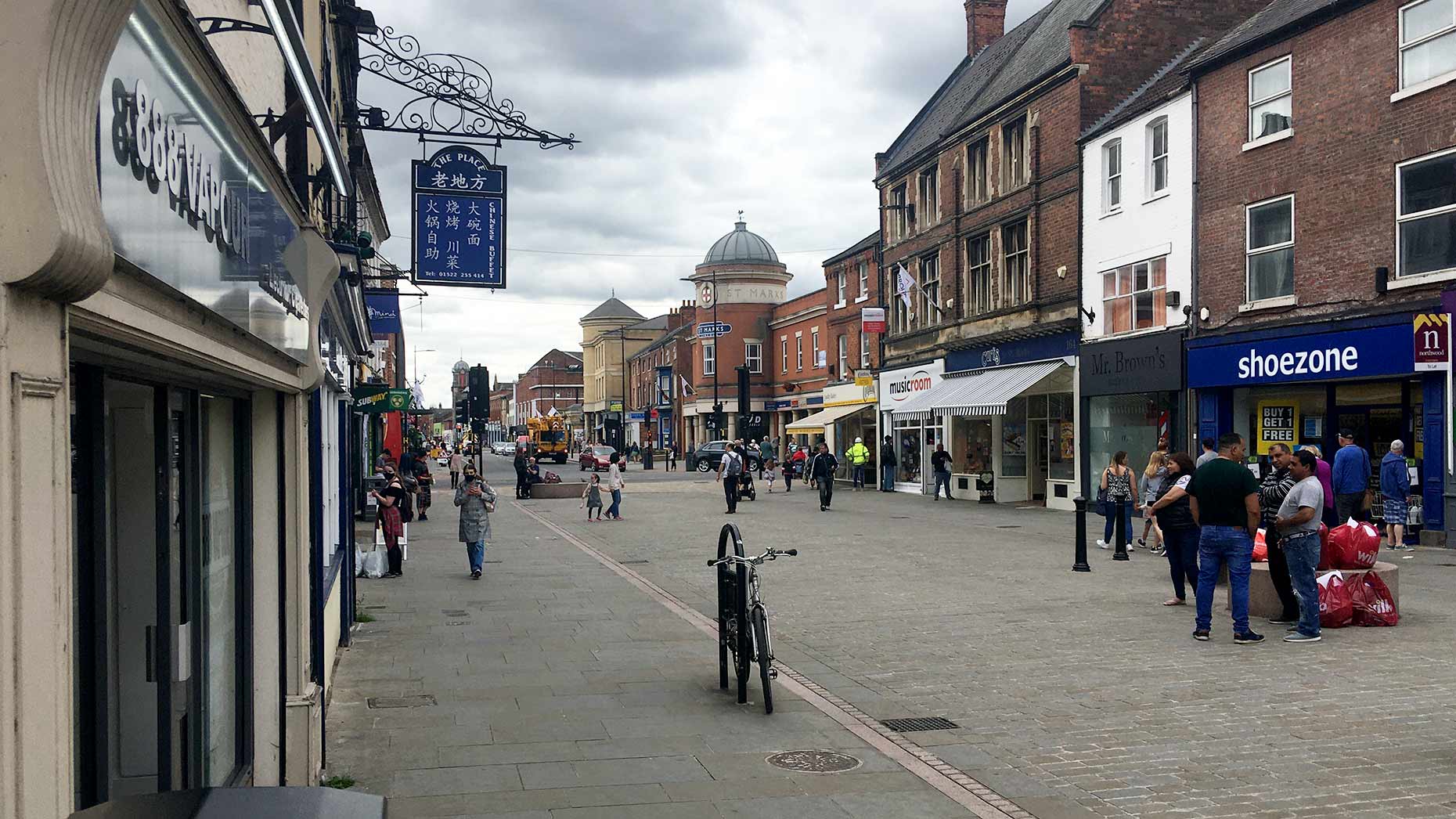 Police arrested a man on suspicion of intent to supply class A drugs after illegal items were found in his possession during a stop and search in Lincoln.
The man was arrested on Monday, September 6 at around 10am in the lower High Street after Lincolnshire Police's City Centre Response Team located him with help from the City of Lincoln Council CCTV team.
He was found with a quantity of illegal items, including a bladed article, and promptly arrested.
Police have since released the man while further enquiries are carried out before a decision is made in regards to charging a man.