September 7, 2021 2.02 pm
Police investigate sexual assault after Lincolnshire music festival
The victim attended the Forbidden Forest Festival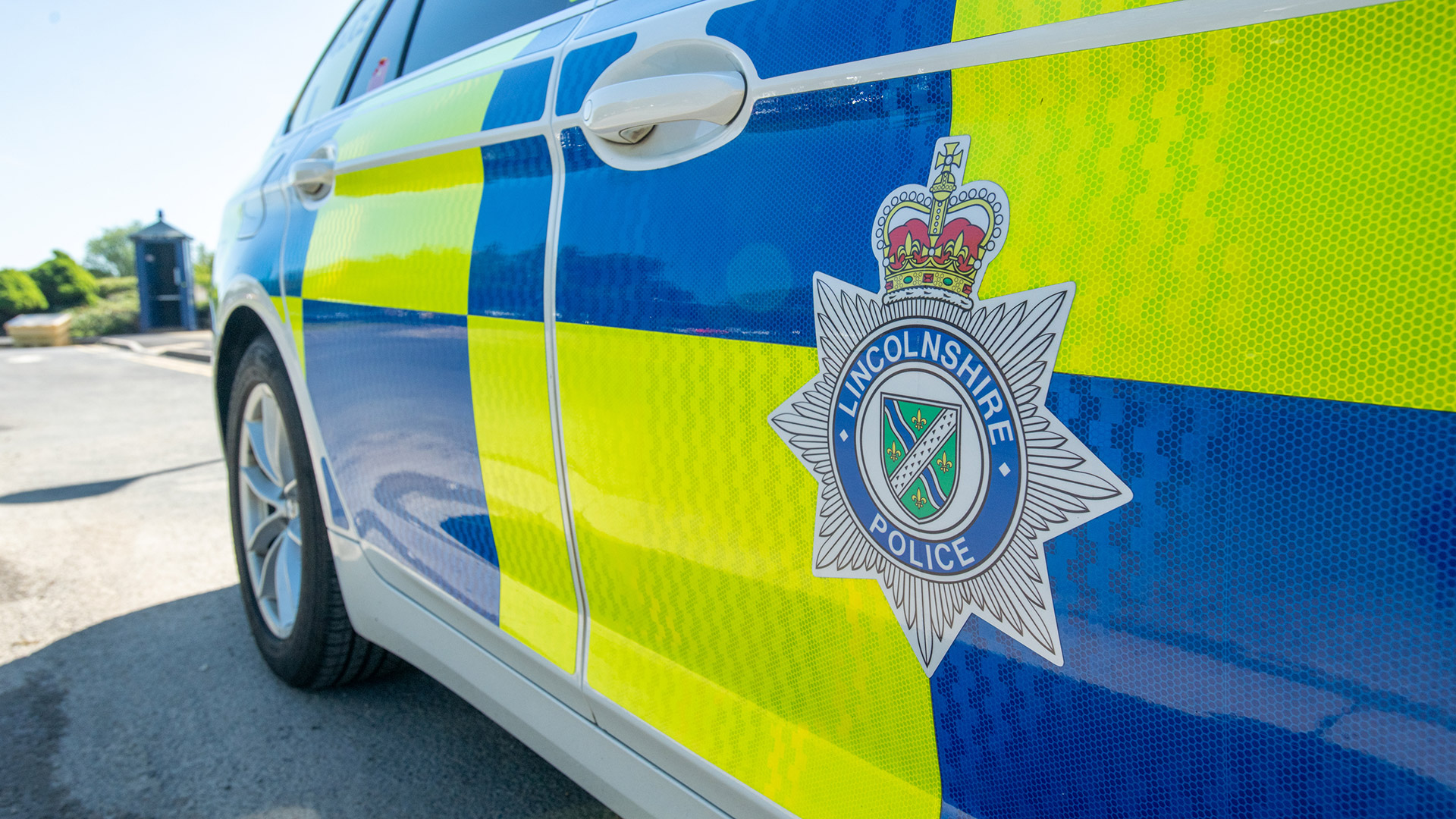 Lincolnshire Police are investigating reports of a sexual assault on a female victim who went to the Forbidden Forest Festival near Bourne.
The incident was reported in the early hours of Sunday, August 5, with the victim, in her early 20s, saying it happened in or near the village of Edenham.
She had earlier attended the Forbidden Forest Festival at Grimsthorpe Castle near Bourne, which is close to Edenham.
Officers are now launching an investigation into the incident, as they try to determine the exact circumstances.
If you were a witness or have any information that may assist police, call 101 or email [email protected] and use incident reference 36 of September 6.