Christmas Market's 'Best Dressed Stall' donates prize money to teen with cancer
Riley is battling cancer for the fourth time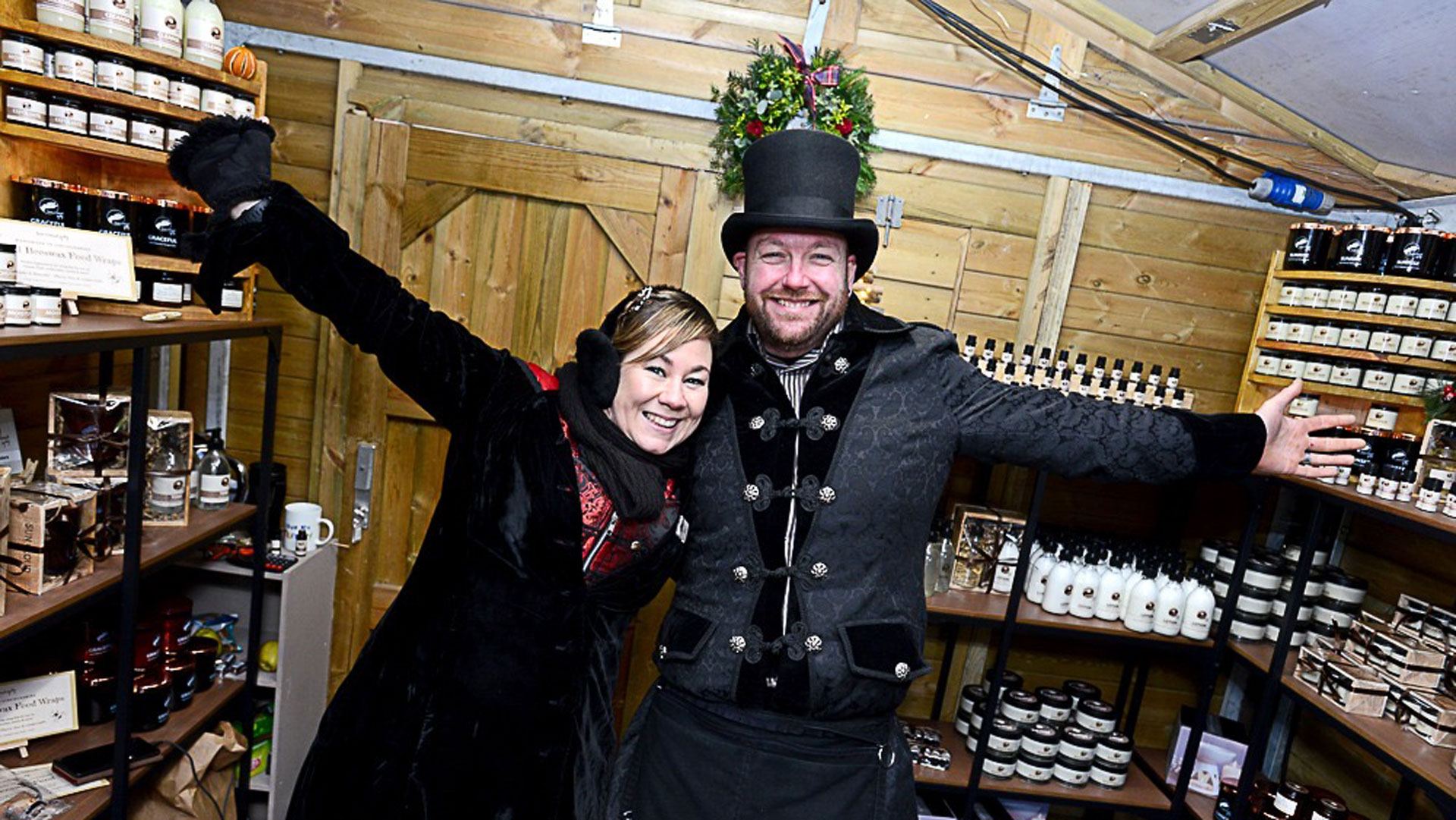 The firm voted as the 'Best Dressed Stall' at Lincoln Christmas Market has donated its £500 prize money to the family of a teenager who is battling cancer for the fourth time.
Riley Clifton, 14, is fighting his fourth cancer battle, which his mother Vicky says is now palliative. He was first diagnosed with a Wilms tumour in 2010, which is a type of childhood cancer that starts in the kidneys.
During his third battle with cancer, Riley underwent major surgery at Glenfield Hospital in Leicester in February last year. The Lincoln teenager had some of his membrane, very bottom of lung, two ribs and half his diaphragm removed as the tumour was so big and stuck.
Over £8,000 was raised via a GoFundMe page and, after further treatment, his end of treatments scans were all clear, but sadly he is now going through another cancer battle. A Facebook group with over 8,000 members set up by his mum is following Riley's emotional journey with cancer.
Lincoln Christmas Market held a competition for the 'Best Dressed Stall' which was voted for on Facebook by visitors with prizes of £500, £300 and £200 for the top three.
Lincoln-based massage and reflexology business Sun Cloud said before being announced as the winner that they would donate any prize money to Riley and his family, saying: "Not once during his 12 years on and off battle has he ever complained and is always smiling. He has been through more than most adults will in their lifetime."
Sun Cloud said winning the prize meant "the world" to them and they thanked everyone for voting.
House of Signs was awarded the £300 prize for second place, while Alpaca Select finished 3rd and won £200.