December 17, 2021 1.40 pm
Police warning over calls ahead of festive weekend
They are expecting higher than average call numbers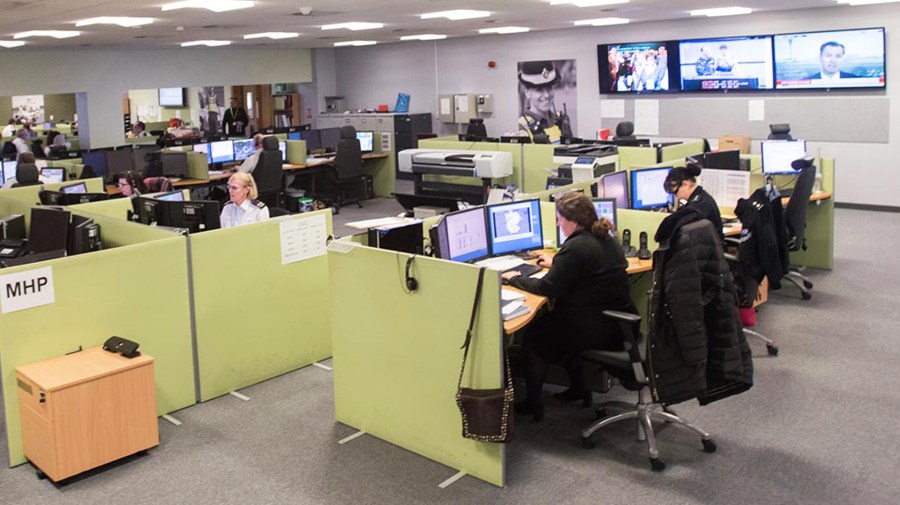 Lincolnshire Police are expecting higher than average call numbers over the weekend as people enjoy festivities, and they are advising residents to follow the 'five step rule' before calling.
The force want people to carefully consider the rule before calling and consider whether or not the police's force control room is the right place to call.
The five step rule includes thinking about whether it is a police issue or if another service is better suited. It is also important to consider whether the crime has already been reported online by police.