COVID isolation time cut to five days amid rising infection rates in Lincolnshire
Infection rates continue to rise, but hospitalisations and deaths remain low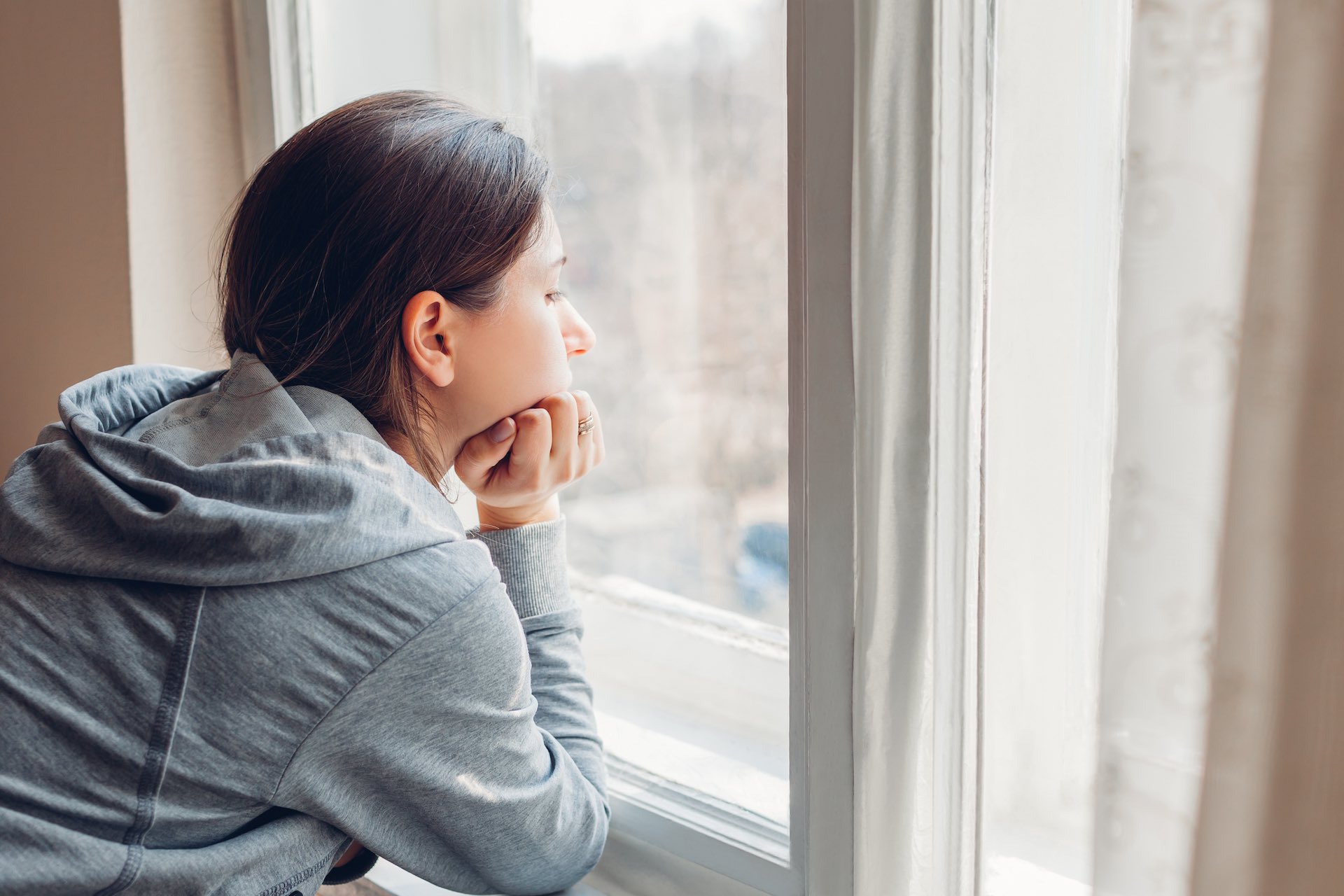 The government is cutting the isolation period for those who test positive for COVID-19 to five days, as rates continue to rise in Lincolnshire.
The changes will come into effect from Monday, January 17, and will still require two negative tests by the sixth day for isolation to end.
Health Secretary Sajid Javid confirmed the news on Thursday, saying it was hoped to help reduce staffing pressures in key sectors – including the NHS.
Greater Lincolnshire's COVID-19 infection rates continue to rise for the seventh week in a row, with a combined average across the districts and northern unitaries of 1,520.3 per 100,000 population and remaining lower than the national average of 1,722.7.
Mr Javid said the aim of cutting the self isolation period from seven days to five full days would maximise economic activity while minimising risk.
He told the House of Commons: "Infections are falling in London and the east of England. But we're still currently seeing infections rise in other parts of the country and the data does not as of yet reflect the impact of people returning to work and school.
"So we must proceed with caution. Omicron's far greater transmissibility still has the potential to lead to significant numbers of people in hospital. There's already almost 17,000 Covid-19 patients in hospital in England, and due to the lag between infections and hospitalisations, the NHS will remain under significant pressure over the next few weeks.
"It is encouraging, however, that during this wave we have not seen any increase in COVID-19 intensive care patients and there are already early signs that the rate of hospitalisation is starting to slow.
"We know that Omicron is less severe but no-one should be under any illusions — it is severe for anyone that ends up in hospital and that's far more likely if you haven't had the jab."
The Greater Lincolnshire region, however, continues to sit below the national average of 1,722.7.
Most areas are in the bottom 200 districts for their rates, however, North and North East Lincolnshire have both risen into the top 100, with NEL sitting 76th and North Lincolnshire 89th – the latter of which saw a 46.9% increase in rates and jumped 172 places up the table.
South Holland District Council has seen the largest percentage rise in rates over the past few days, with a 51.7% increase in its infection rate since January 4. It moved 56 places to 305th highest.
Just two districts moved down the board, with Lincoln going from 177th highest nationally and second lowest to 203rd and 3rd respectively. The city currently has an infection rate of 1,567.2 per 100,000, but only saw a 3.8% increase in the past few days – the lowest percentage rise after neighbouring North Kesteven which also dropped down the table from 228th to 266th.