Lincolnshire hospitals declare 'critical incident'
Major staff shortages have led to 'compromised care'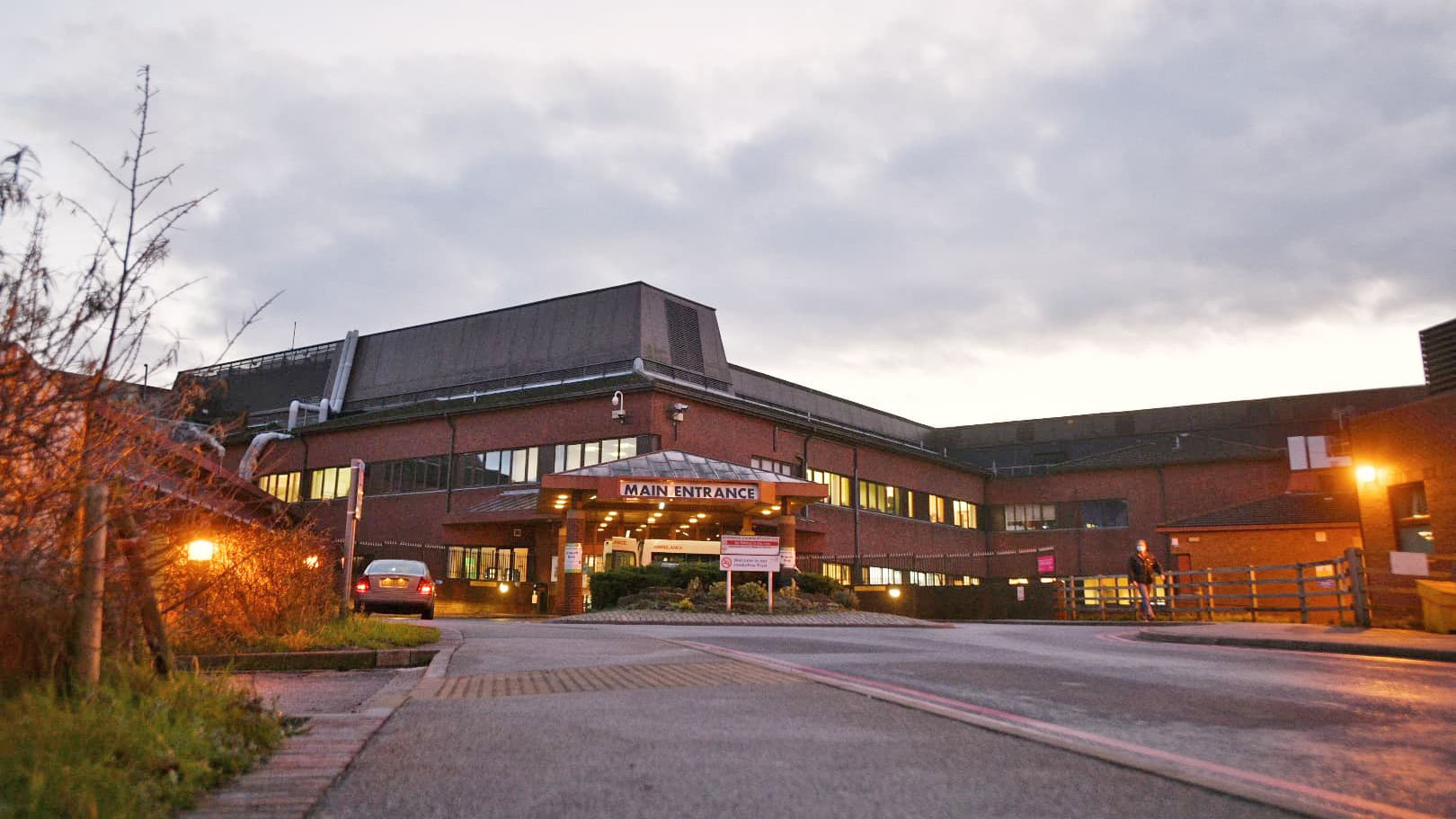 United Lincolnshire Hospitals NHS Trust has declared a 'critical incident' after 'extreme and unprecedented' staff shortages.
In a leaked document, sent to staff at hospitals in Lincoln, Grantham, Boston and Louth, the Trust said it was 'unable to maintain safe staffing levels' causing 'compromised care'.
The document states: "An internal critical incident was declared across the Trust late yesterday and continues into today, due to extreme and unprecedented workforce shortages meaning that we are unable to maintain safe staffing levels.
"This is resulting in compromised care across our hospitals, and an inability to maintain a number of key pathways, including those around stroke and cardiac care."
It comes as cases of the Omicrom variant of COVID-19 continue to surge in the county.
Redeployment of non-clinical workers has already begun to help plug the gaps, and the Trust is urgently appealing for staff to volunteer for extra shifts.
ULHT Medical Director Dr Colin Farquharson told The Lincolnite: "As a result of significant staffing pressures due to absence related to COVID-19, we are having to take additional steps to maintain services.
"Our staff continue to work exceptionally hard and we would like to reassure our patients and the public that in spite of the challenges faced, essential services remain fully open for anyone who needs them, so people should continue to come forward for care.
"People can help us to help them by getting their COVID booster vaccine to protect themselves and their families and reduce pressure on health services."