Lincoln nurse publishes candid book after suicide survival
"I want to reach out to anyone who feels that there is no hope"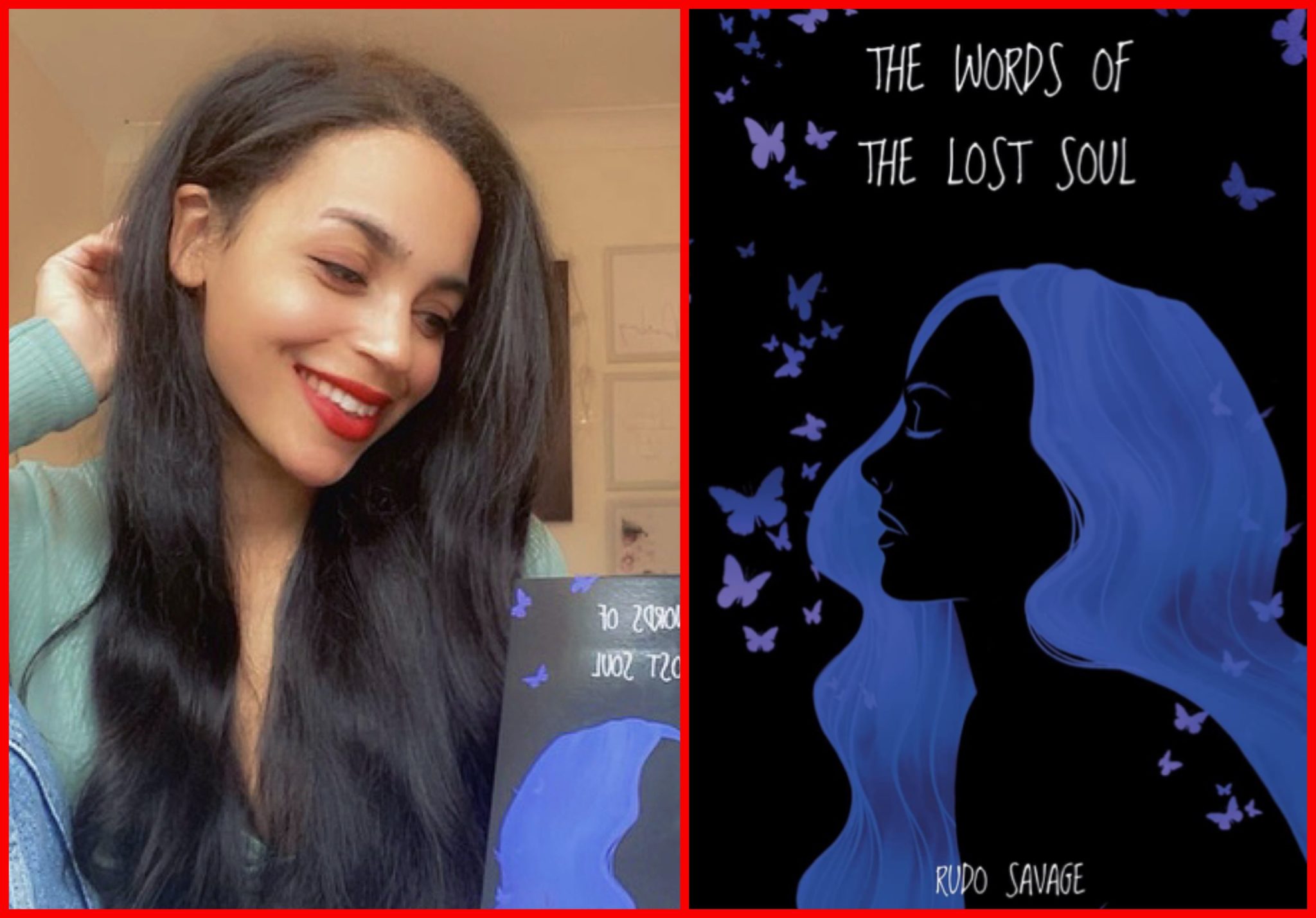 "Being lost is what nearly killed me. But being lost is also how I learned what it is to be alive" – The words of 30-year-old mum of three and Lincoln nurse Rudo Savage, and the motivation behind her first book, laying bare a torturous struggle with mental health.
The Words of a Lost Soul was born from Rudo's darkest moment. Feeling desperately overwhelmed by life's pressures, and losing her sense of purpose, she attempted to end her life in 2021.
Rudo put pen to paper the day after she left hospital care. She found solace in poetry and journalling her emotions, feeling that by writing she was reaching out to people like her.
Rudo was born in Lincoln. She is a single mother to three children and a qualified orthopaedic nurse of six years at Lincoln County Hospital.
Her battle with her mental health began 15 years ago.
" I was struggling with such a lack of meaning, being and purpose in life", Rudo told The Lincolnite. "I was always very aware I had a lot in life. But I had no ability to feel any positive emotions towards anything due to my mental health. I think this is an important point to highlight as it addresses the fact that mental health can affect anyone!
"I want to reach out to anyone who feels a sense of lack of being and meaning. I want to reach out to anyone who feels that there is no hope, as that is exactly how I felt until I started writing."
The book is available on Amazon now.